Zorgvliet Wines | Stellenbosch Wedding Venue
01 / 11 / 17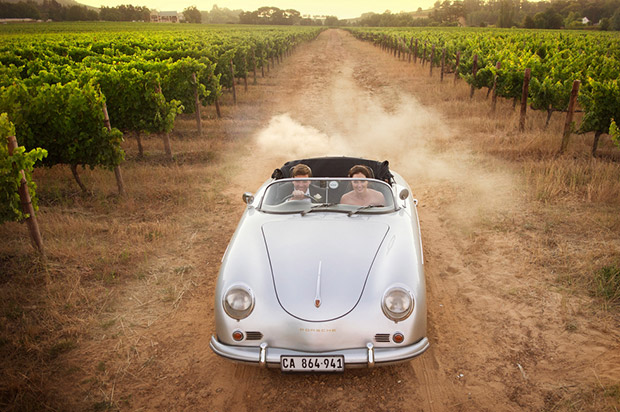 Zorgvliet Wines, a hidden gem and wine estate, can be found nestled in the Banhoek Valley between the towering Simonsberg Mountains and vineyards. This lovely estate and wedding venue is surrounded by nature and friendly staff and is the perfect place to create everlasting memories.
One of my firm favourites, this estate has so much to offer – whether it is a beautiful setting, good food and wine or country atmosphere you are looking for – Zorgvliet has it all.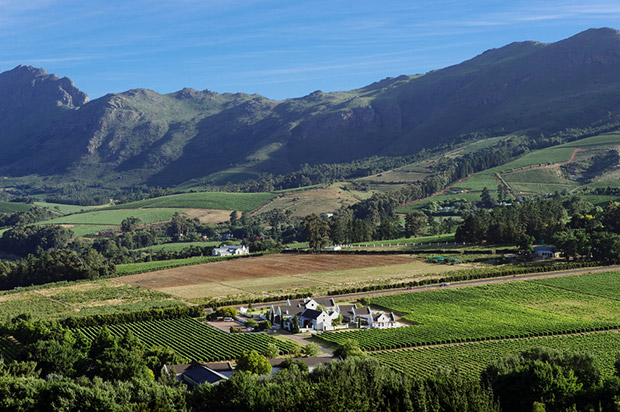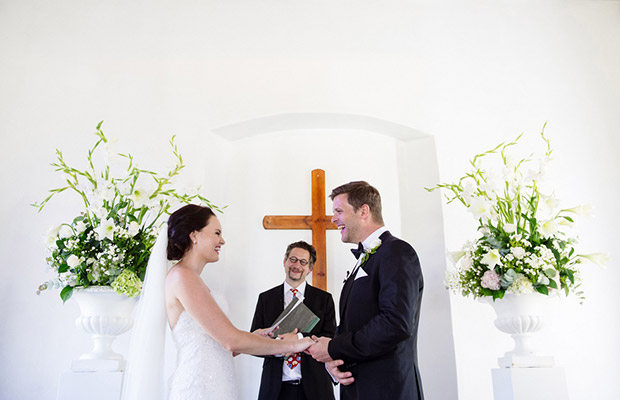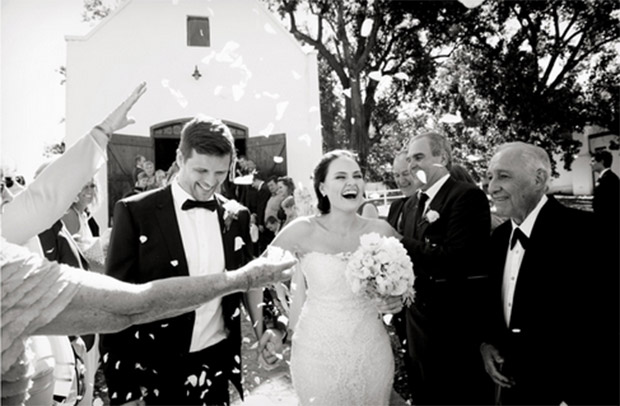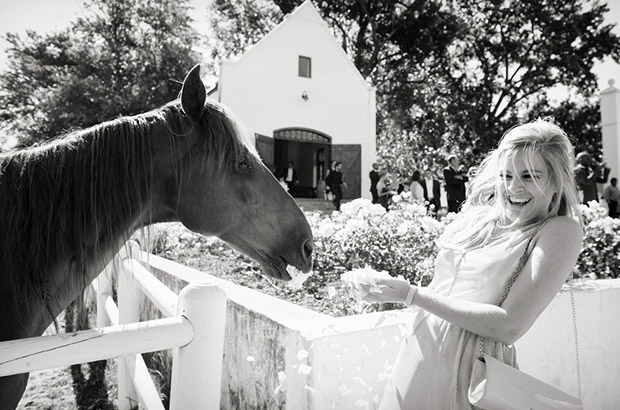 With a variety of options on offer, bridal couples can choose to host their special day in their preferred areas on the estate. This exquisite farm setting is perfect for a garden wedding ceremony where your guests can enjoy the beauty of the outdoors while you say your I 'Do's. Alternatively to host your ceremony in the charming chapel – most couple's preferred option.
For receptions, dinner and dancing – Zorgvliet has an elegant wedding venue (The Oak room). With its high ceilings, wooden floors, crystal chandeliers and large glass doors, the venue provides an ideal, elegant space. They also have the Country Lodge's lounge area (The Banghoek room) that can be used for pre-drinks.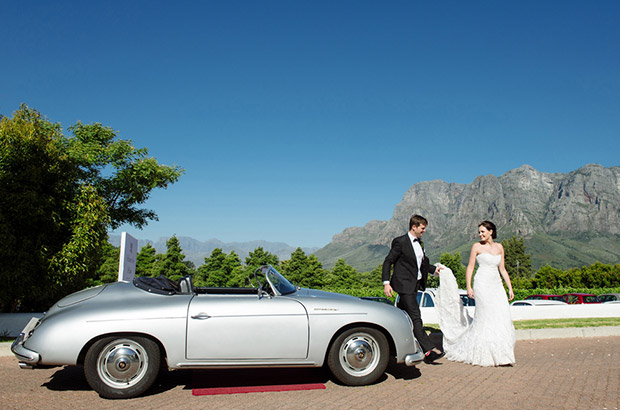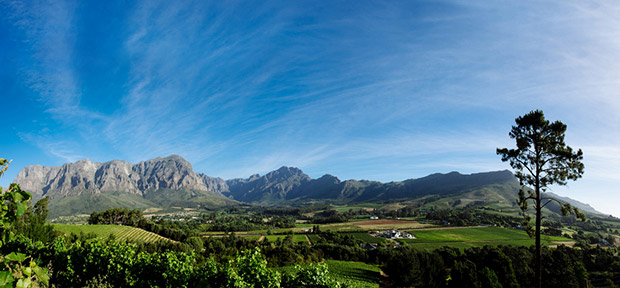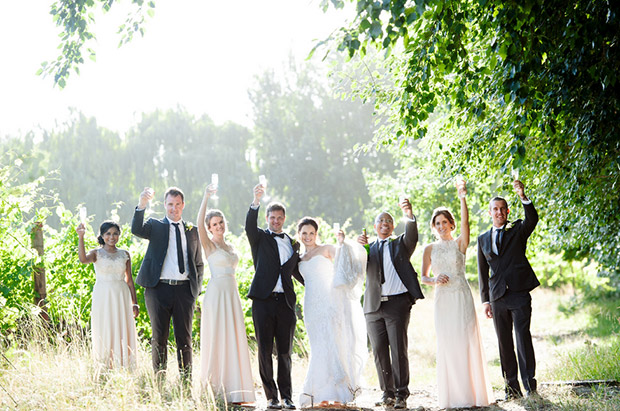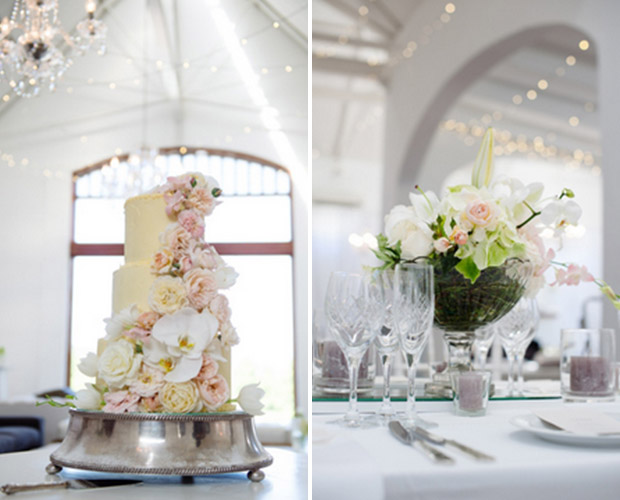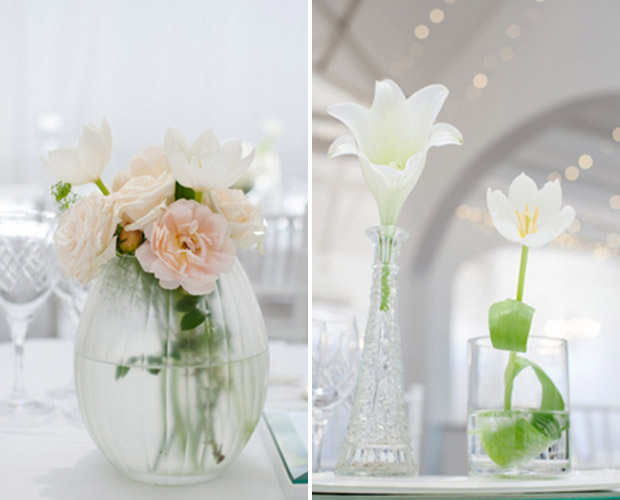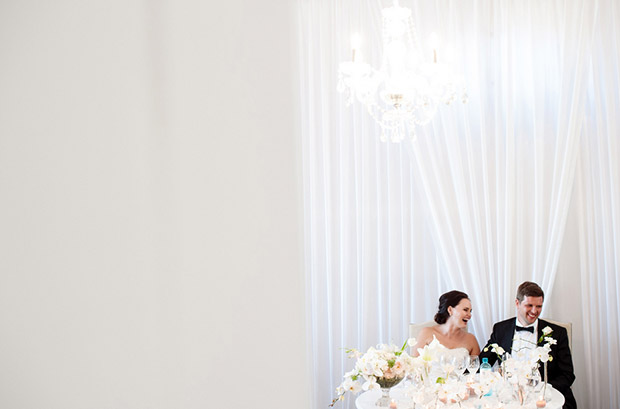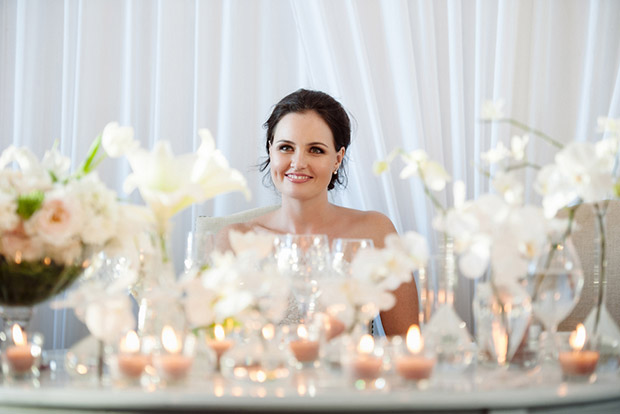 With accommodation on-site, Zorgvliet offers a unique weekend wedding getaway to you and our guests, where you will be able to experience how the true essence of a wedding celebration ought to be. For pre or post wedding activities your guests can enjoy the wonderful picnic and deli area, a country styled restaurant or a BBQ under the stars. Offering the perfect getaway – and will give your guests the opportunity to spend quality time in the tranquil surroundings and away from the hustle and bustle of city life.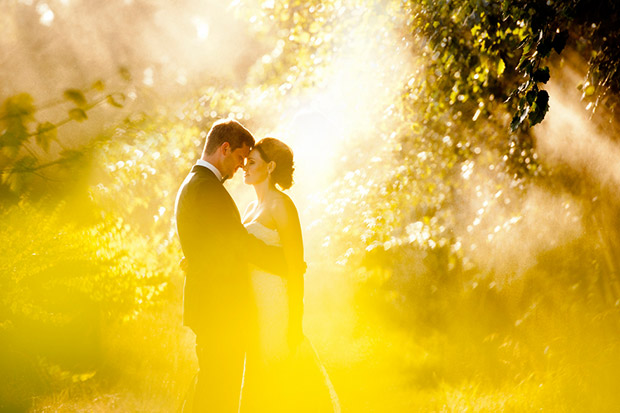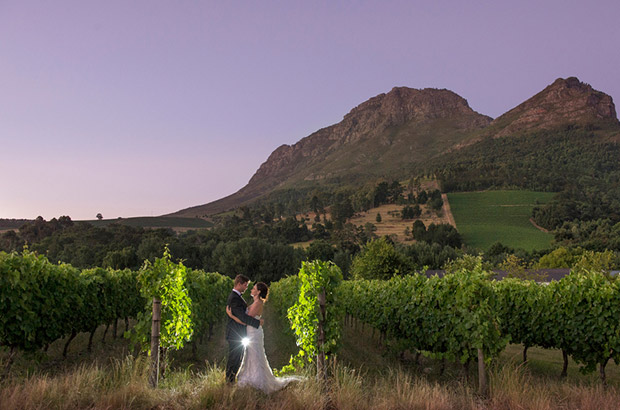 Offering visitors an easy-going hospitality, beautiful scenery and a vast selection of wedding venues and accommodation on-site, Zorgvliet Wines is a definite hot spot and one of our firm favourite Stellenbosch wedding venues.
Photographs: Jacki Bruniquel
Décor & Flowers: OKASIE