Stellenbosch Wedding Venue | Laura and James | Nooitgedacht Estate
30 / 03 / 16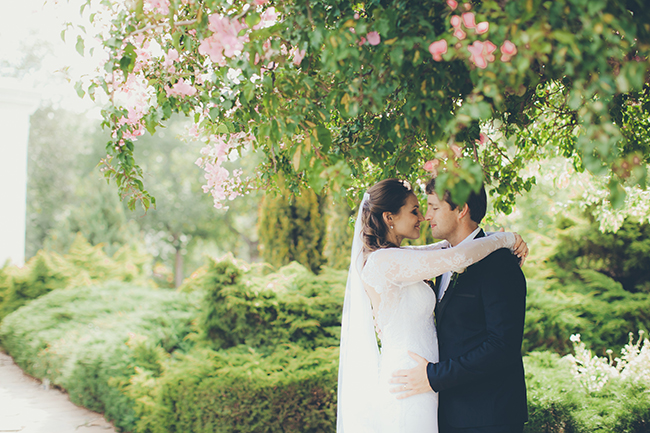 Where did you have your wedding?
Nooitgedacht Estate in Stellenbosch.
Please tell us your story and include the proposal?
James proposed to me in Norotshama, Namibia on the banks of the Orange River overlooking South Africa. It was an unpretentious, very-us kind way of doing things. He simply asked for my hand in marriage while we watched the most magnificent sunset.
What was your inspiration in terms of the style and feel of your wedding?
The wedding had to be green. No matter what, I wanted green to be involved. I am not very good at fussing about décor type things so James and I really wanted a simple, yet grand look. Choosing Nooitgedacht was a huge win because you don't need to do much to the venue to make it look beautiful. It has a striking building and majestic grounds.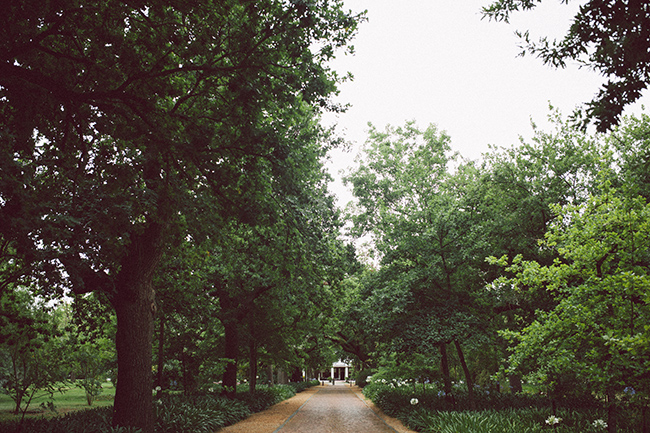 How did your wedding reflect your personalities and personal style?
James and I like quality and simplicity and after the photos came out I could really see that translated at our wedding. Our décor, really, were the friends and family we so love that attended our wedding.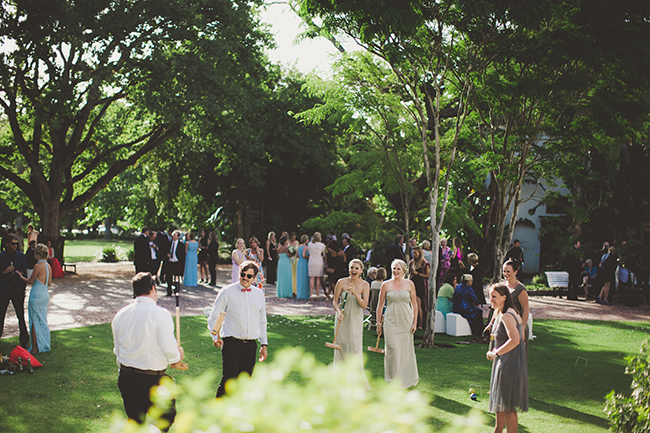 What time of the year/ season did you get married?
The summer of '15 on the 22nd of December.
What made you fall in love with your wedding venue?
The greenery and the modest little chapel.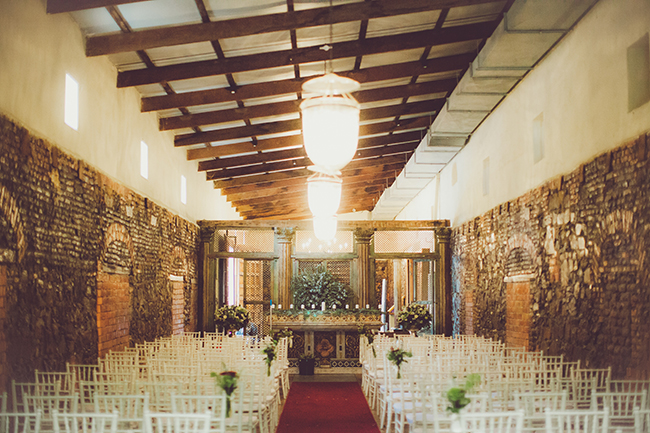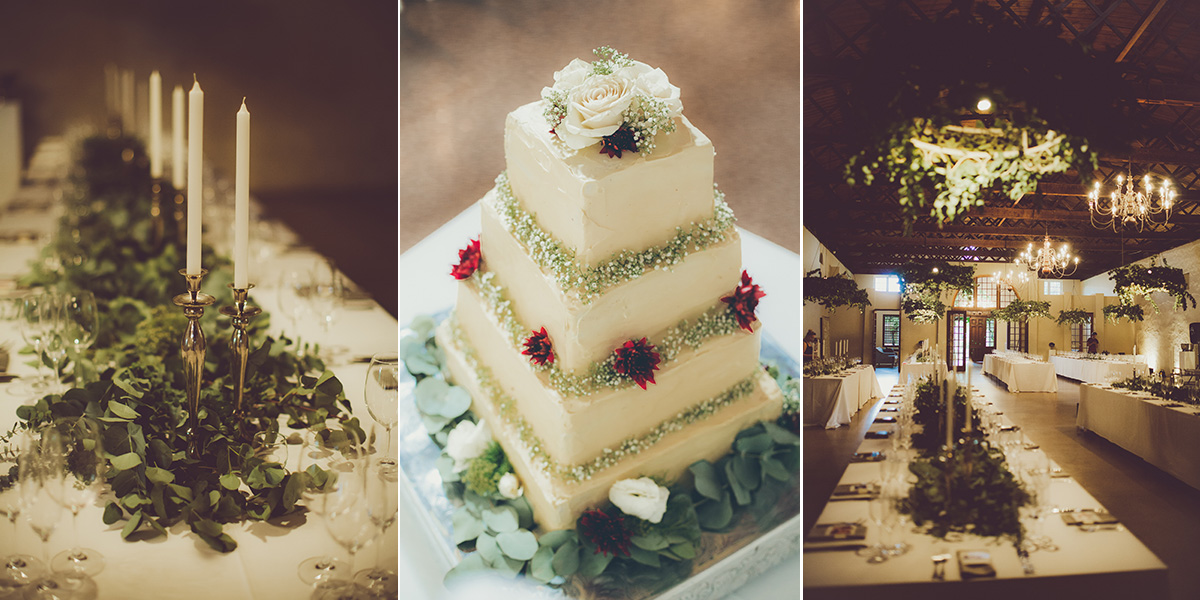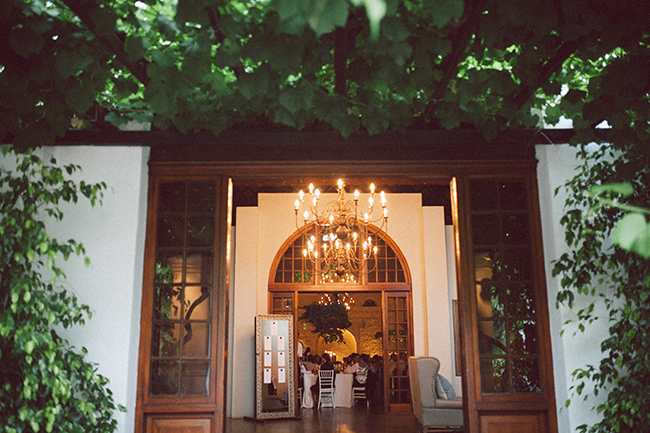 What were the other venues you were considering?
D'aria for it's beautiful ceremony area in the trees.
Your advice/ tips for couples who are searching for a wedding venue?
Don't overthink it. Budget will obviously guide you for this one but I do think the more the venue offers the better. Sometimes a DIY approach to everything can end up more pricey/stressful down the track without you realizing.
Speaking to people and looking at reviews online is really the best option though before road-tripping everywhere.  There are so many cool ways now to find out about venues from the comfort of your home (Where's my wedding is an amazing up and coming website that I wish I had the pleasure of using!) but I would recommend that once you have narrowed down a list you visit them – you will feel if it's for you when you are there.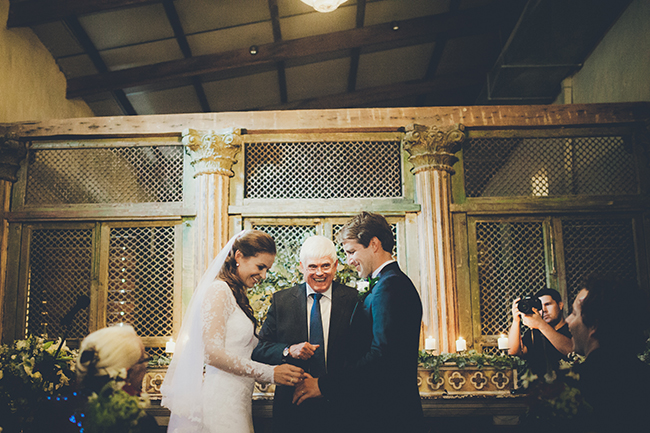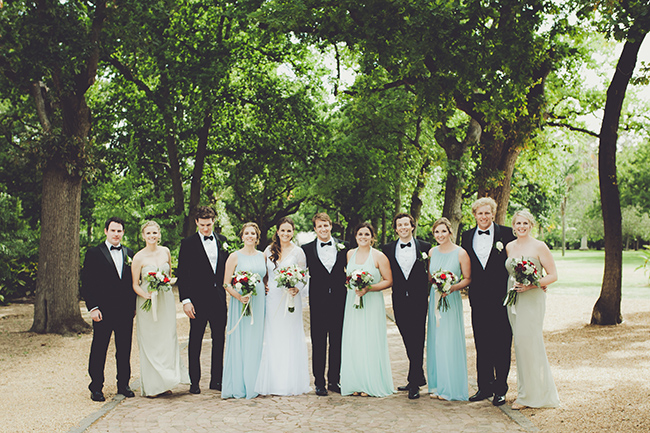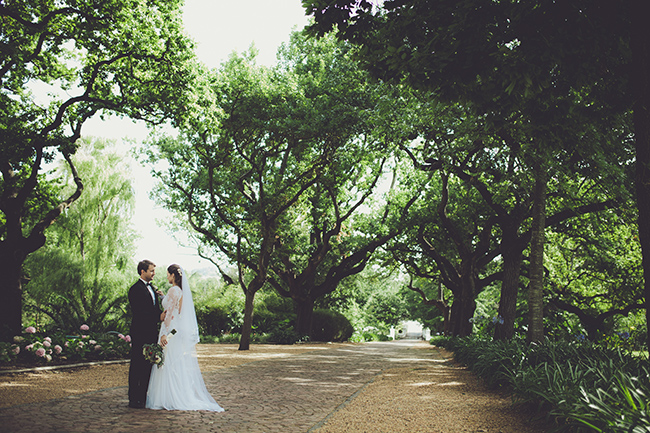 How many wedding venues did you visit before you selected your venue?
My parents and I blindly visited about 8 wedding venues – all in the Stellenbosch/Franschhoek areas over a few different weekends.
What was the toughest thing about finding a wedding venue?
The venue is the first step of planning (once you have decided on your guest list). This should be a relatively stress-free process but it's not.
Most venues don't specify their information readily which becomes a problem when all you want is one central place to know:
a.) location of the venue
b.) cost (and what is included in that cost)
c.) capacity
d.) availability 
We wanted a place that no one else had their wedding so we could create our own memories in a fresh space. When you get to this stage of your life, you'll find you have been to many venues in and around your local area – unless you're planning a destination wedding.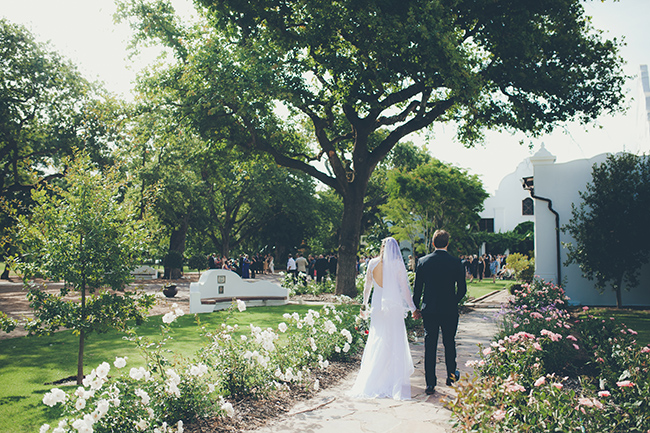 How long in advance did you book your wedding venue and was your ideal date available?
We booked a year in advance for the venue. My ideal date was not available but in hindsight, this was the best thing for us.
What's the best memory of your wedding day?
My father walking me down the aisle. And taking a step back at one moment and seeing all our friends and family laughing, talking and dancing – there is no better feeling than knowing all of your favourite people in the world are all in one space at the same time. This will never really happen again in a lifetime.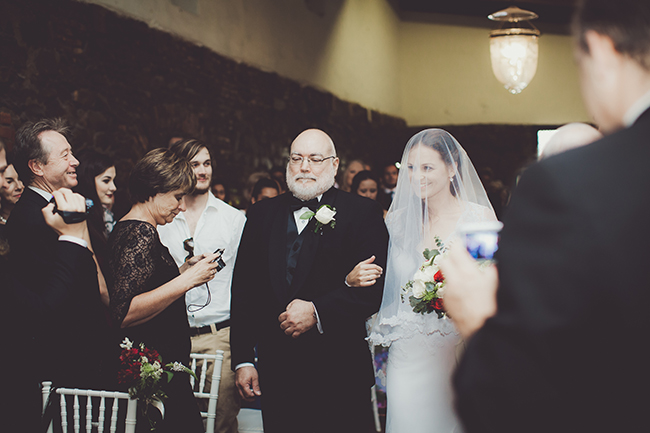 Did anything unexpected happen on your wedding day?
Yes, we had a flashmob. That was the only unexpected thing really – I had Nicola Jane coordinating my wedding – if there was something unexpected I wouldn't have ever known.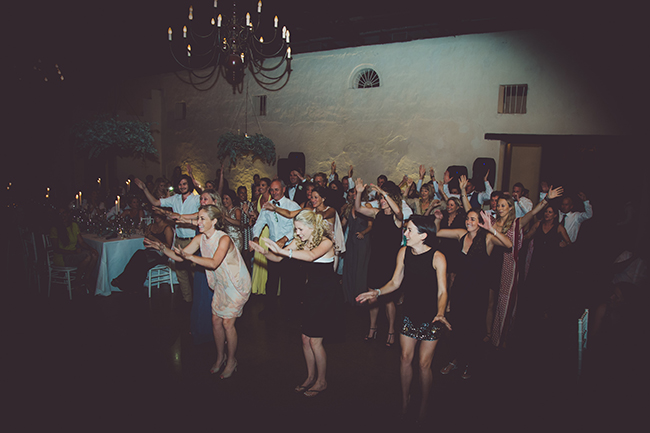 Who were all your service providers?
Wedding planner: Nicola Jane Event Specialists
Décor and Flowers: Nicola Jane Event Specialists
Dress: Robyn Roberts
Photographer: Fiona Clair Photography
Videographer: 25 Weddings
Make- up and Hair: Minke Du Plessis
Music: DJ Paul
Stationery: Lezanne Designs
Cake: Cat Fowler