Riebeek Kasteel Wedding Venue | Het Vlock Casteel
14 / 12 / 17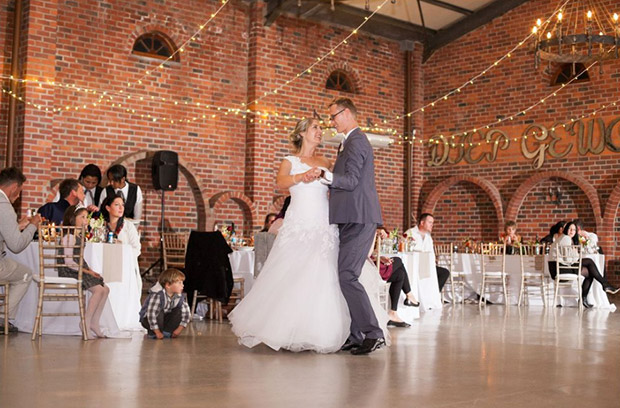 Riebeek Kasteel, believed to be one of the oldest villages in South Africa and is known to have worked its charm on many writers, painters – and of course bridal couples.
Standing proud on Church Road and at the foot of Kateelberg lies Het Vlock Casteel. Surrounded by vineyards and a splendid view of wheat fields and mountains – Het Vlock Casteel is a unique and magical location for any wedding.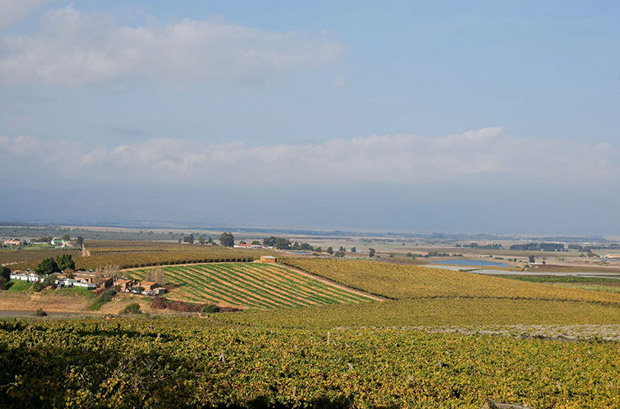 When visiting the venue for the first time I was greeted by the lovely co-ordinator, Ansi, who showed me around the impressive venue, where I later got to indulge in their well-known olives and admire the venue's panoramic views from atop the roof.
This venue lends itself ideally to a variety of functions and has a venue in the impressive castle-like building inspired by Cape Town Castle. At Het Vlock Casteel, the exterior natural stone walls, wood and iron create a rustic atmosphere, while water features create a feeling of tranquillity.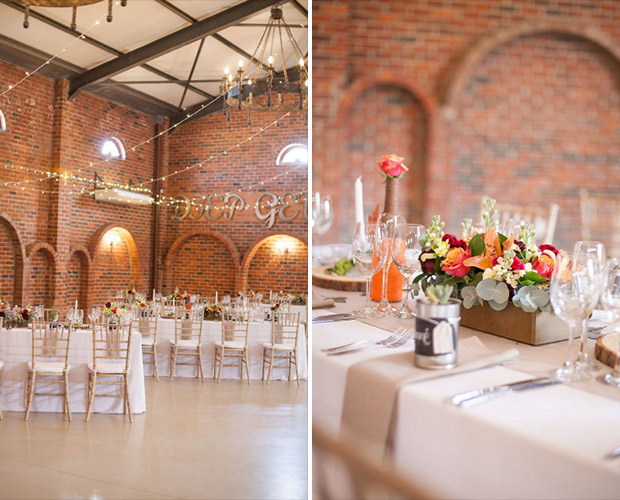 Downstairs is the large function hall, Alphonse Lavalleé, which seats up to 250 people. With its large, old-style castle double doors, high ceilings and large wrought iron chandeliers, the interior design contributes to the feeling of a medieval castle.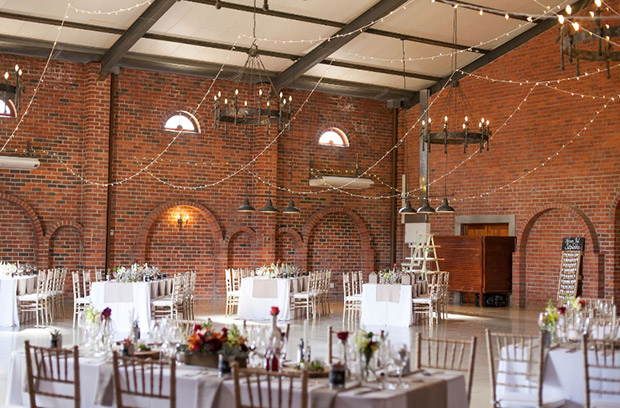 The upstairs area and roof top lends itself as the perfect ceremony and pre-drinks area, with cast views of the near-by wheat fields and vineyards - Truly a setting to fill any bride's heart with joy.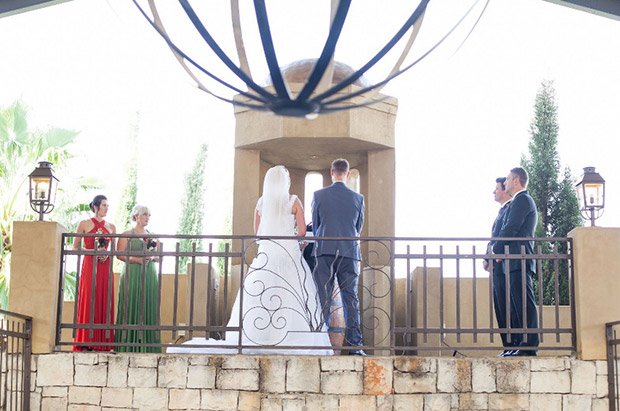 Menus are tailored by Linda Marié Bruyns, who handles all catering and rest assured will provide heart-warming cuisine for you and your guests to enjoy.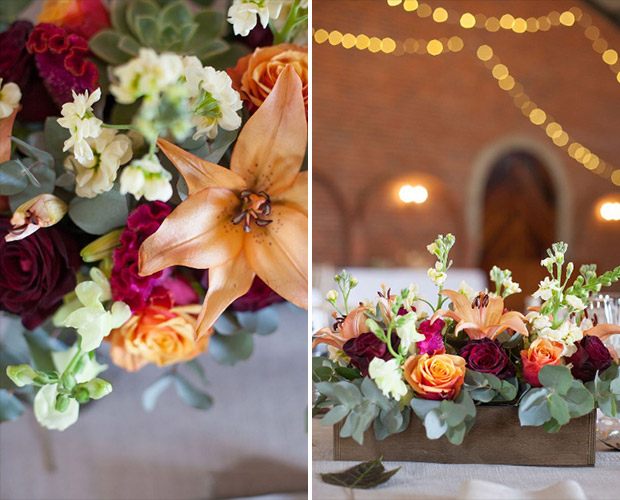 Photographs: Alexandra Graham Photography