The Range | Cape Town Wedding Venue
03 / 10 / 17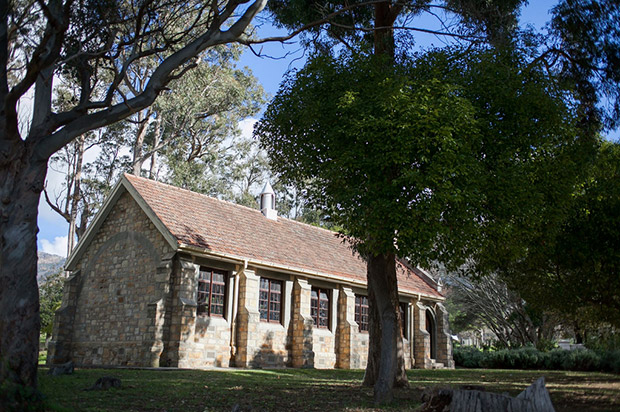 Nestled between the pine trees of the Tokai forest and vineyards of the Constantia Valley, The Range combines warmth, hospitality and charm with all the conveniences that one has come to expect. From the sweeping mountain views and surrounding forest, The Range is an inviting setting for your wedding.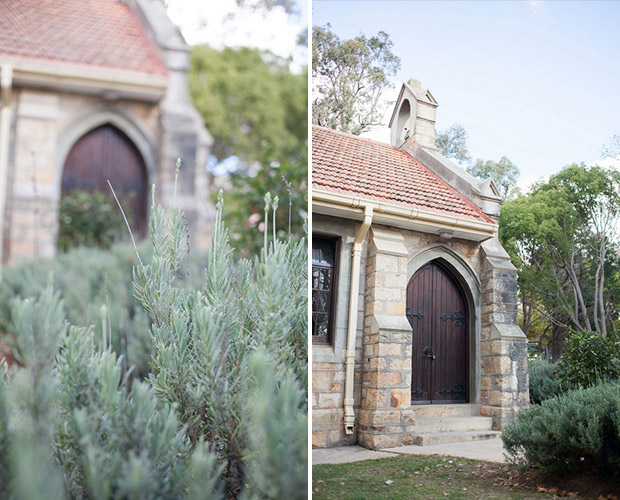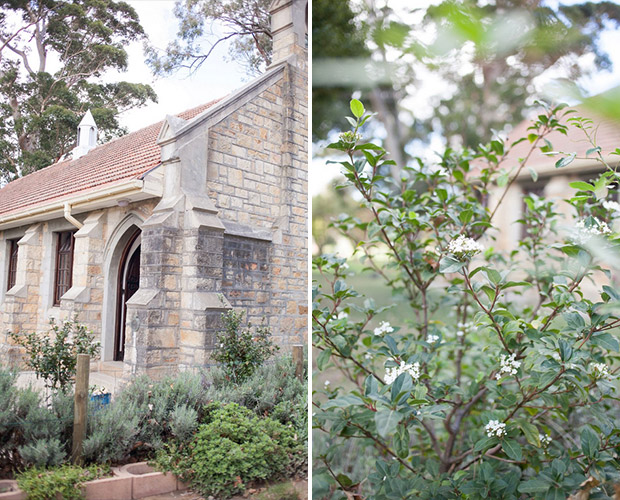 Whether it is a small, intimate wedding celebration you are looking for or a large reception for up to 450 people, The Range offers the ideal setting for a magnificent wedding.
The wedding venue is complete with three romantic options for your wedding ceremony, the stone chapel, the log cabin garden ceremony as well as the marquee garden ceremony which accommodates up to 120 guests. With ceremony venues on-site, this provides the convenience of your guests not having to find their way to two separate venues.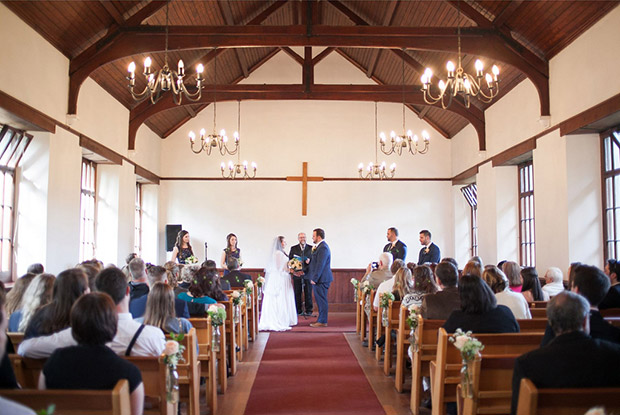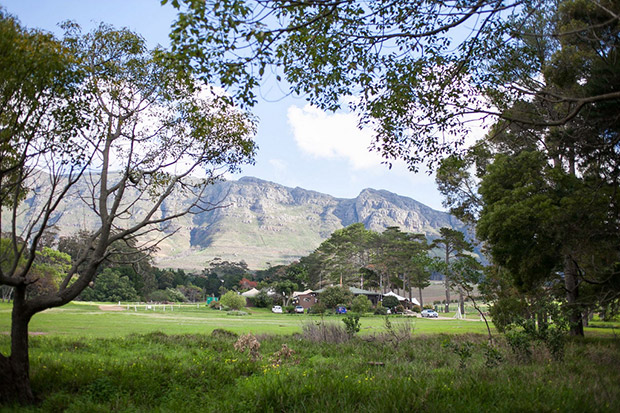 Our favourite feature has to be the venue's stone chapel. One of the most charming chapels I have seen; complete with its stone façade, wooden finishes and private garden, the stone chapel will make any wedding ceremony unforgettable.
The Range also offers two excellent venues to choose from, the log cabin as well as the marquee. The log cabin can accommodate 60 – 120 guests and the marquee can accommodate 120 – 450 guests with the option to extend. A choice of menus are available - another element that is tailored specifically to your needs and preferences. And with numerous accommodation establishments in the area, your guests will be within close proximity to the venue. One less stress.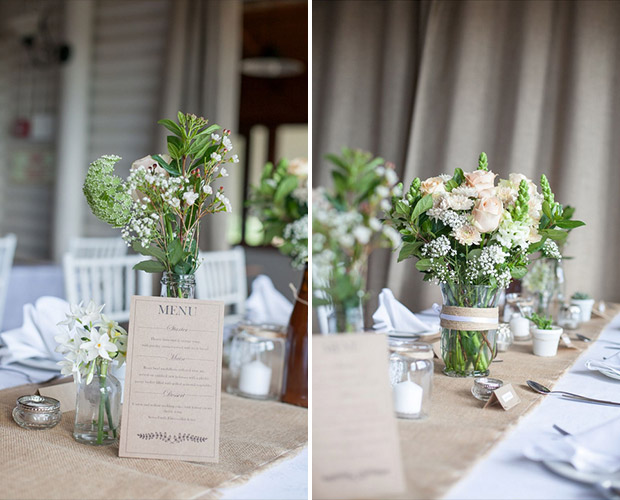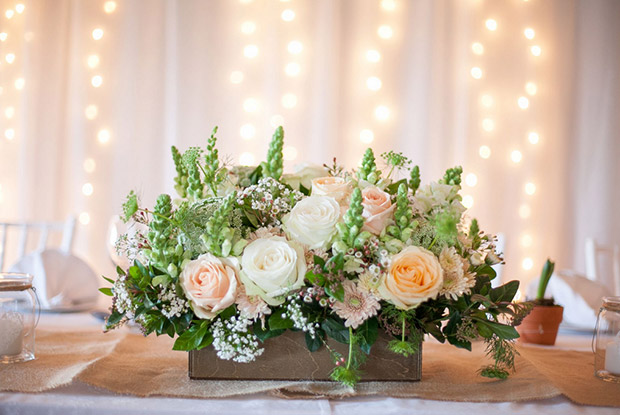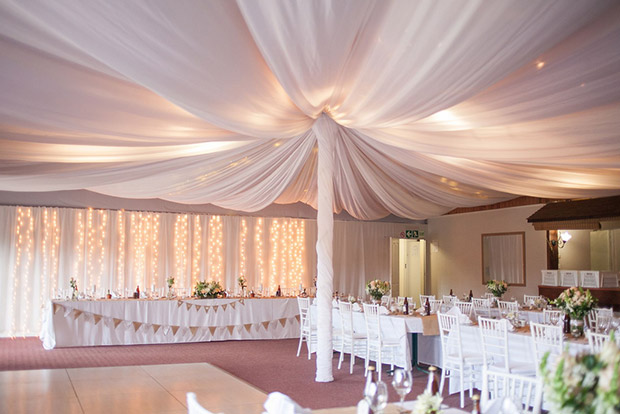 Photography: Alexandra Graham
Flowers & Decor: Lol's Functions
For more information or to contact The Range, visit their page.