Old Mac Daddy | Elgin Wedding Venue
28 / 03 / 17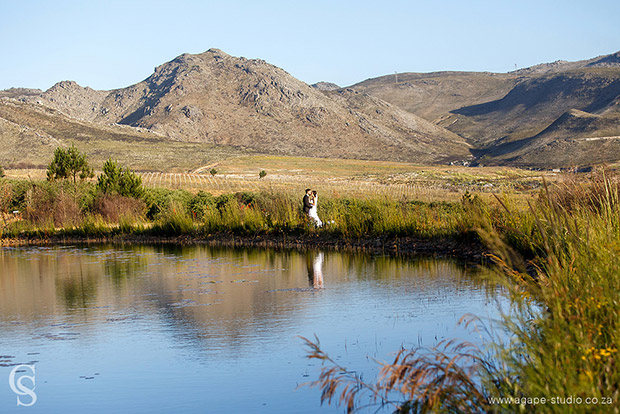 After a long day spent in Elgin Valley, we stopped off at Old Mac Daddy. After seeing photographs and hearing stories, this venue has been at the top of our list for site visits and we have been dying to check it out. Built on the slopes of the Elgin Valley, the venue offers extensive views.
Welcomed by the venue co-ordinator, Mia, we were given a brief introduction to the venue and its various facilities and on-site accommodation. Being a luxury trailer park, most of you already know that the accommodation includes uniquely themed trailers, glamping (a portmanteau of the word glamourous and camping), tents and villas.
On the lower grounds, couples have two wonderful ceremony options. For smaller, intimate weddings, the deck offers a romantic setting near the surrounding lake. Alternatively, couples can say their I Do's on a beautiful stretch of lawn beside the lake.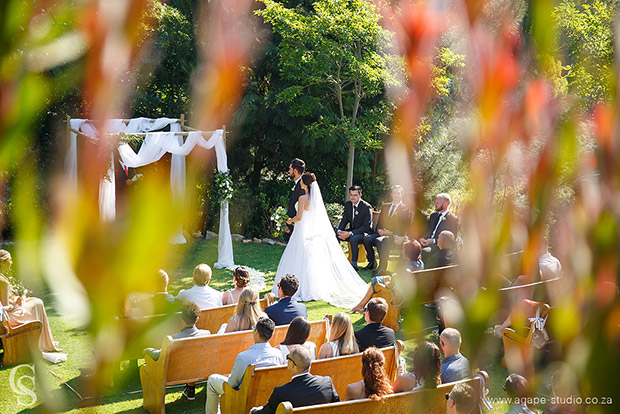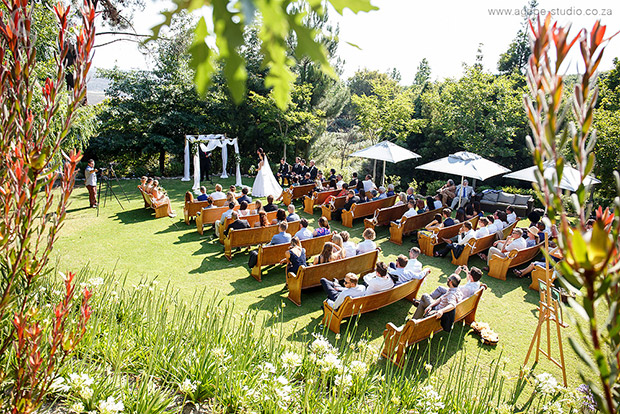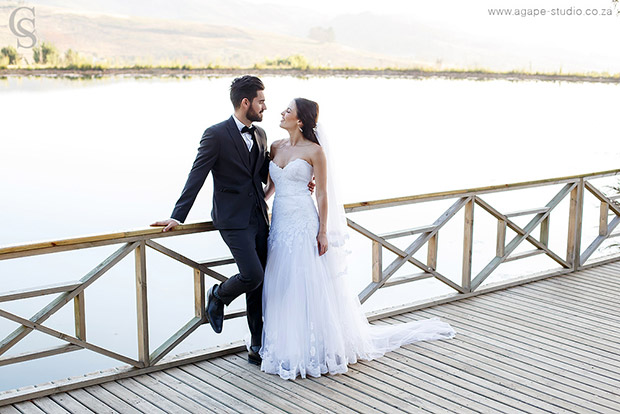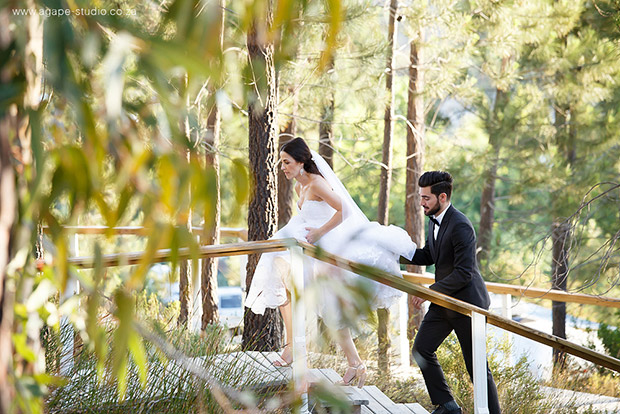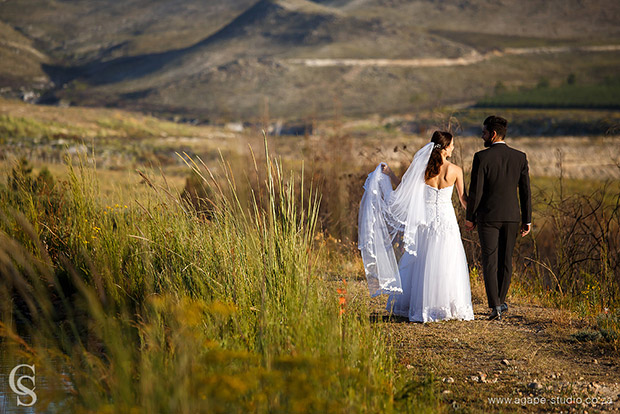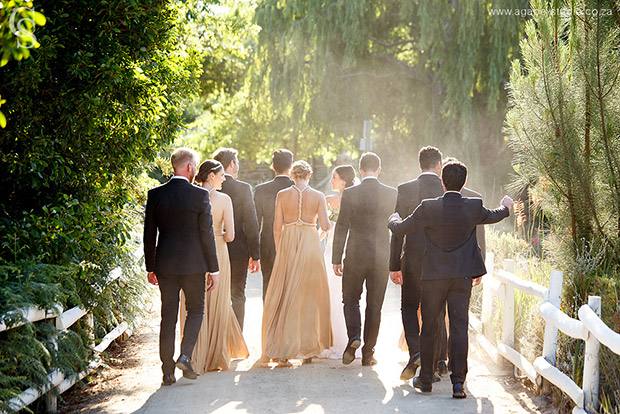 The restaurant and reception venue offers a perfect indoor-outdoor space with a fireplace to keep guests warm during the cooler nights and a swimming pool outside for the warmer weather. With its log cabin-style architecture and extensive views, this space doesn't need much sprucing up.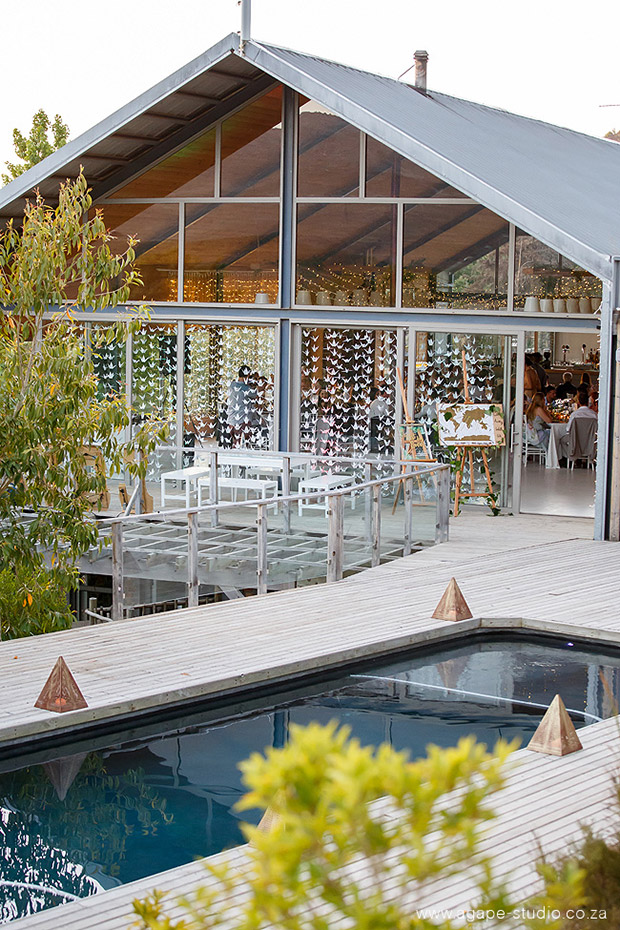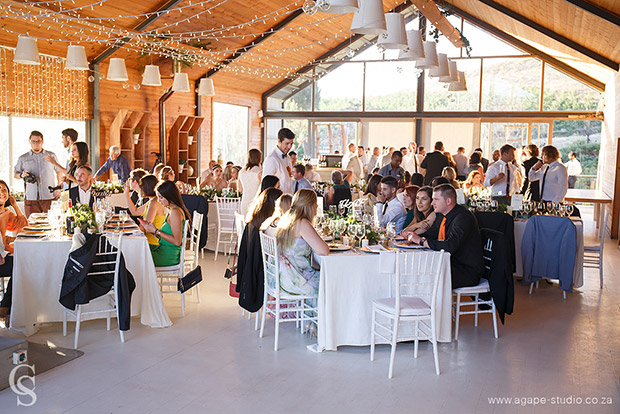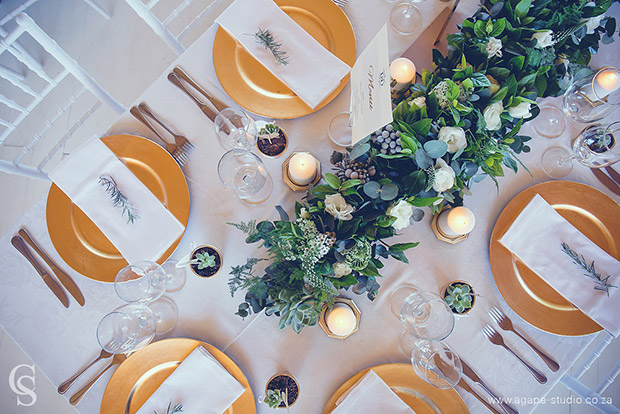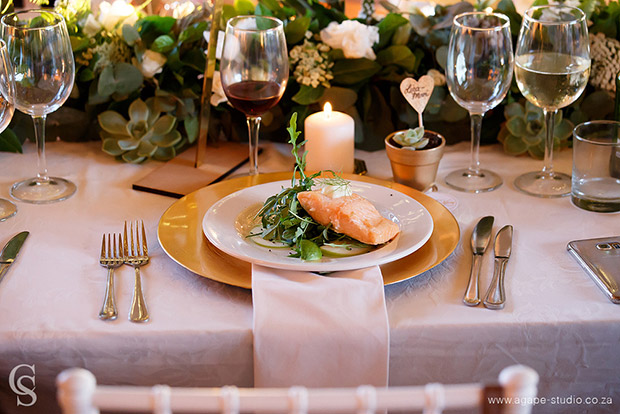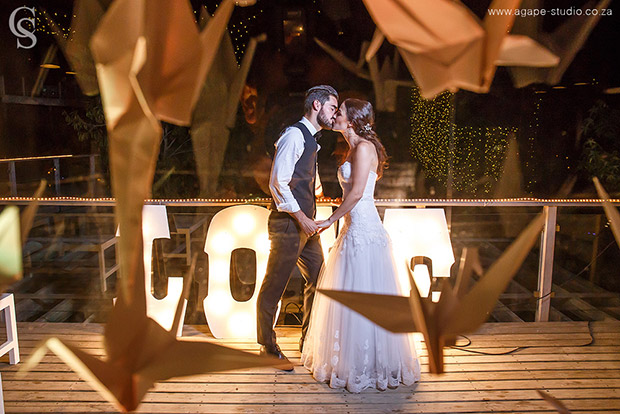 An ideal venue for adrenaline junkies, ultra-hip couples who dream of having a barefoot wedding; Old Mac Daddy is set amongst apple orchards and the whispering pine slopes of the Elgin Valley.Try Old Mac Daddy for something a little out of the ordinary.
For more information on the venue and its facilities.
See the full album captured by Charl at Agape Studio
Shelley at Where's My Wedding