More than a BBQ Garage | Hoghouse Brewing Company
01 / 08 / 17
Inspired by visiting some of the most renowned BBQ smokehouses in Texas, PJ Vadas, former Top 10 chef, returned determined to bring this culture to Cape Town. Determination turned to achieving and thanks to him, the Mother City is host to a firm favourite - Hoghouse Brewing Company.
Hoghouse includes not one but two restaurants: The first is based at Ndabeni in Cape Town while its sister BBQ restaurant is based at Spier wine farm in Stellenbosch. Both of which deliver a true Texan style smokehouse experience.
 
Ndabeni
Built in an old garage, the restaurant in Ndabeni offers diners a view of the brewery and with its indoor fireplace and industrial interior, a relaxed and cosy setting.
After dark, look out for our bright marquee style sign on Morningside Street.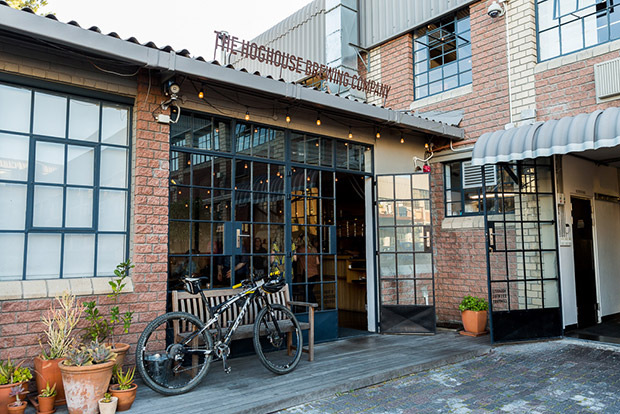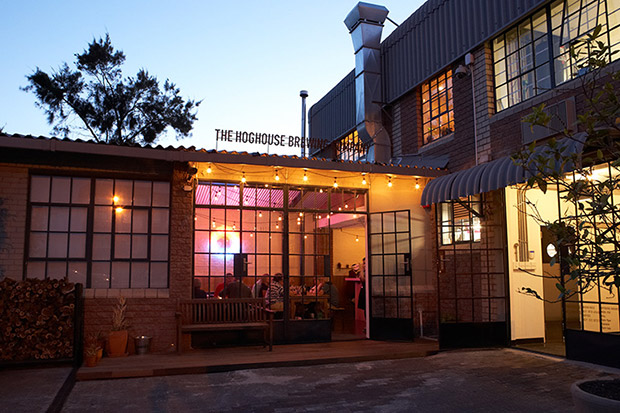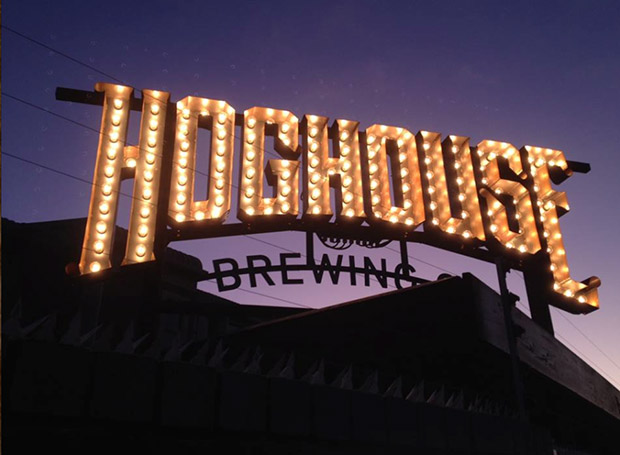 Spier
Should you be in the Stellenbosch region, you can book a table at the restaurant housed in the historic Jonkershuis building on the Werf at Spier Wine Farm.
Based on the restaurant's surroundings, this Hoghouse BBQ is inspired by the wholesome tradition of enjoying natural farm raised fare whilst appreciating the beautiful heritage architecture and drinking world class wines where they are made.
Guests are spoilt with choice as The Hoghouse BBQ & Bakery offers summer BBQ lunches either al fresco on the oak tree shaded front terrace, inside the Cape Dutch buildings, or on the Oven Deck where you can observe the baking process.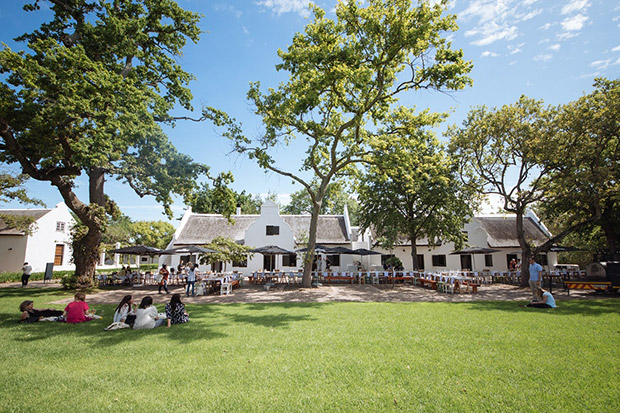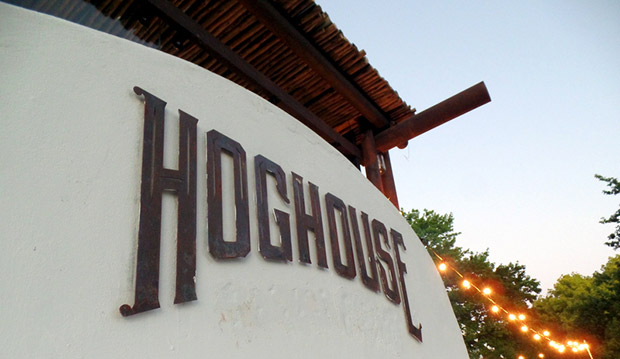 Menu
The Hoghouse BBQ offers something different to the South African braaivleis tradition and an alternative method of cooking with fire.
The menu is based on simple natural foods styled around nostalgic recipes. PJ's love of Texas style smoking is incorporated through the 'Low and slow' style smoked meats, cooked over several hours from morning until dusk.
PJ selects each supplier, using locally sourced, free-range meat, ensuring that the food served comes through farming practices that consider the welfare of the animals and the environment.
Apart from a dining experience, both venues host weddings and events. In addition to that, Hoghouse offers the Hoghouse Mobile beer cruiser and smoker and Hoghouse Mobile beer for external events.
For more information on the Hoghouse Brewing Company, visit their website.