La Paris Estate | Wedding Venue Spotlight
18 / 04 / 17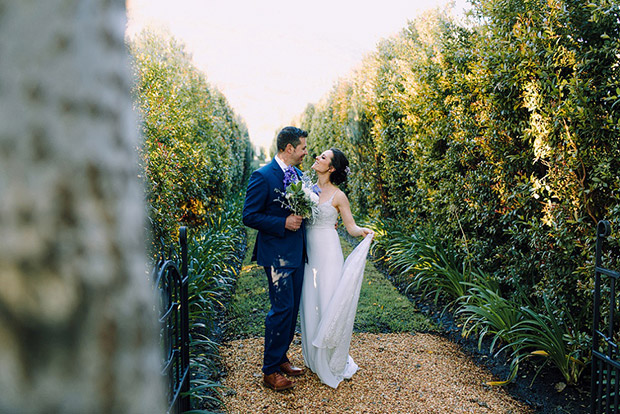 You have either seen or have been blown away by extravagant soirees and weddings hosted at La Paris. One of the few wedding venues that can play host to such large celebrations and not be lost among the flowers, masses of draping and large parties.
The beauty, however, is that one doesn't need much as with the crystal chandeliers, large glass doors - the venue and surroundings speak for itself. When visiting the estate, the lovely co-ordinator Lauren showed us around and introduced us to the various facilities- existing and currently in the works.
With a variety of extravagant venues and romantic outdoor settings, the estate accommodates all sizes and styles.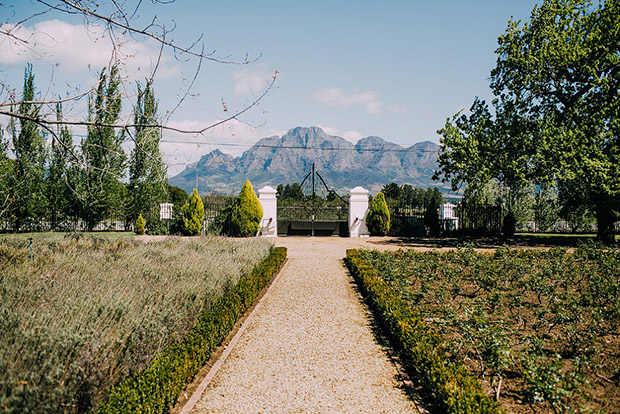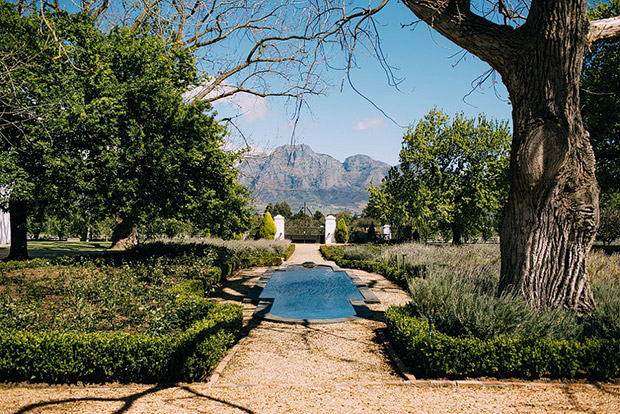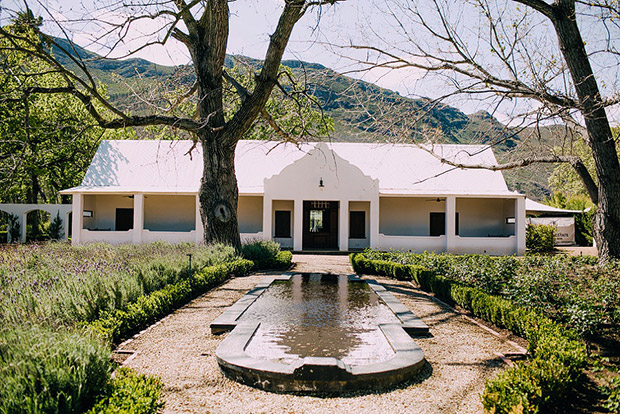 The Rose Garden
A perfect garden ceremony area surrounded by red roses, where your guests are seated under the shade of the oak trees. Beautiful!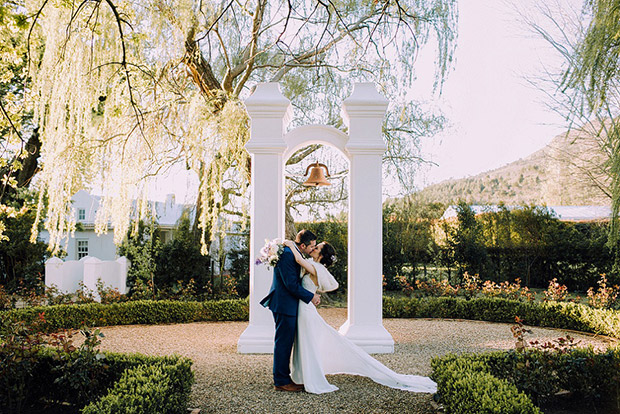 The Arbour
Toward the top of the estate, behind the rose garden and emerging from the Poplar forest lies the Arbour ceremony area. A smaller, hedged-in space providing a sheltered location to say your I-Do's.
The Winery
The Winery, a smaller version of the Lyceum is perfect for intimate celebrations. With its black and white checked marble floor and crystal chandeliers, this too provides a dramatic setting for any occasion. Should you decide to get married in the cooler months, The Winery also makes for a beautiful ceremony area.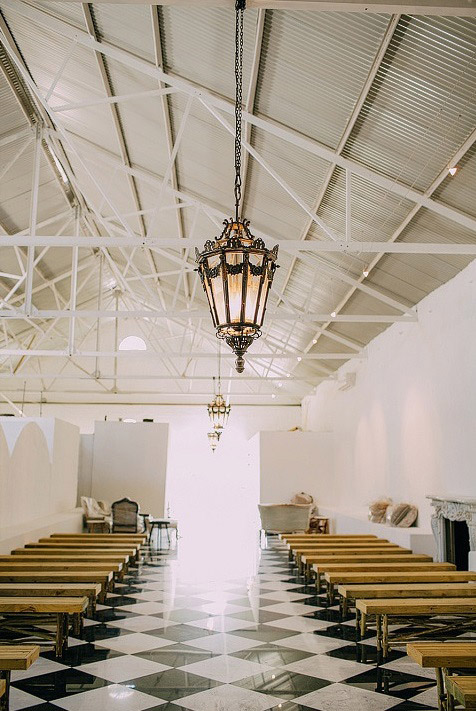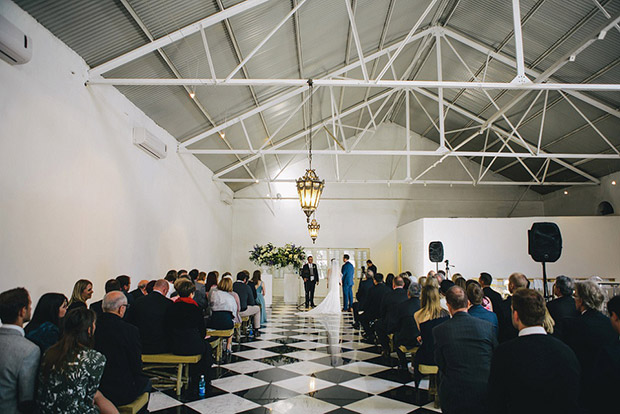 The Lyceum
Full of character and charm, the old barn now transformed into a modern blank canvas which lends itself to any style, colour or idea. Its brick walls and crystal chandeliers allow for an effortless elegance which can comfortably seat up to 400 guests.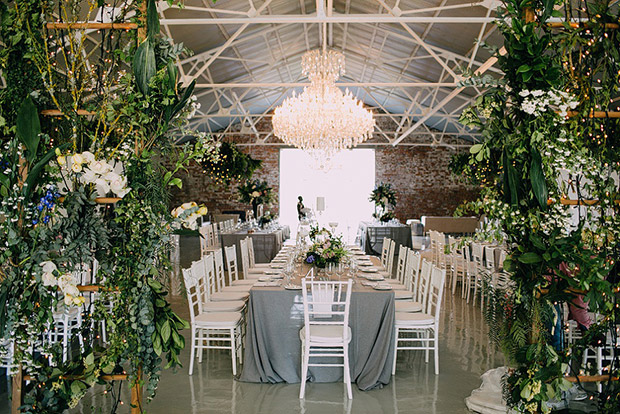 Wind your way through breath-taking white flowers and enter a palatial setting through lofty glass doors which provide ample natural light.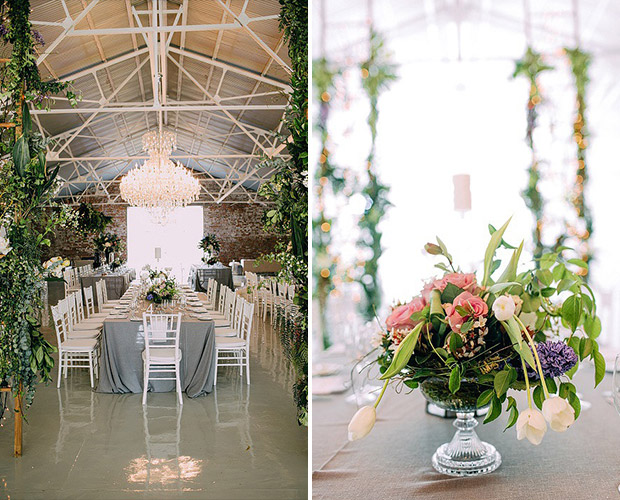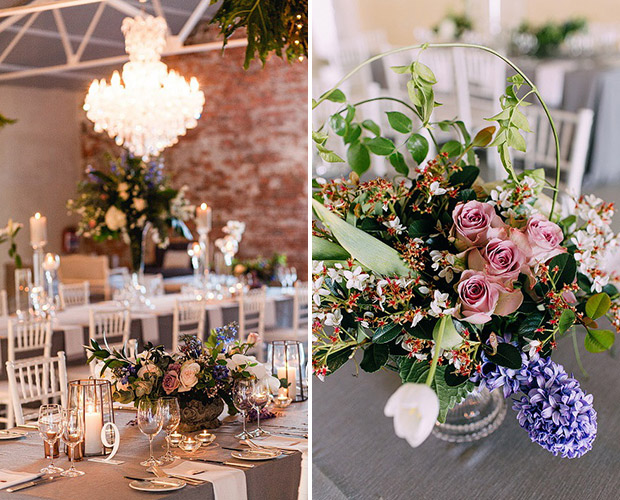 Both the lyceum and winery doors open onto the manicured lawns which host beautiful water features and lends itself as an ideal space for guests to socialise.
My favourite part of the estate has to be the grounds. When walking to the various areas I was constantly surrounded by the magnificent surroundings, beautiful gardens or encircled by the tall trees. Given the setting and elegant venues available, it must be a right struggle for bridal couples to choose from.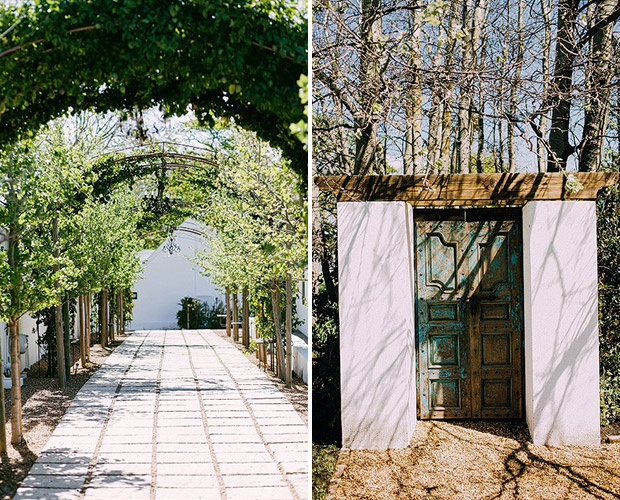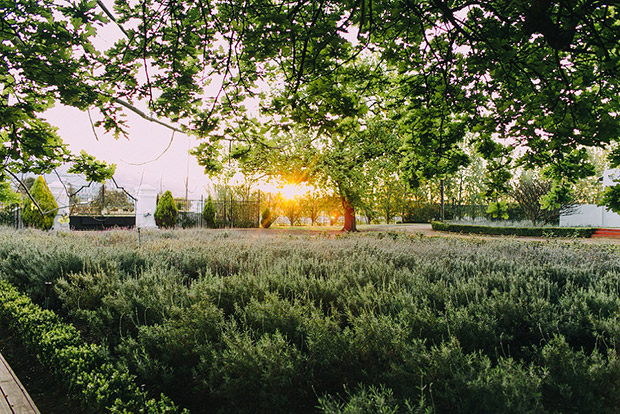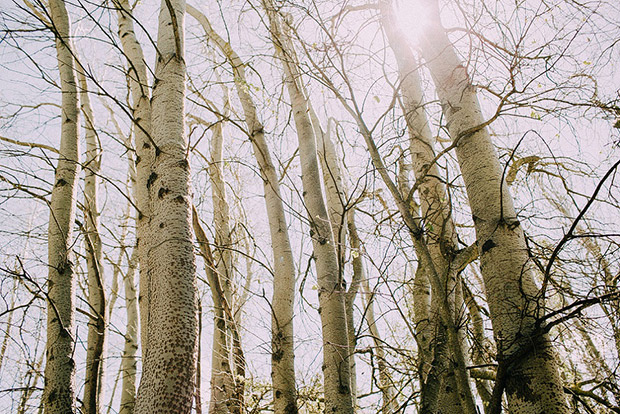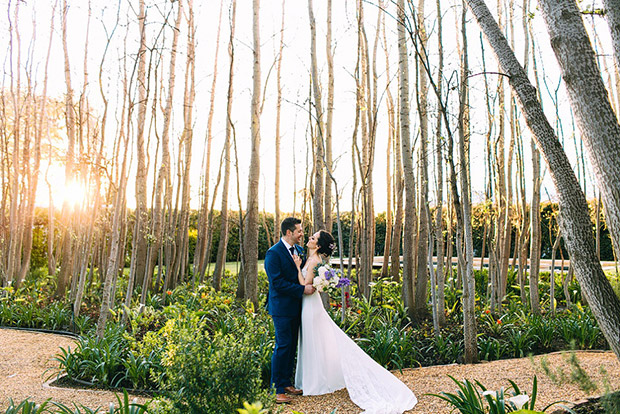 To see the full album captured by the talented Celeste Prince: Aglow Photography
For more information on La Paris visit their website.
Shelley at Where's My Wedding