Interview with Wedding Photographer | Jani B Photography
17 / 01 / 17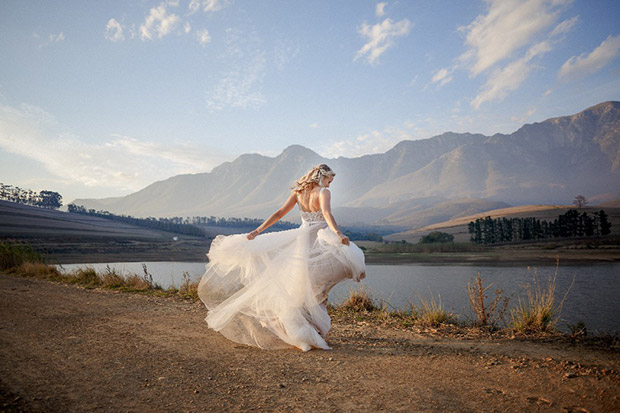 A romantic and wanderlust at heart, Jani B is a true candid-style wedding photographer. Her work is creative, authentic, and always captivating. Whether it's a family shoot or an impressive landscape, she knows how to position her subject and work with the light. One of my very first weddings with Nicola Jane Weddings was captured by Jani B and I have been following her work ever since. We love Jani's work and what she's doing for the industry, and we're excited to have her on the blog today, sharing her background, passion, and advice. Enjoy!
 
Jani, tell us a little bit about yourself.
I'm a plain Jane who prefers homemade bread to cuisine I can't pronounce. I'd rather receive flowers picked in your own garden than an elaborate bouquet from a florist.  When I talk, I'm very expressive with hand gestures and I talk quite fast. I walk fast. I might be impatient at times. I laugh loudly and I believe in all or nothing. I think I might have been Mediterranean in a previous life. I can't see myself ever living without pets (Mina and Charlie are my little sentinels when I get home late after a shoot). I love rain … nothing beats the smell of rain or the slow deep rumbling of thunder. I can so see myself living in Scotland in a small cottage away from everything, cloaked in its rain and mist. If money was no object, I would travel. Travel awakens a feeling in me that I can't really put into words. I guess the following quote says it best: "Traveling allows you to become so many different versions of yourself."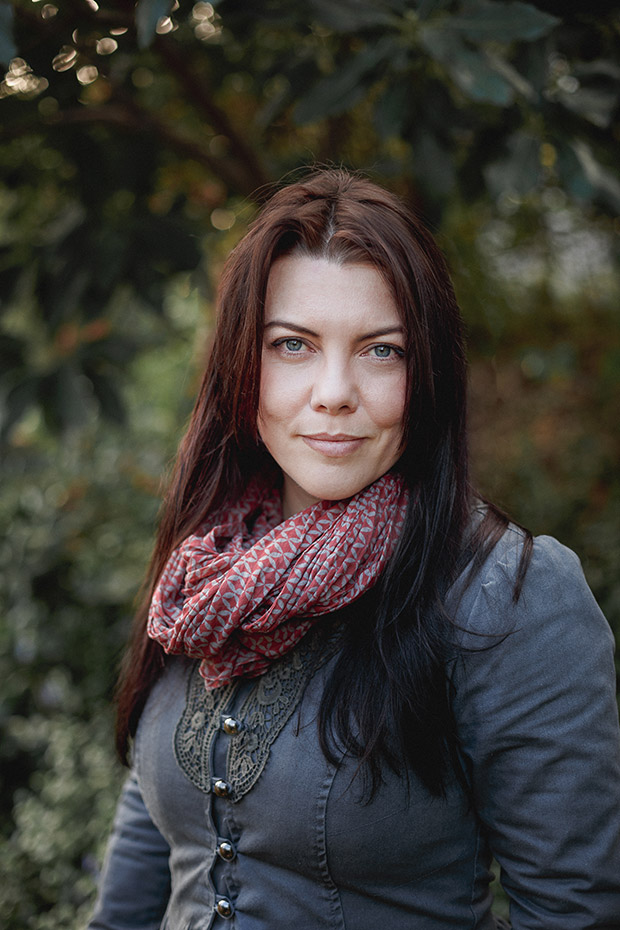 Why did you choose to specialise in wedding photography?
I didn't think of myself as a romantic person, but when I shot a friend's wedding, I realised there's so much more to weddings than just clichés and dated traditions.   As soon as I started embracing the moments within the beauty of a wedding day, I started to feel what you feel on this special day. I capture the interaction between you and your groom; I hear the laughter of your family, and I see the joyous tears during the ceremony. My heart beats faster. And I yearn for you to have these memories of the beautifully spontaneous moments between the flowers and the rings and the gorgeous dress. After each wedding I am privileged to capture, I have to admit … I do have a very romantic side!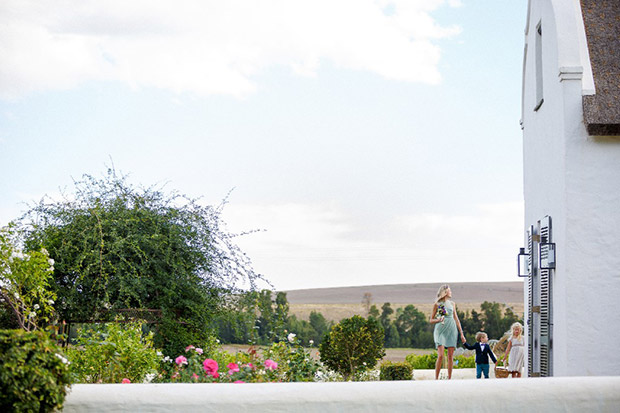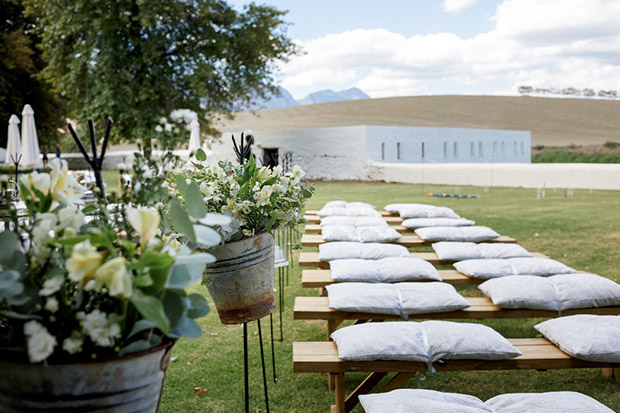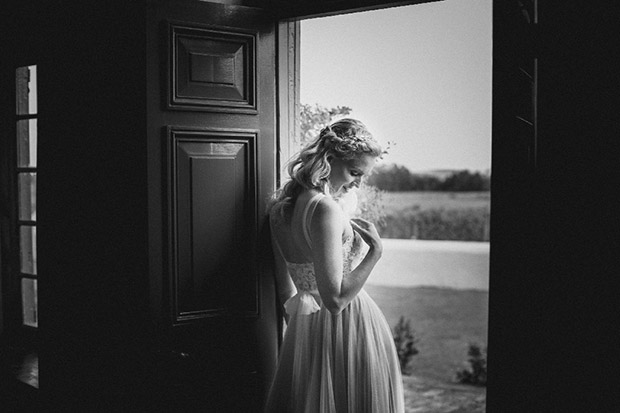 How would you describe your wedding photography style?
As a photographer I want to capture the essence of the precious people who you chose to share your special day with. I want to capture Sue's belly laugh and the slight touch of a hand, the head softly laid on someone's shoulder, the brushing away of a lock of hair... I want you to spend as much time possible with your loved ones and rejoice at the miracle of that day: your love, instead of posing for an hour. In 30 years' time, I want to you to remember how you felt when you saw each other at the end of the aisle. I want you to remember the texture of his hand as you took it into yours and how her eyes slightly change colour when she gets emotional. 
My photography is ideal for the couple who doesn't want any or limited posed photos. This allows me to capture the day as it progresses, allowing natural, spontaneous moments to happen. You as a couple get to spend the day with the people who mean the most to you, and not hours away from your friends and family, posing for the camera. I still do all the "traditional" shots of family, a couple of the décor and a few of you as a couple, but my main focus is on the natural moments.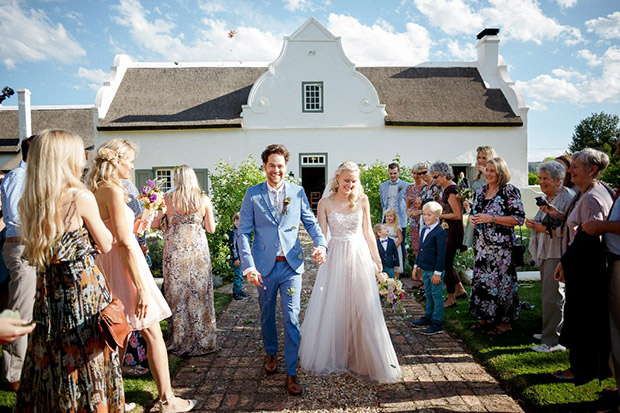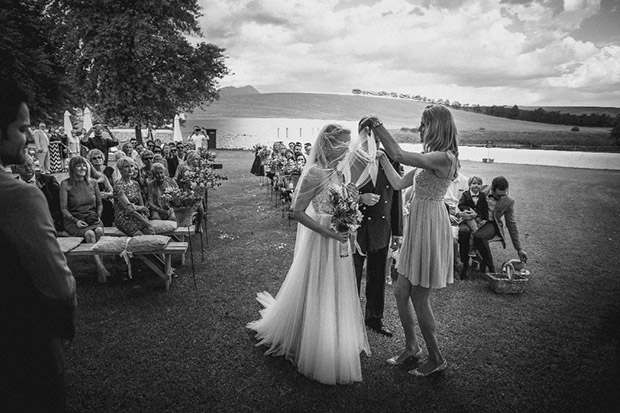 What has been your favourite wedding venue/location to shoot at and why?
Oh gosh that's almost like asking a mother which child is her most favourite ;) I think every wedding has something special to it, but if I have to say it'll probably be Chris and Anni's at The Oaks, Greyton.
Their wedding was just one of those occasions where everything clicked. When the couple and I am on the same page regarding what they want out of their wedding photos, things just seem to happen, with very little effort. When the attention is on the moments and the emotions, it can only be a true reflection of your special day.
The end of March and April is definitely THE time to get married if you want beautiful light… and if you have an Ellie Golding-look alike bride, with a dreamy dress and a groom totally in love with his bride, you have a recipe for a fairy tale. It was my first time at The Oaks, and it's in my top three venues for when I might marry one day, is no lie. Apart from it being a really pretty venue with an awesome, laid back atmosphere, the owners really do anything in their power to make it a stress-free and happy event. Personal attention is paid to EVERYTHING, and done with a smile.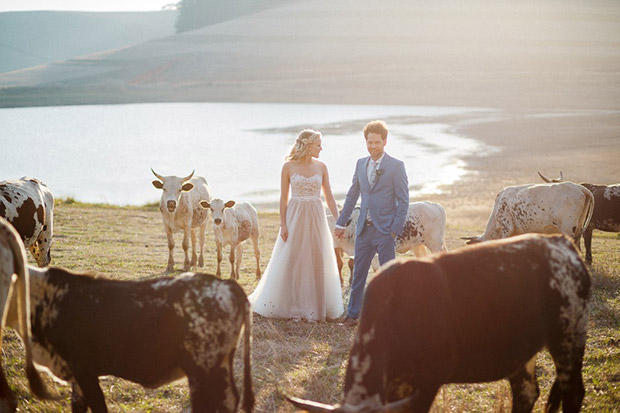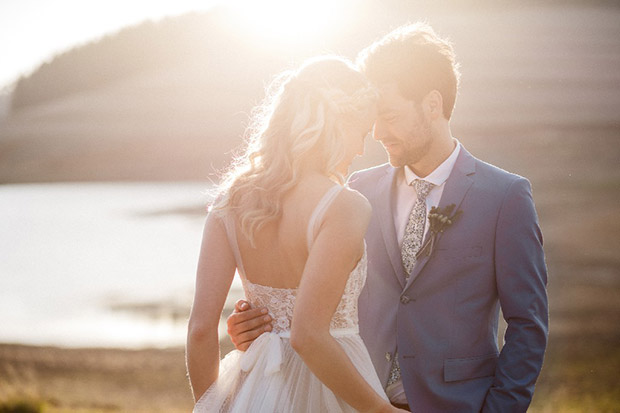 Chris and Anni's wedding is just one of many I can call favourites − as long as I can capture people enjoying life and giving themselves to the moment, the here and now, I will love shooting it, no matter where it is.
Some of my favourite venues are:
Babylonstoren - Franschhoek
Rockhaven - Elgin
The Oaks - Greyton
Cabrière d' Avignon - Montagu
Langverwacht – Kuilsrivier
Strandkombuis – Yzerfontein
Old Mac Daddy - Elgin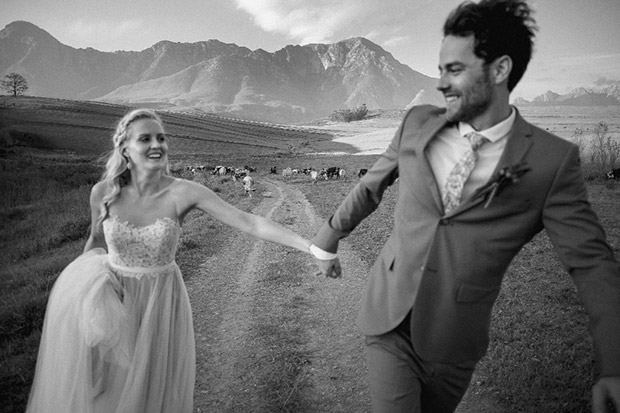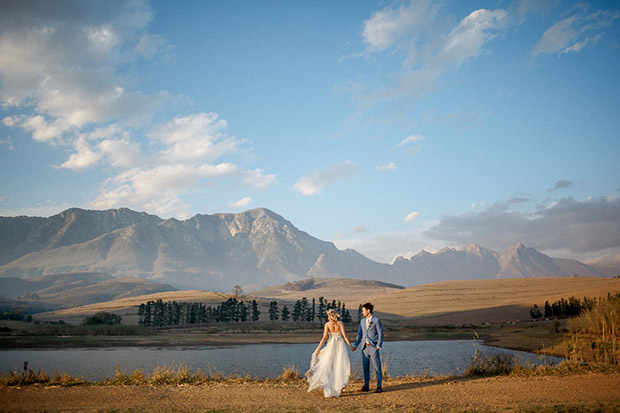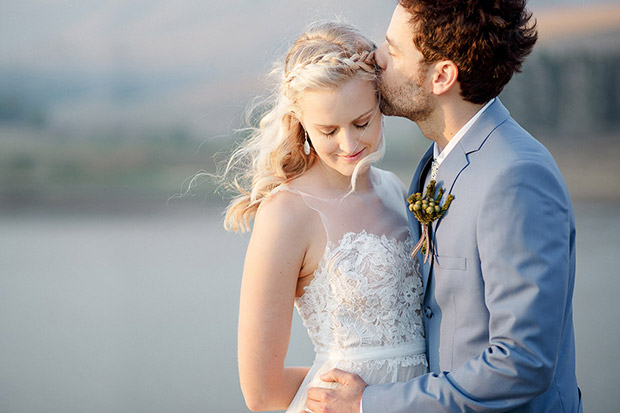 Do you have any tips for couples who are looking for their perfect wedding venue?
I know it's difficult; the guy of your dreams has asked you to be his wife and the natural reaction is to Pinterest the crap out of your wedding ;) But try and remember what the day is REALLY about... If I were to choose a venue for myself my priorities would be:
Choose a venue that reflects your personalities. Don't choose a venue just because it's trendy.
Don't throw that budget overboard. Although it might be the most special occasion in your life, keep in mind it's just ONE day in a wonderful life ahead of you. Keep your priorities in check. Do you really need that cake topper imported from Germany?
Sometimes a DIY wedding can be more expensive than an "all inclusive" venue. Hiring cutlery, table linen and candle holders from different suppliers can add up.
If you can't afford a wedding planner, some venues offer an In-house planner. They take a load off your shoulders. Instead of trying to plan everything yourself and worrying about the details on the day, you can enjoy every moment.
Keep the guest list to the people who really share your life. If you haven't been in touch with someone in the last six months, that person shouldn't be at your wedding. Having a small guest list will also influence which venue can accommodate you or not.
​​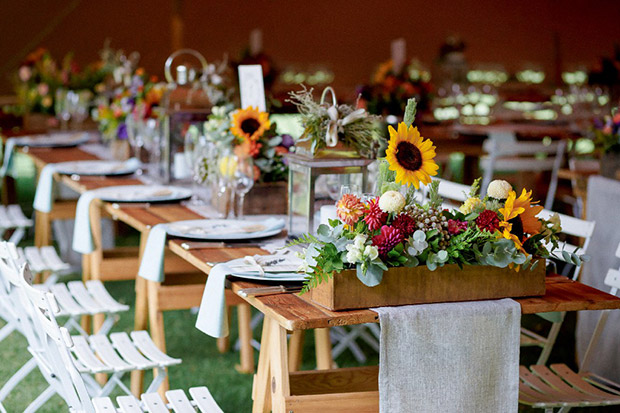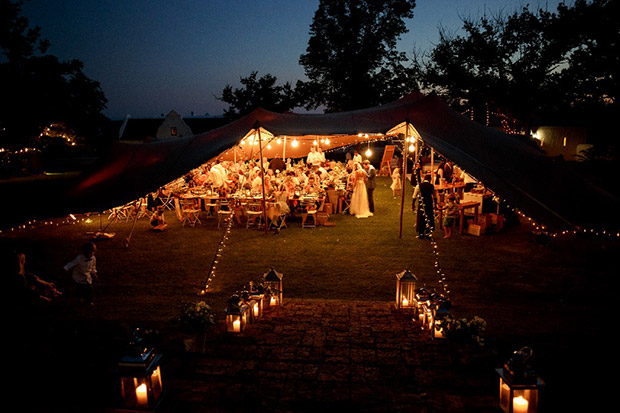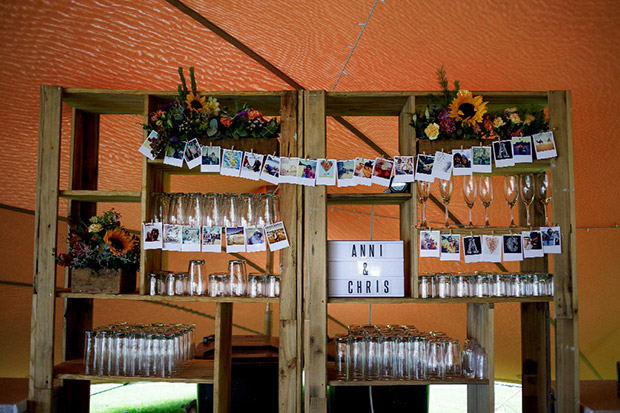 Jani, thank you for taking the time be part of this week's feature. We wish you a happy, healthy and incredible 2017!
To see more of Jani's work, head over to her website: http://janib.co.za/
Shelley from Where's My Wedding