Heavens Gate | Gauteng Wedding Venue
18 / 07 / 17
From simply looking at photographs I can tell why Heavens Gate was voted one of the top wedding venues in Gauteng. Situated on a wetland that is home to one of the largest swan collections in the world, this piece of paradise offers guests a relaxed atmosphere and getaway from the hustle of the city centre.
Add to the list in-house catering, their very own decor and event specialist and in-house DJ's - and this venue offers bridal couples the full package.
Exclusive use of the grounds gives you the freedom to decide how you wish to use the different spaces. Photographers, please note: The beautiful gardens and surroundings provide a glorious backdrop and the ideal canvas for spectacular weddings!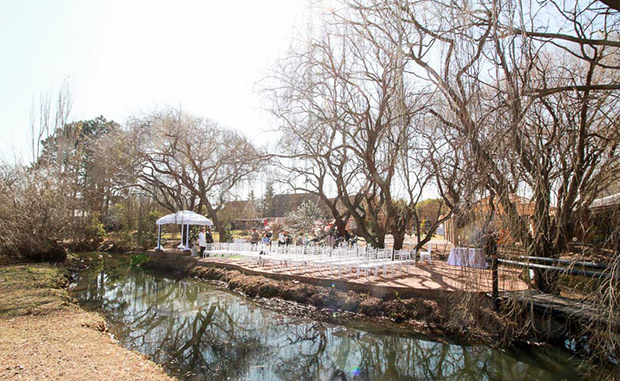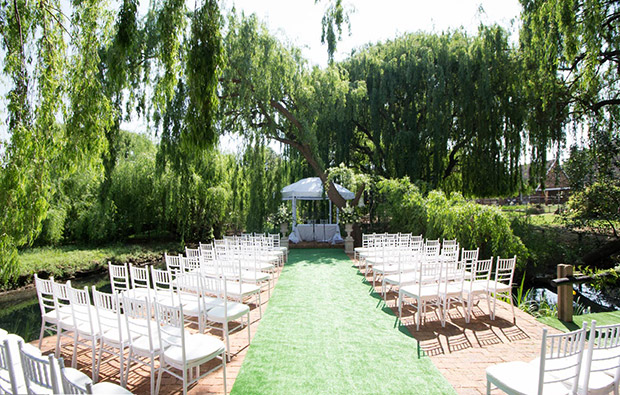 Couples can say their I Do's on the venue's unique island - a strip of land sheltered by the overhanging Willow trees and flanked by the Blesbok River. Magical!
Seating up to 150 the main, multi-functional venue is a personal favourite. Using light as key component, the interior and architectural design makes this the perfect wedding venue for both summer and winter, offering a unique facility that brings in the beauty of the outdoors inside with all the assurances of indoor conveniences. With its vast expanses of glass, the space allows natural light to infuse into the interior which flows out onto a patio, magnifying the tranquillity of nature on the exterior. Guests can watch the sky change colour as the sun sets.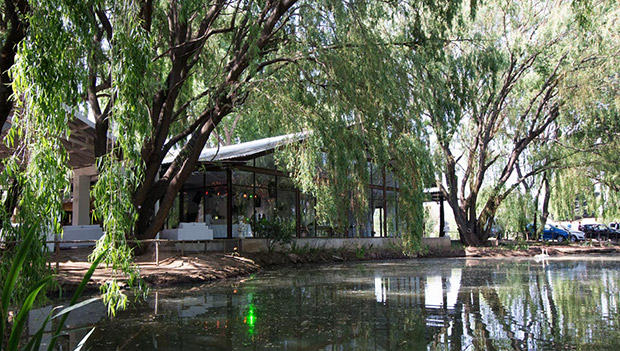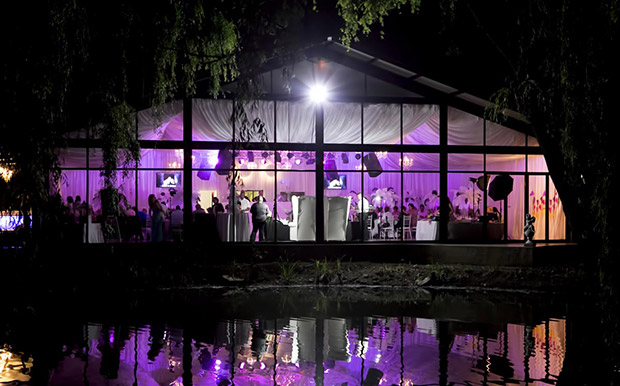 For brides that love fairy-tale weddings and unique settings, Heavens Gate is where your 'happily ever after' begins.
For more information or to contact Shawn from Heavens Gate visit their website.
Photographs: Roze Photography