Elgin | Glenbrae Venue & Studio | Wedding Venue
16 / 05 / 17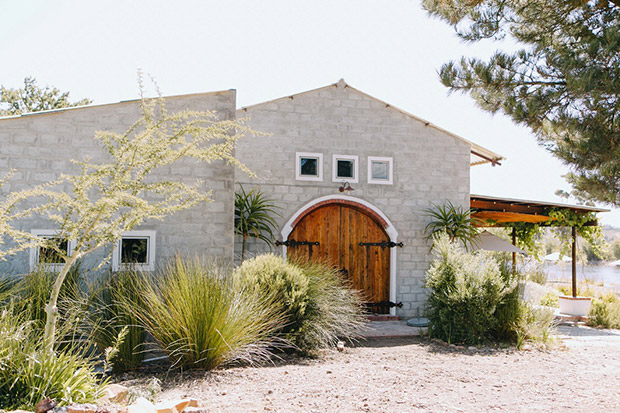 Glenbrae Venue & Studio sits just on the outskirts of Grabouw in the Elgin Valley. The farm is circled by fruit trees, dams, vineyards and rose gardens. The perfect venue to host events that are out of the ordinary, Glenbrae's studio offers Elgin artists an environment to express their creativity and bridal couples an understated, elegant venue.
Glenbrae Venue is the product of an Elgin artist extraordinaire, Evelyn Rust. Owner of Glenbrae, Evelyn had a unique vision to have a creative home for all things beautiful and inspiring in the Elgin Valley.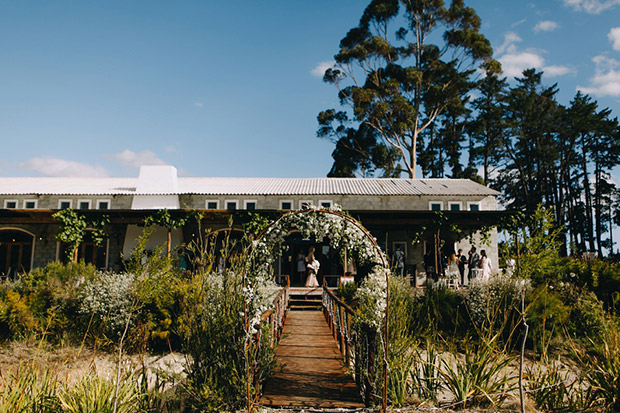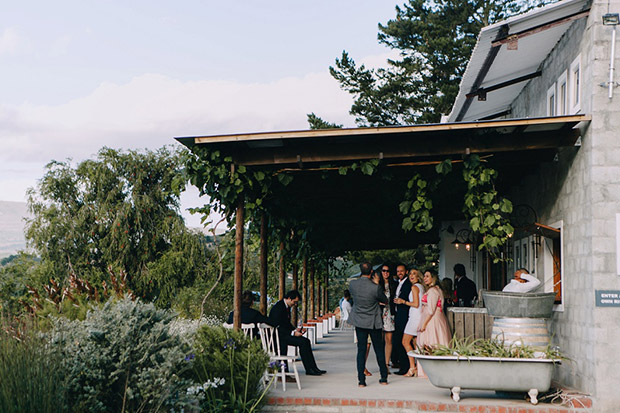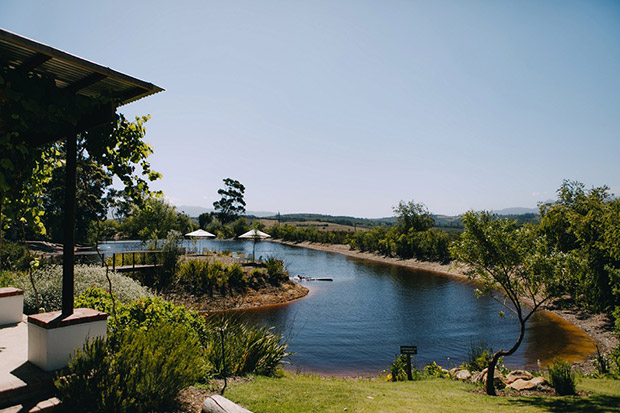 The outside ceremony area and garden with its surrounding lake and trees, make it an intimate setting to say your I-Do's.
Across the bridge from the gardens, lies the venue and studio. With its wooden finishes and its farm surroundings, the reception venue is made modern with a grey brick façade and concrete floors. The high ceilings and natural interior provides couples with a blank canvas for their decor. For more of an intimate dinner, why not opt for a banquet dinner under the pergola outside?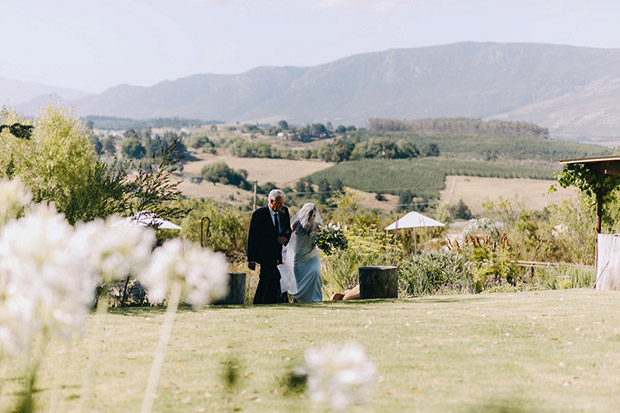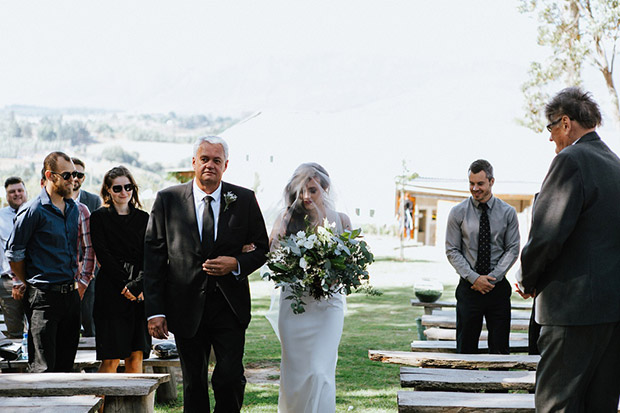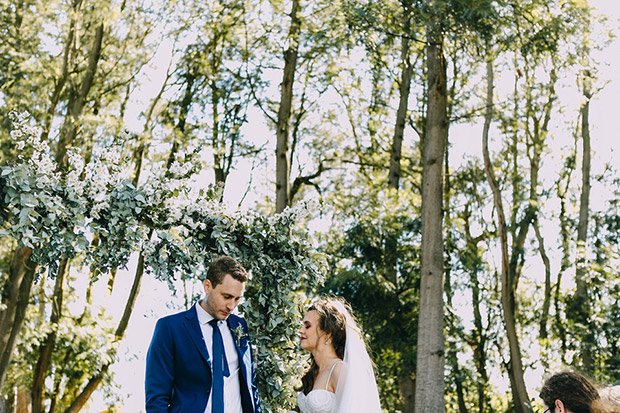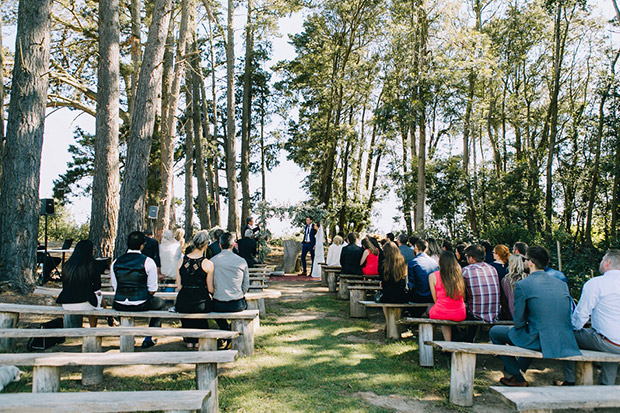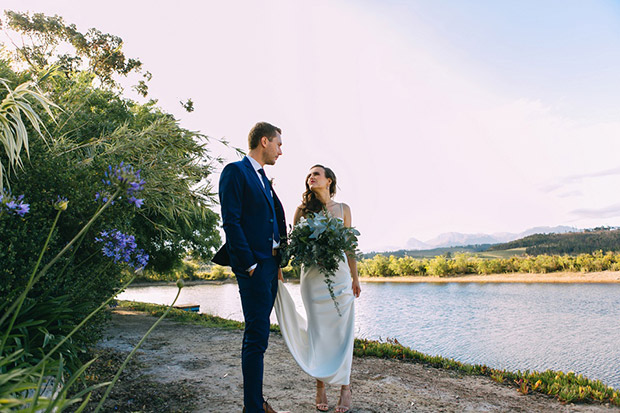 Having been in the wedding and events industry for more than 10 years, the Glenbrae team prides themselves on the understanding of every couple's wish to ensure that their wedding day is stress-free and everything they dreamed it would be.
Offering the full package, Glenbrae provides the use of their stunning venue, in-house catering, bar setup, decor and flowers, furniture and lighting, and co-ordination packages. With plenty of accommodation establishments in the surrounding area, you and your guests could enjoy a weekend celebration together – away from the hustle and bustle of the CBD.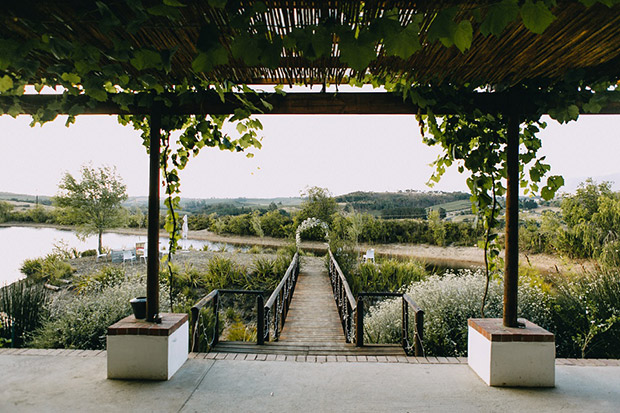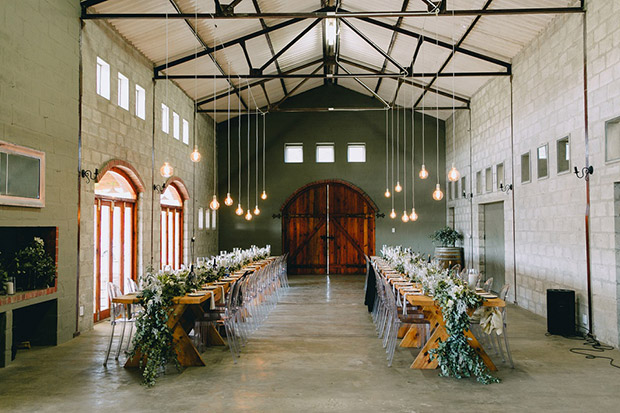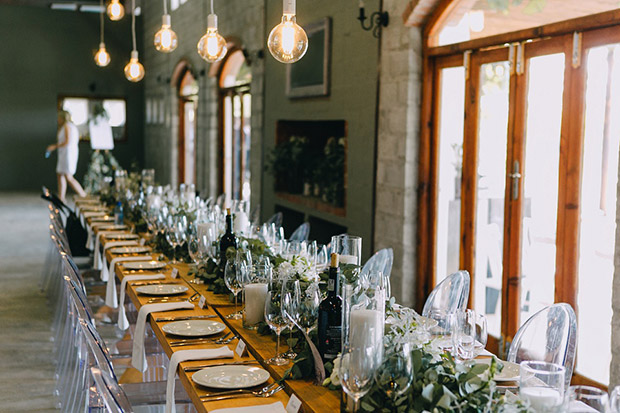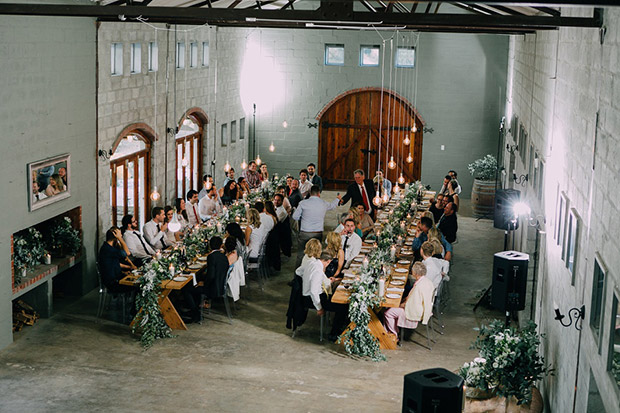 To see the full album captured by Aglow Photography click here.
For more information or to contact Glenbrae Venue, visit their website.
Shelley at Where's My Wedding