Durbanville Wedding Venue | Eureka Estate
06 / 12 / 17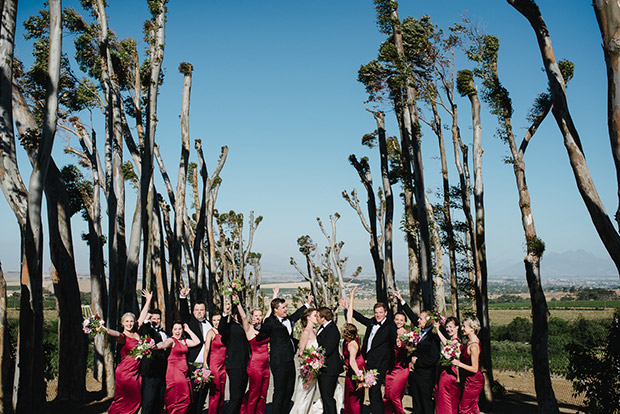 Eureka Estate: A Passion for Celebrations.
Just over a 30 minute drive from Cape Town, on a scenic, family wine farm, you'll find the exclusive estate and wedding venue - Eureka Estate. Recently new to the wedding scene, the venue was built and completed in March 2016. The estate's entire family took part in this amazing venture and with over 30 years of experience in the industry, you can be assured of impeccable, tailored services for an unforgettable celebration.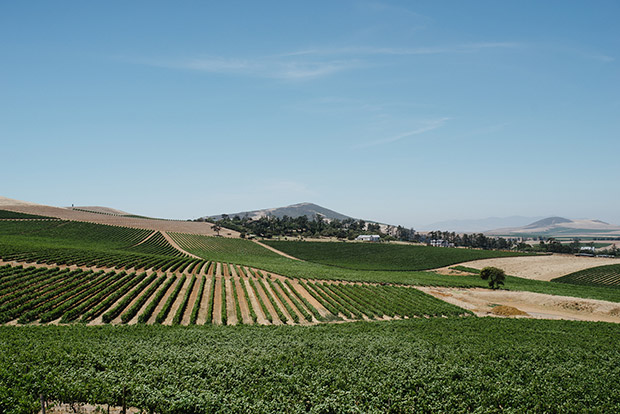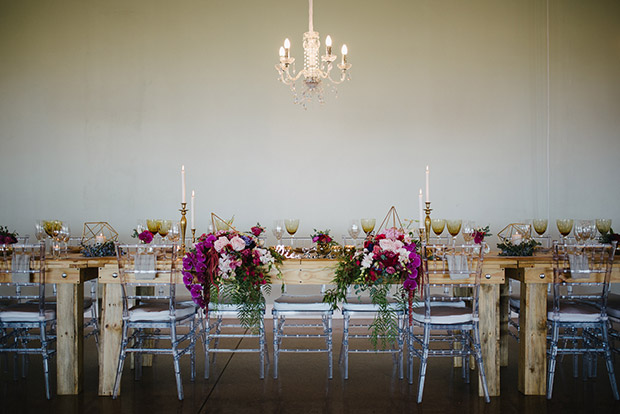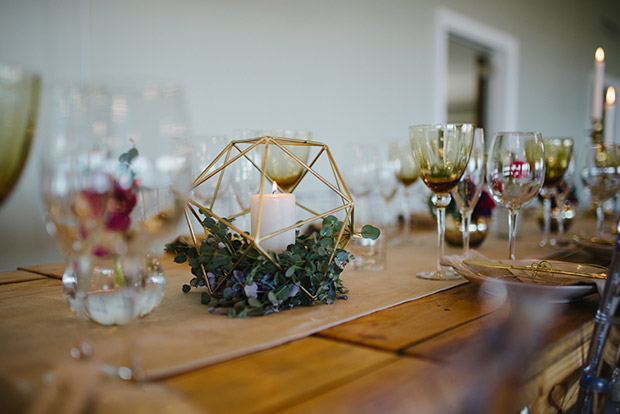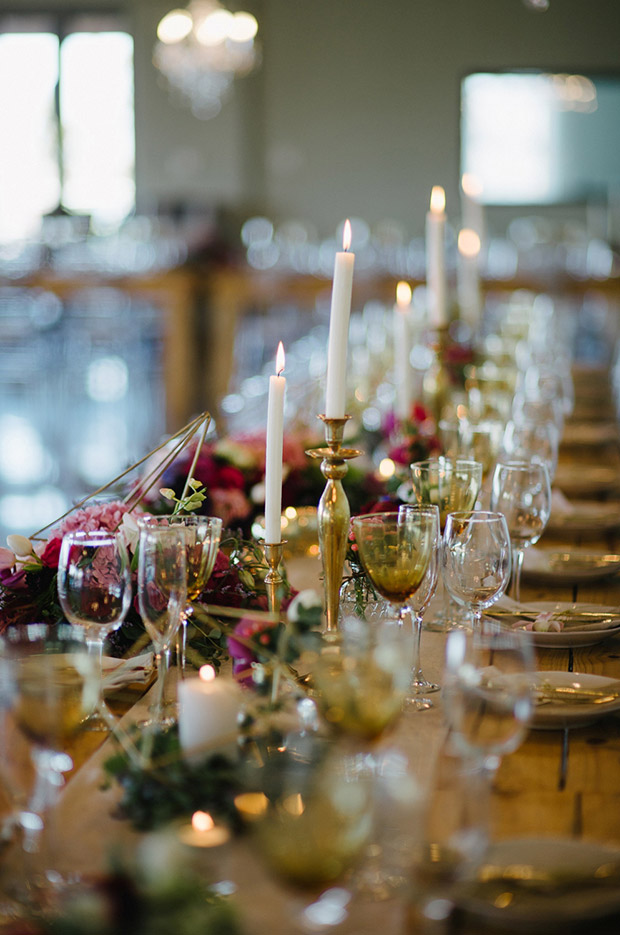 Eureka is characterized by its neutral design and clean lines. Combined with its exposed wooden roof trusses and elegant crystal chandeliers, floor to ceiling sliding glass doors that allows for bright and natural light, and breath-taking views of the Durbanville Valley - couples have the ideal canvas for their celebration.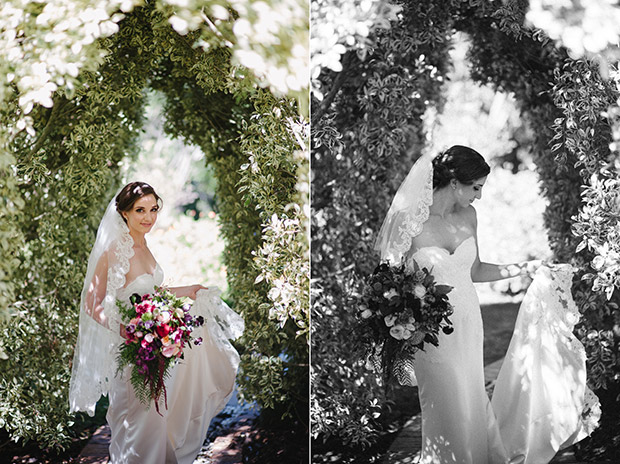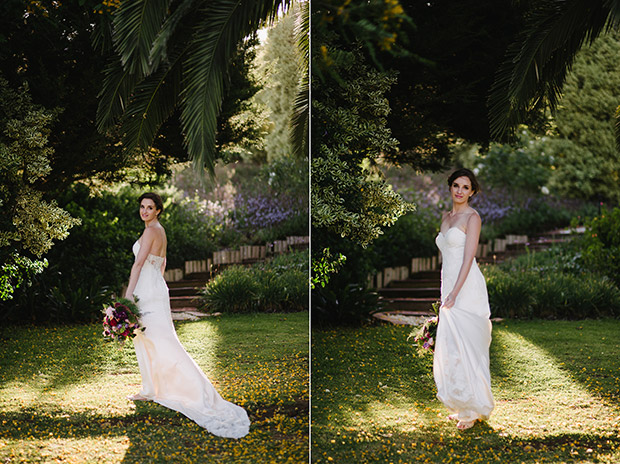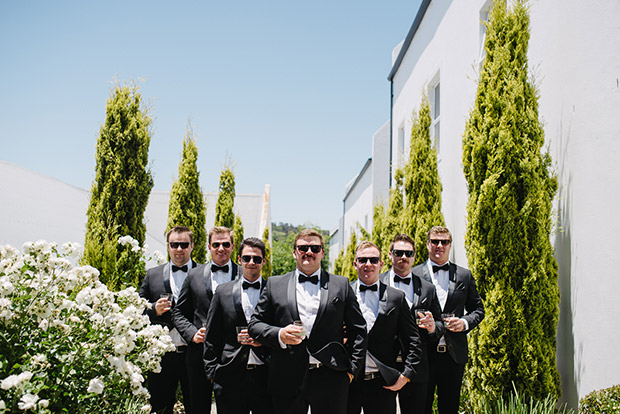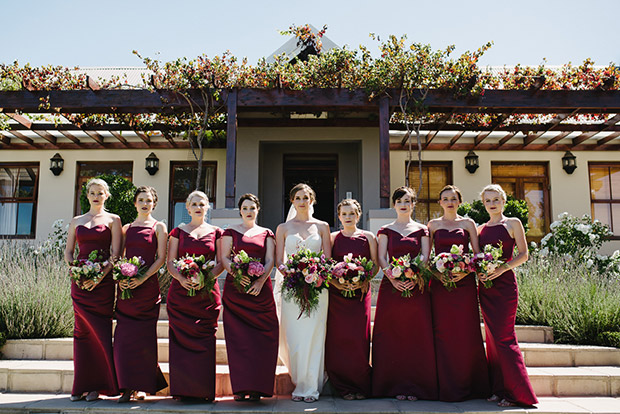 The chefs at Eureka know how to have fun in the kitchen and can ensure that the food delivered is creatively prepared, delicious and uniquely presented. Continuously trying new flavour combinations, the team enjoys designing outstanding menus to compliment your event.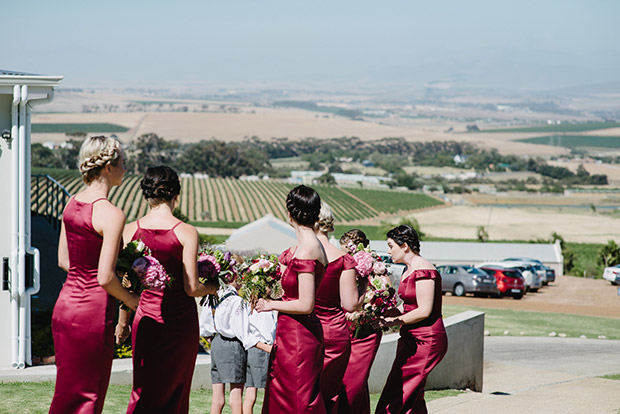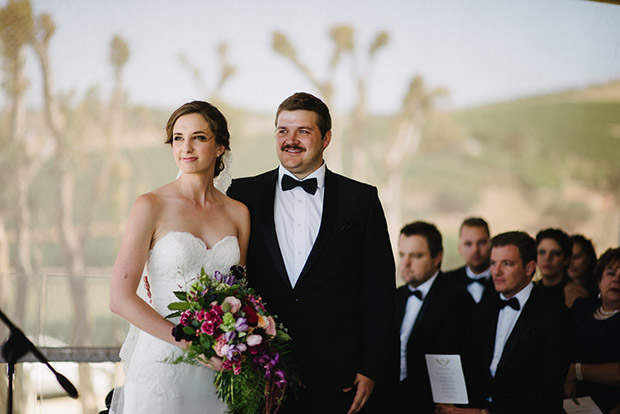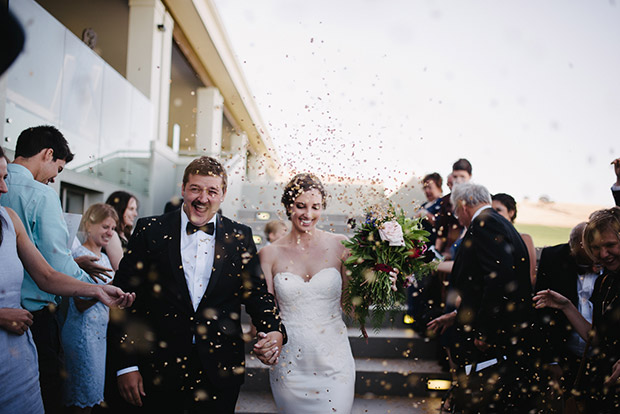 Taking time to meet and engage with every couple, they have a hands-on approach and try to understand your needs and requirements to create a wonderful celebration. At Eureka they understand the importance of sticking to the budget. Add to this many years of experience in the industry, they have the knowledge and experience to select the most professional and reliable vendors that offer top notch service.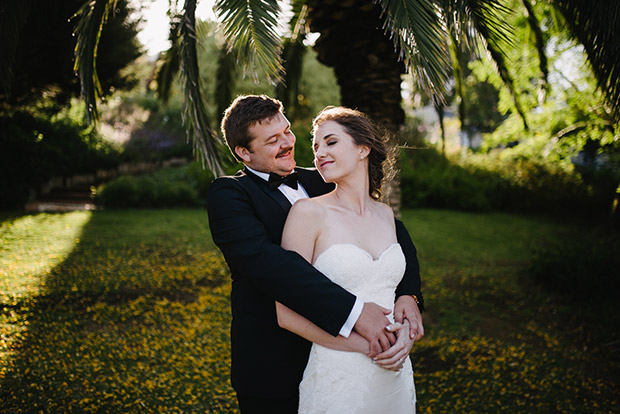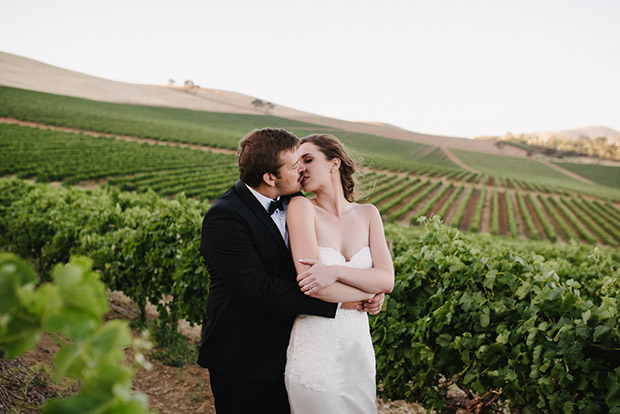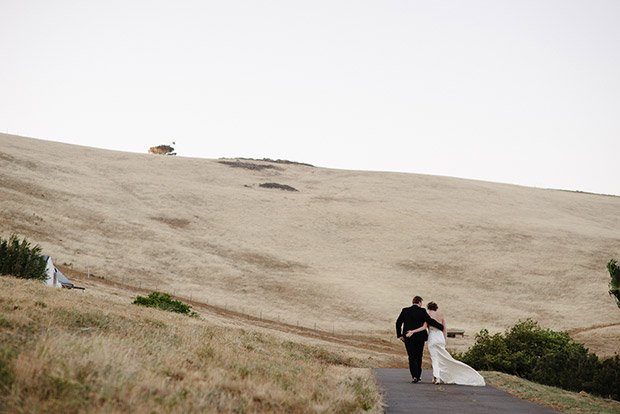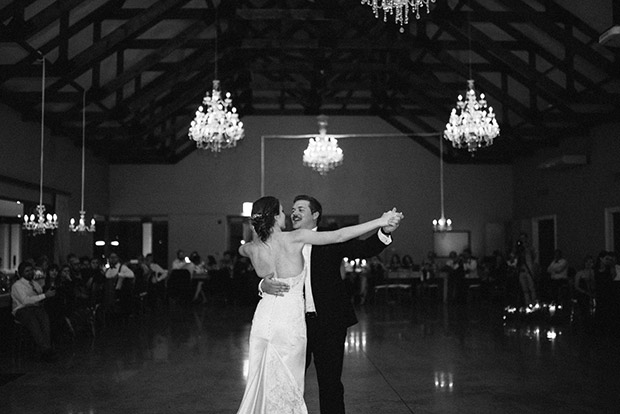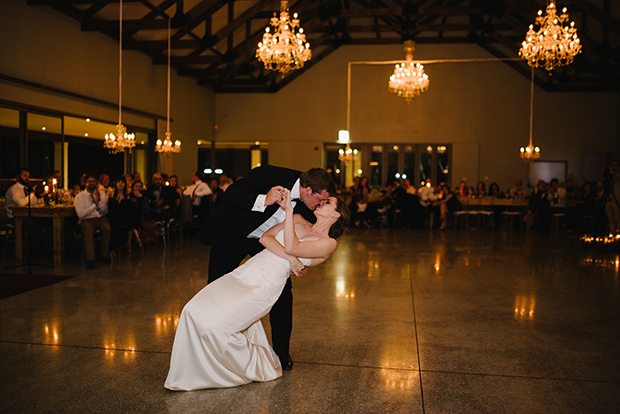 Photography: Yeahyeah Photography
Décor & Flowers: Eureka Estate & Paramithi Floral Design
Wedding dress : Bridal Wardrobe
Bridesmaids dresses: Cordelia Odendaal
Make-Up: Skoonlief