Cape Town Wedding Photographer | Duane Smith Photography
04 / 08 / 16
, 
So calm, so cool and so collected. Not only do his clients use these words to describe Duane Smith, they also describe what he brings to each wedding, making couples photography experience a breeze. Having worked alongside Duane at numerous weddings, we've come to admire his work ethic and style - he has an amazing way of making couples feel comfortable and at ease.  "Married to a sweetheart and father to a princess", Duane describes himself as a family man and animal lover. Just looking at his featured and favourite photograph of his gorgeous little girl, Lily May, we can't help but smile from ear to ear.
There's something so distinctive about Duane's photographic style and if I had to describe it in one word it would have to be 'organic'. He manages to capture so much emotion and authenticity in the simplest of photographs, while reflecting the couple's uniqueness and style. It is little wonder Duane sprang to mind when we were deciding on a wedding photographer to feature.
We're thrilled to share our interview with him on his work, which you too will see is anything but mundane. Here Duane tells us a little bit about himself, his story, and how he came to love wedding photography. He also gives top tips and advice for couples who are looking for the perfect wedding venue. Enjoy!
Tell us a little bit about yourself, Duane.
Hey! My name is Duane.
I'm a photographer based in Somerset West, Cape Town shooting mostly weddings and other portrait commissions in between. I am married to a sweetheart and am a father to a princess. A lot of my time when it doesn't involve taking pictures is spent at our beautiful log cabin-esque home with my family and animals, enjoying each other's company.
Originally from the warmer side of South Africa, Zululand, KZN, we packed our bags after getting married in August 2014 and took the leap of faith for a chance at a better life in Cape Town...we have not looked back since :-)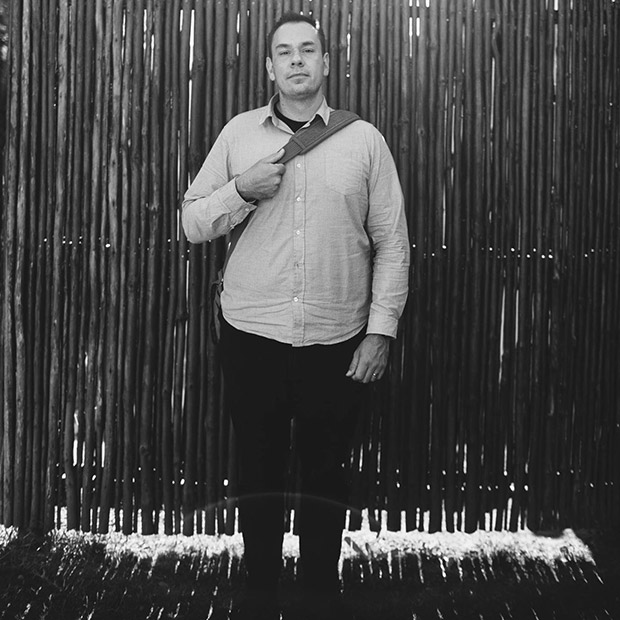 Why did you choose to specialise in wedding photography?
I wouldn't say it's something I chose to do (well not from the start at least).
It was more that I was exposed to it due to the fact I had a camera and attended some friend's weddings so I took some pictures (2007-2010). 2011 I think was the year I can honestly say I chose to specialise in wedding photography and fulfil it at a full-time capacity.
Looking back, I think it just suits me, it's one of the few jobs/careers I feel most comfortable with and where I'm able to be myself, that's why I chose it.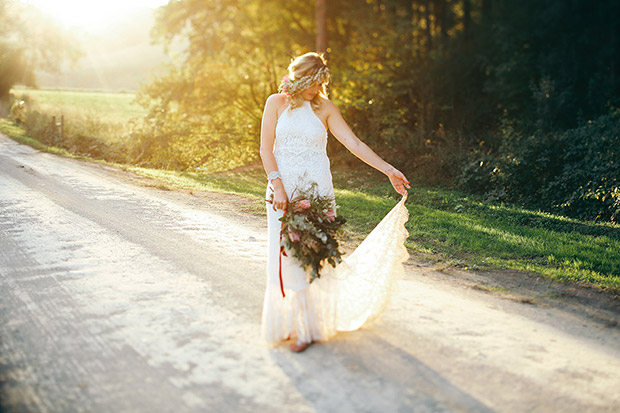 How would you describe your wedding photography style?
Earnestly, sincere, thoughtful, storytelling with a dash of creativity :-)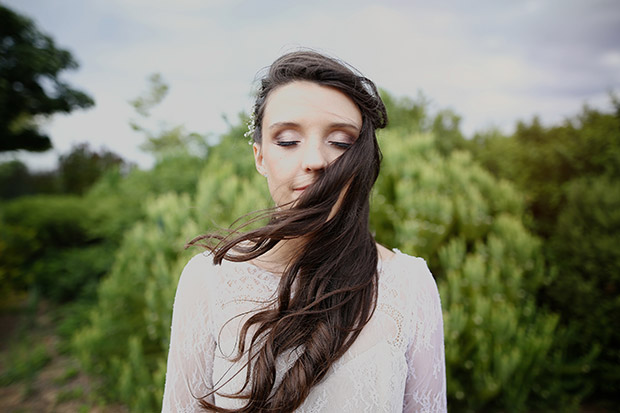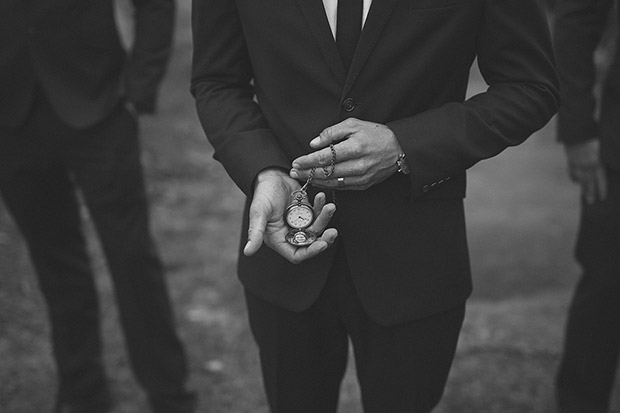 What about capturing weddings do you enjoy most?
What I love about wedding photography is the honesty and realness behind it, the way that each wedding can evoke a sense of emotion- something I personally love to see strongly in photographs.
I never thought of myself as someone who could craft or create something with my hands but taking photographs that people can cherish year after year and look back at and reliving those moments is pretty awesome.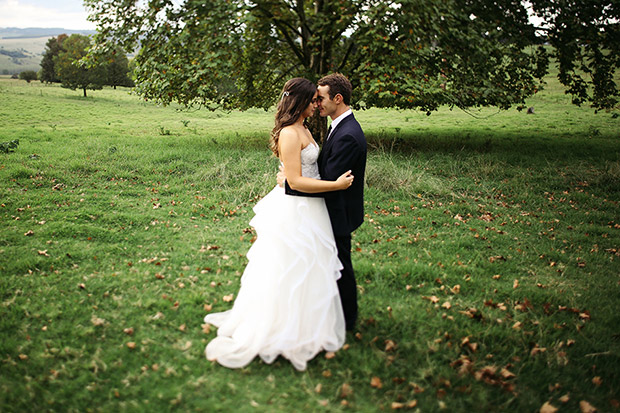 What has been your favourite wedding venue to shoot at and why?
Mmm…tough one...I'd have to say Corrie Lynn Farm, in the Natal Midlands.
I've photographed 7 weddings there in the last 2-3 years with each wedding getting better, it's like it gets better as it ages ;-) The landscapes surrounding it are beautiful, the light no matter what time of the year is great and the farm/country style living is what draws me.
Which wedding venue would you like to shoot at next?
Die Woud, Caledon….actually, I think I'm shooting there within the next few weeks, yay!
What is your favourite image you have shot recently?
Photo of Lily May jumping in the street. For me this image just sums up what I love most in my daughter. Her amazing enthusiasm for life and wanting to do stuff with me, and also that she will only really show this side to a select few (like her daddy) because she is still growing and learning self-confidence.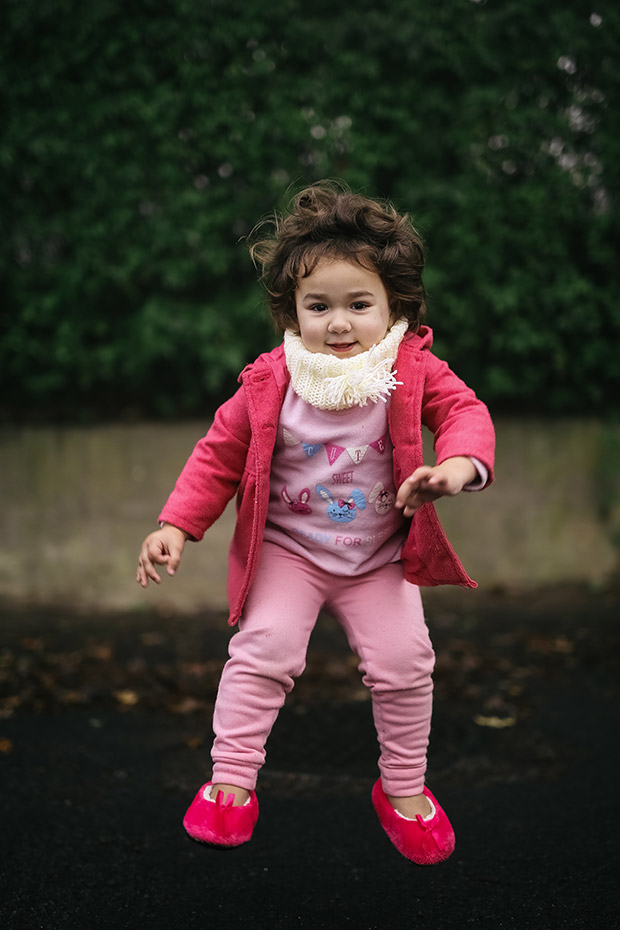 Do you have any tips for couples who are looking for their perfect wedding venue?
It goes without saying, but don't break the bank. And your back...
You will know when you visit a venue that it's right for YOU, not for who it is convenient for parents/friends/relatives, but what represents you as a couple.
A place that also requires minimal decorating and jazzing up, because let's face it, that always has a way of taking up your time on the wedding day.
Also, I good variety of landscape and architecture for photos is a plus ;-)
A huge thank you to Duane for participating in this interview! We are so looking forward to working with you at many more incredible weddings to come!
To see more of Duane's work, please head over to his website and portfolio: www.dsmith.co.za
Shelley at Where's My Wedding