Winelands Wedding Venue | Somerset Gift Getaway Farm
14 / 11 / 17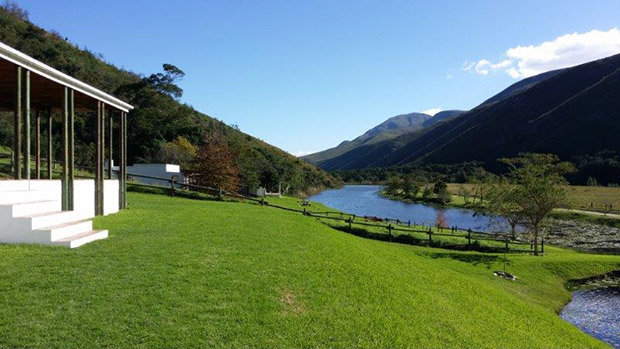 What could be better for a bridal couple and their families and friends than being surrounded by the incomparable beauty of nature? Think of your wedding set in the country - on spacious grounds with a majestic backdrop of mountains and trees, providing a private and tranquil setting for you and your guests to enjoy. Somerset Gift Getaway Farm: A beautiful guest farm hidden in a majestic valley with very close proximity to the Langeberg Mountains, completely private with amazing views and photography potential, as well as tranquility by the bucketful. The Manor House is perfect for small intimate weddings. The ultimate venue for a country wedding, Somerset Gift offers marquee and Bedouin tent weddings for up to 120 guests.
Somerset Gift can sleep approximately 35 wedding guests on the farm as well us unlimited camping – offering the perfect weekend getaway and opportunity to spend quality time in a tranquil surrounding, away from the hustle and bustle of city life.
For more information, visit Somerset Gift Farm's page.