The Ultimate Downloadable Wedding Planning Checklist To A Stress Free Wedding
30 / 01 / 20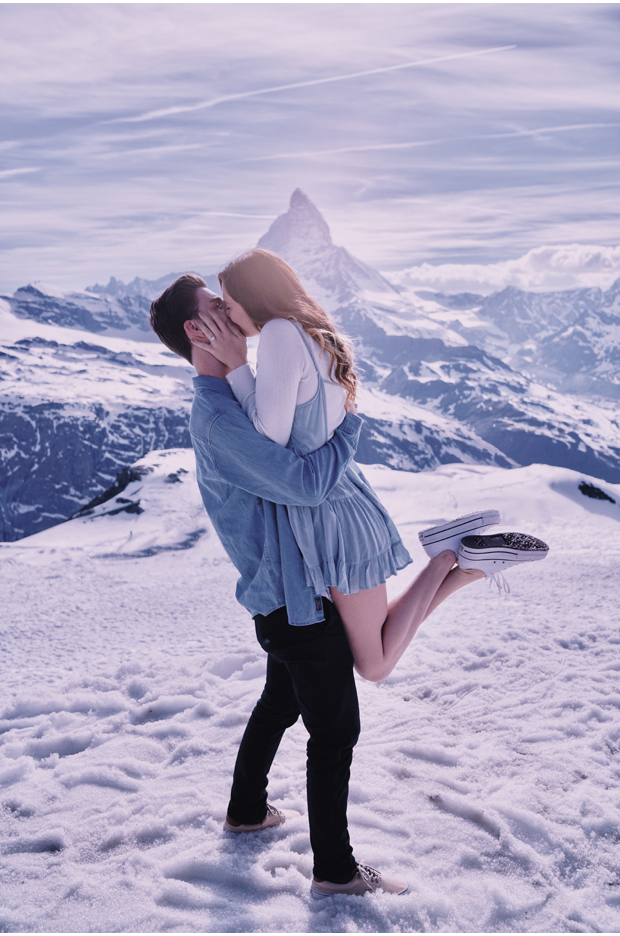 The question has been asked, the ring is on, you have that engagement glow...but what now?
With so many little details to arrange and tasks to organise, planning a wedding can be completely overwhelming. However, if you give yourself enough time to plan and sort through the tasks month by month with a wedding-planning checklist, the job becomes a lot less stressful and far more enjoyable.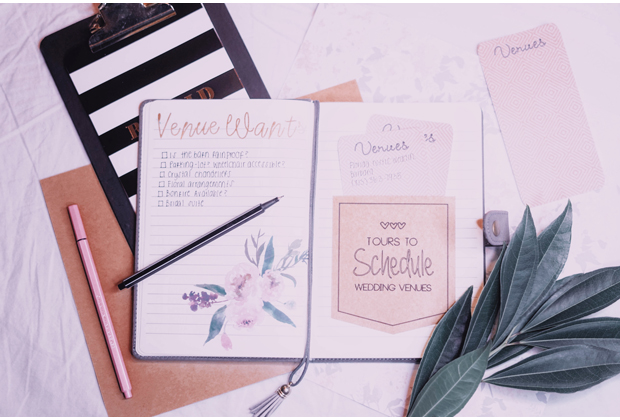 Planning your Pinterest Perfect wedding requires a lot of forethought. To help make sure that your day runs smoothly you need to stay focused and organised, which is where a checklist can help.
A reliable wedding checklist should be as thought out and detailed as possible and because each couple is unique with their own preferences and style, you should customise your checklist based on your specific plans.
Follow us on Instagram or Facebook and every Wednesday we will be breaking down each month of the checklist with our very own in-house wedding planner Nicola Gibberd from Nicola Jane Weddings.
Nicola has created this checklist using her many years of experience to ensure that no stone is left unturned before your wedding day.
It is time to get organised, tame your inner bridezilla and start planning!
To download and print your own checklist click here.
Photographs captured by Ethan Robertson on Unsplash and Natasha Fernandez on Pexels.
Megan at Where's My Wedding