Trending Wedding Venues in the City of Johannesburg | Gauteng
12 / 09 / 19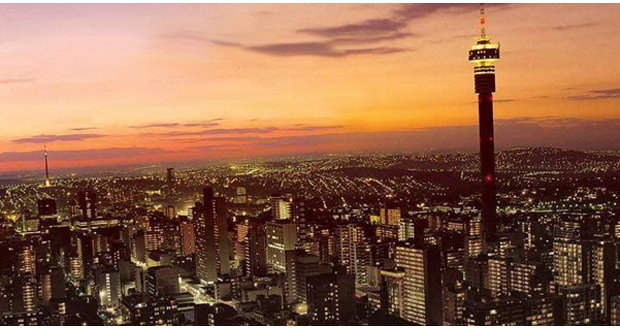 You have to admit, there is something so glamorous about a city wedding. If you are looking for a hidden gem, an escape of French Provençal appeal or skyline views, the urban jungle of Jozi is one of the most dynamic cities to exchange vows.
Ahead are the most gorgeous venues for tying the knot in the City of Gold.
Shepstone Gardens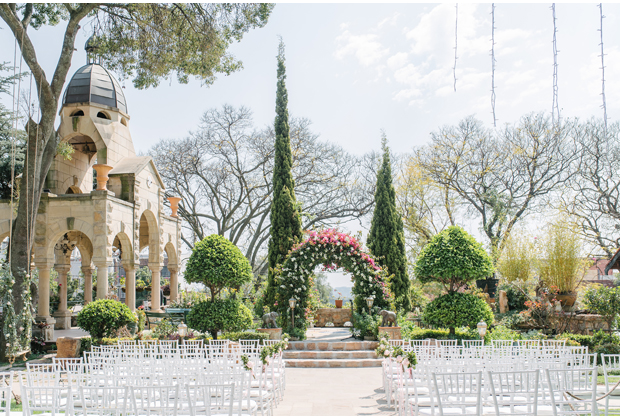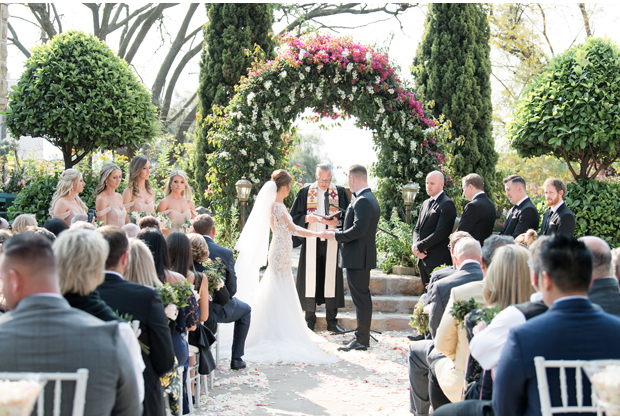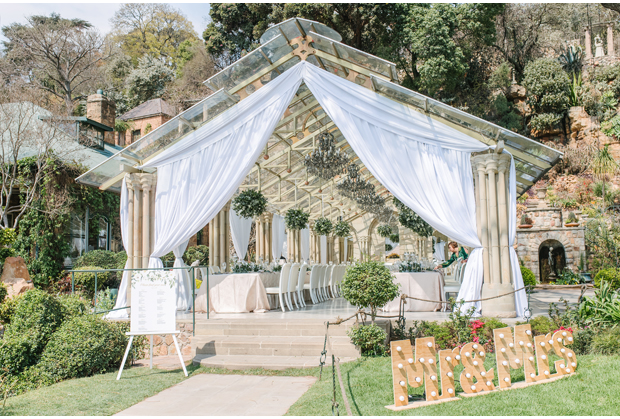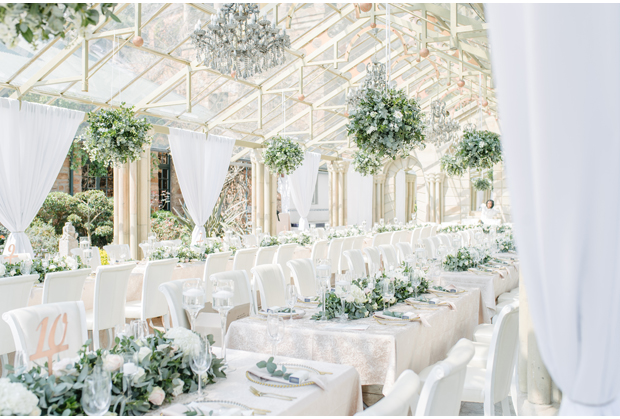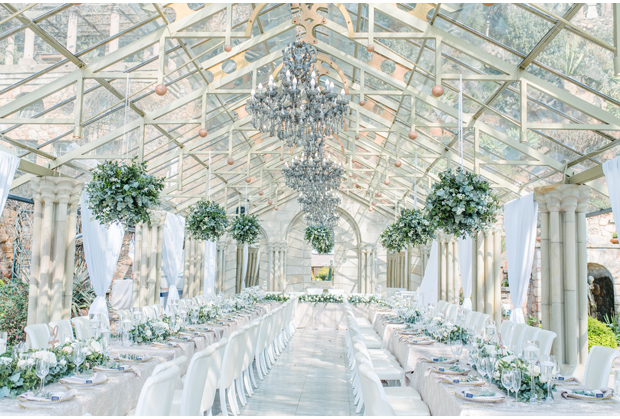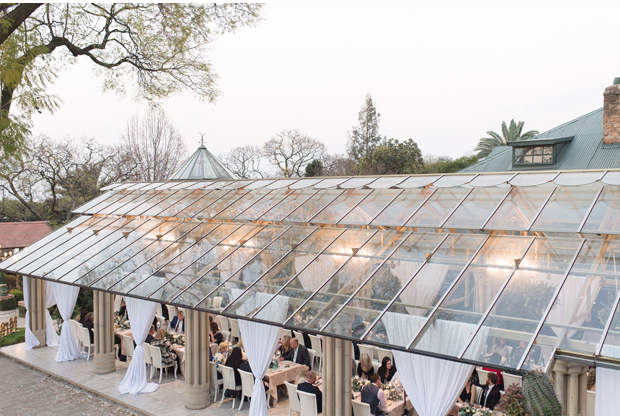 Photographs captured by the talented, Stella Uys of STELLA UYS PHOTOGRAPHY.
This garden oasis somehow calls the big city home.
A magnificent hidden-gem, Shepstone Gardens celebrates nature in all its glory.
The on-site Chapel with its intricate stone walls, large stained-glass windows and breathtaking glass ceiling sits amongst the gorgeous gardens.
If you are looking for an outdoor ceremony with views of Johannesburg's skyline, the natural arch is an ideal setting.
The options are truly endless for your reception space, from the striking and elegant Glass Marquee to the Grand Hall covered with glittering fairy lights.
Floor your wedding guests with help from a dedicated events team at this glass-roofed sanctuary.
Morrells Boutique Estate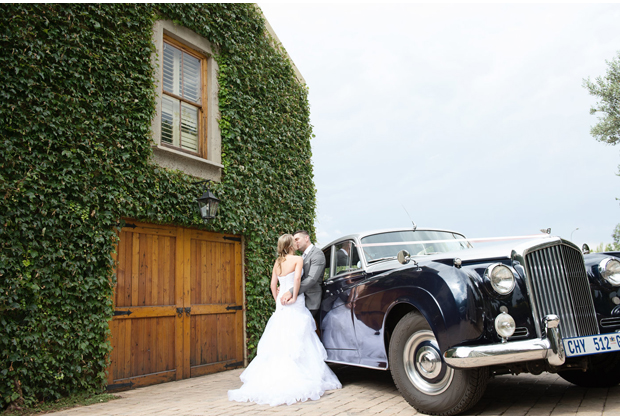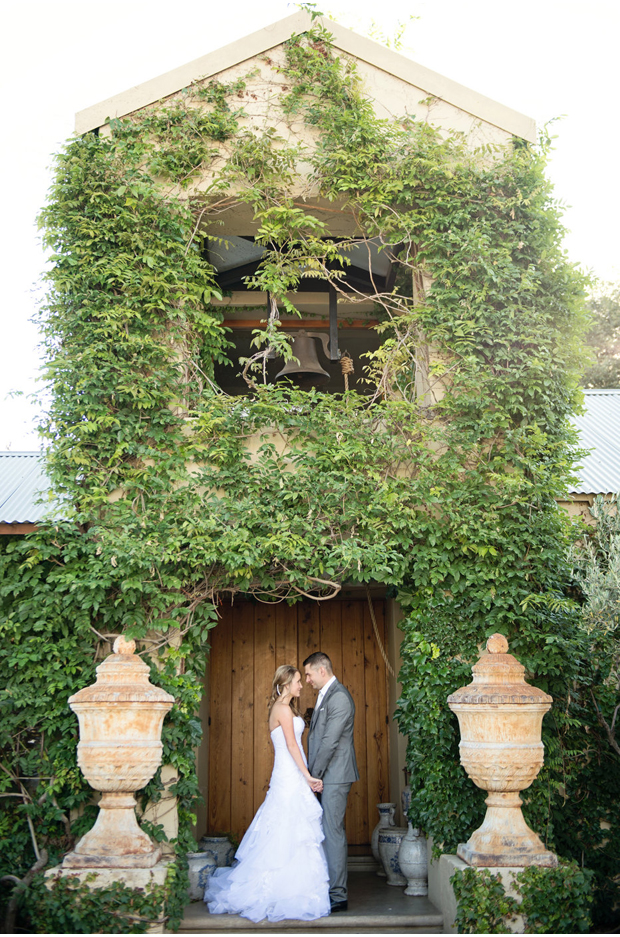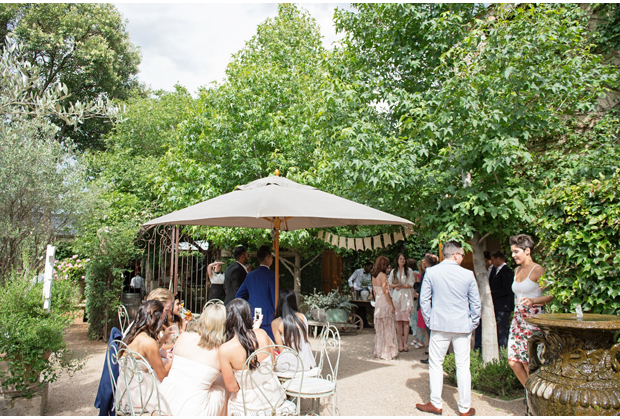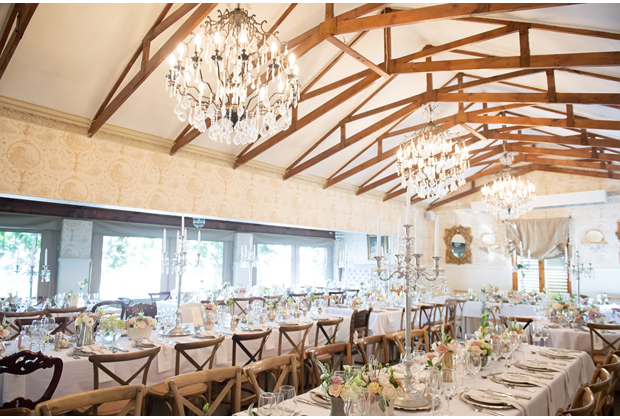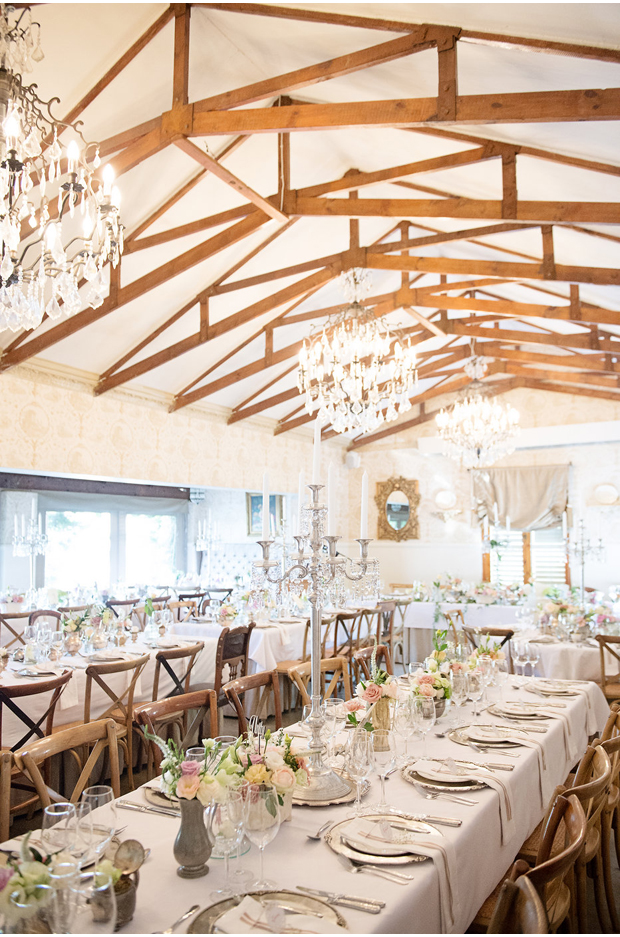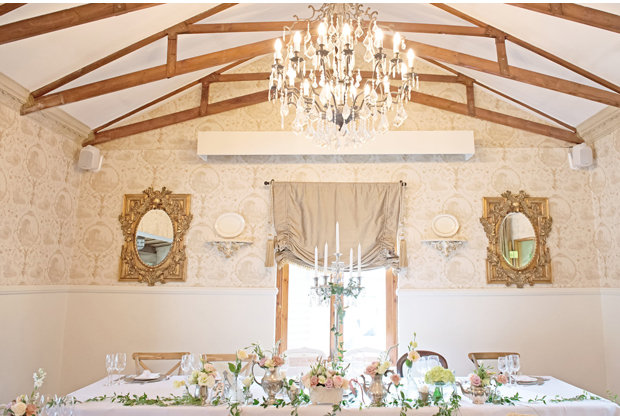 Photographs captured by the talented, Stella Uys of STELLA UYS PHOTOGRAPHY.
One of the most elegant spots around Johannesburg, Morrells Boutique Estate, offers everything you need, from outstanding meals to luxurious spa treatments.
The moment you enter the gates you are surrounded by lush and vibrant olive groves, roses and lavender bushes, almost transporting you somewhere in the South of France.
With the magnificent collection of spacious suites and lofts, overlooking the beautifully maintained gardens, your guests will experience five star service at its finest.
Morrells specialises in intimate and unique weddings. You will find a sense of detail and service combined with a warm family atmosphere.
The Munro Boutique Hotel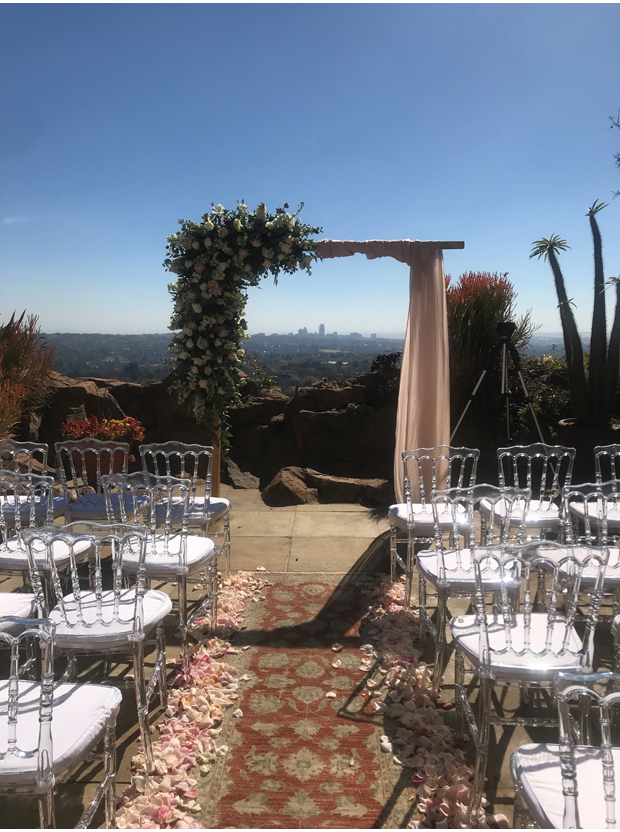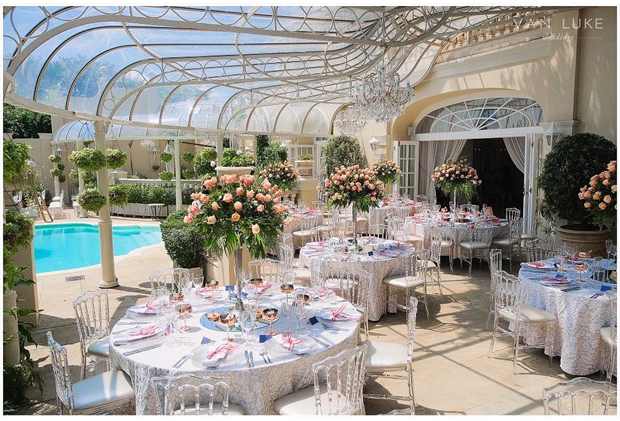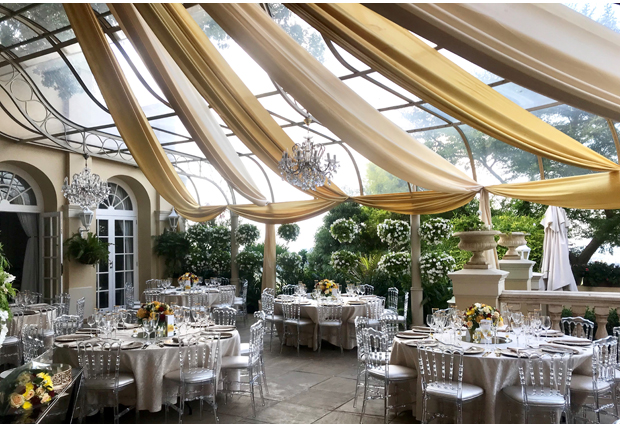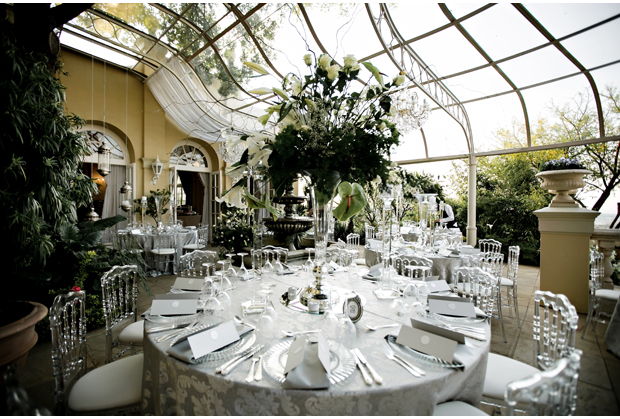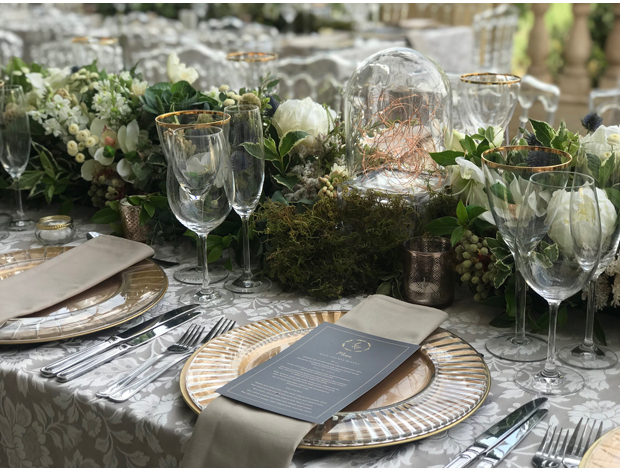 The Munro Boutique Hotel is the perfect boutique property for your intimate and elegant wedding.
The stylish pool area is the perfect place to enjoy the sunshine and relax into your wedding festivities, while taking in the best views of the city.
For your reception, you have the choice of a beautiful Mediterranean style terrace, for a more casual setting or a formal dining room with your own exclusive chef.
The Munro is exceptionally versatile and their team is available to create your dream vision.
From historic charm to fiery foliage, location is everything for your memorable day. These must-see venues undeniably fall into the category of most idyllic city weddings.
Megan at Where's My Wedding