Stellenbosch Wedding Venue – Hazendal
15 / 02 / 18
Situated on the slopes of the Bottelary Hills in Stellenbosch, Hazendal is a picture-perfect location for those looking to tie the knot. Being one of the oldest Wine Farms in the Western Cape, heritage oozes from the walls of the old buildings.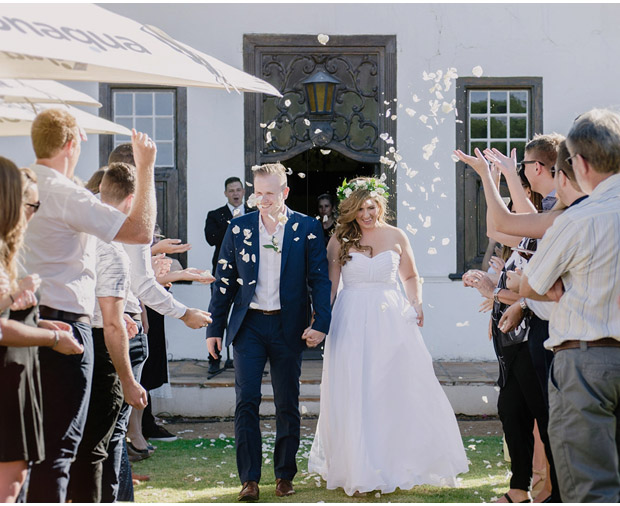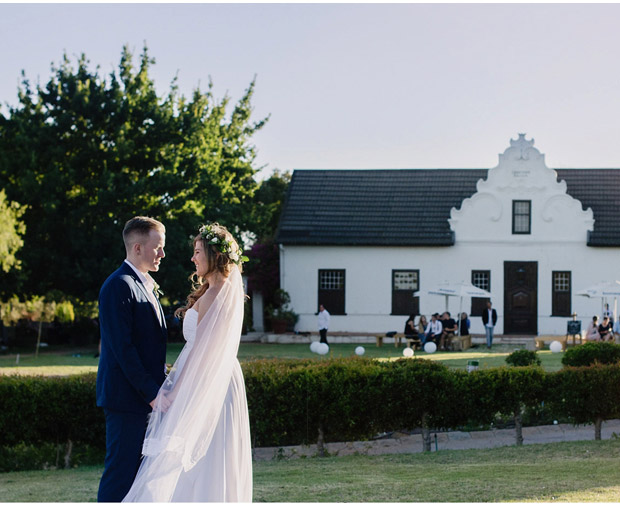 Each venue on the estate offers something truly special.
THE HAZENDAL WERF
Rolling lawns outside the old Manor House are the perfect setting for a beautiful and intimate ceremony or garden wedding. The overhanging trees and sounds of the local wildlife create a harmonious, nature-inspired atmosphere – making it perfect for a small al-fresco wedding or celebration.
THE HAZENDAL RESTAURANT
Spacious, but still warm and friendly, the restaurant is an extremely popular choice, especially if glamour and style is what you are looking for. The restaurant is surrounded by stunning views and can accommodate up to 100 pax.
THE GRAND HALL
A blank canvas, the Grand Hall is as versatile and flexible as you need it to be to bring your one-of-a-kind vision to life. Colours, themes and décor will be at your disposal, while views of the new cellar and luxurious finishes complete the setting. This is one of the larger venues, accommodating up to 300 pax.
THE KRAAL
The Kraal has a magical feel to it as it exudes tradition and heritage. The rustic venue immerses you in the estate's history and the lush greenery and mountainous surrounds combine to make for an exquisite affair. This also provides an ideal Plan B for ceremony in the case of bad weather.
THE PAVILION
The Pavilion is a unique setting that can also be hired as an add-on ceremony venue in addition to your reception venue. A star factor of the venue has to be the Pavilion – a raised platform surrounded by a water feature.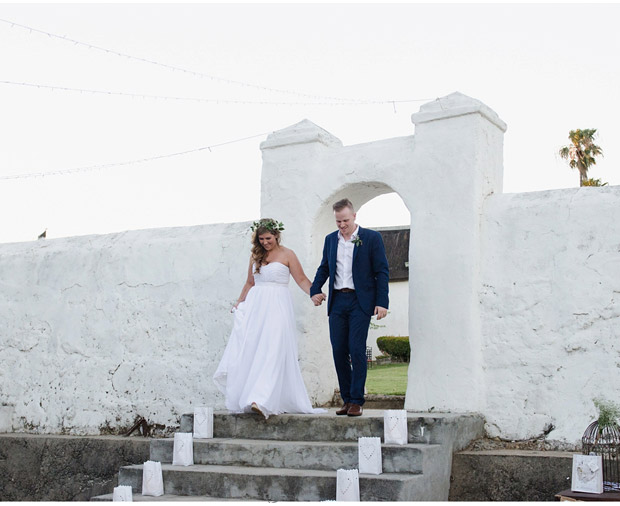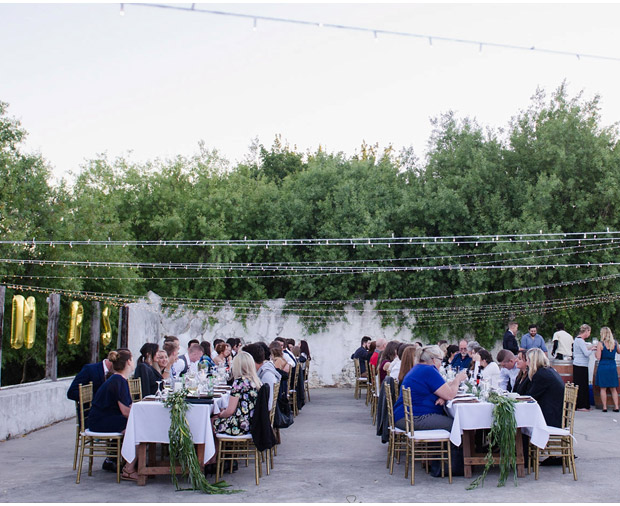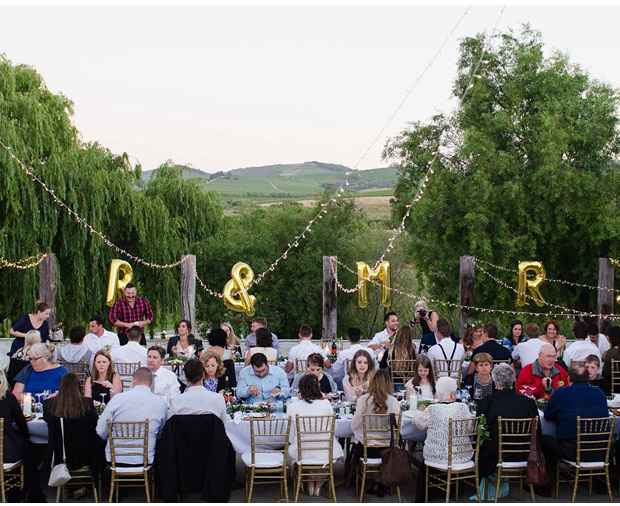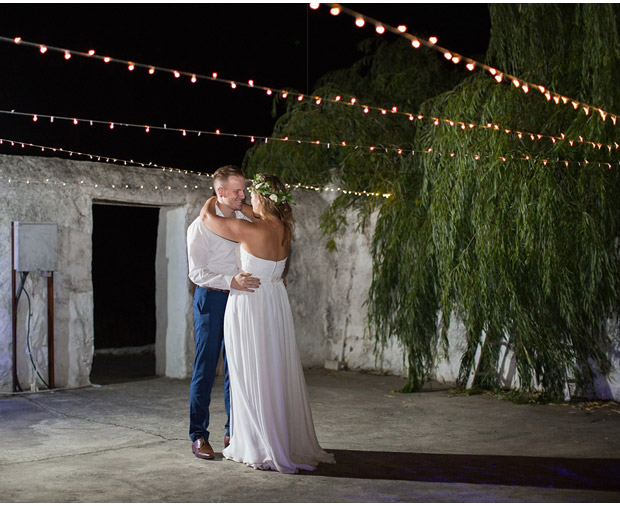 A note for those looking to visit the estate:
The venues are currently undergoing extensive renovations with the aim to offer visitors an unparalleled experience in the Winelands. The upgraded farm is due to open in this year and will provide a unique and spectacular setting for your special day.
Photographs featured: Sarah Fouche
For more information on Hazendal, visit their page.