Nidderdale Farm I Cape Winelands Wedding Venue
08 / 11 / 17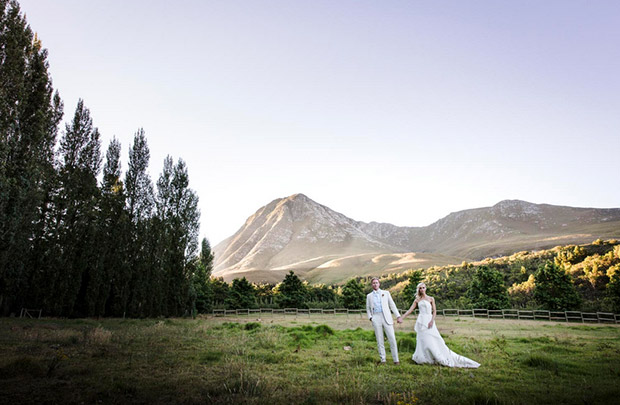 There's something special about outdoor and garden weddings as you and your guests will be surrounded by the incomparable beauty of the outdoors. Think of your wedding set on spacious grounds and surrounded by a majestic backdrop of mountains and trees, providing a private and tranquil setting for you and your guests to enjoy – especially ideal for photographs!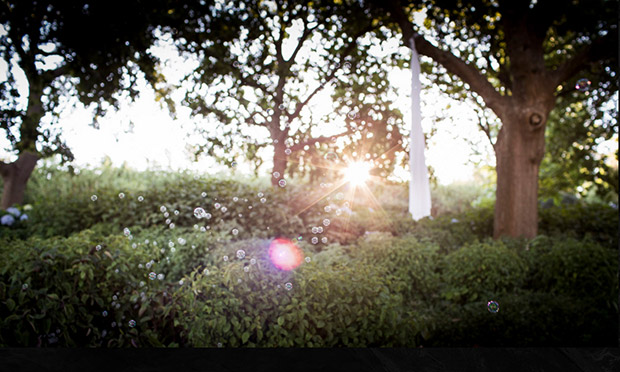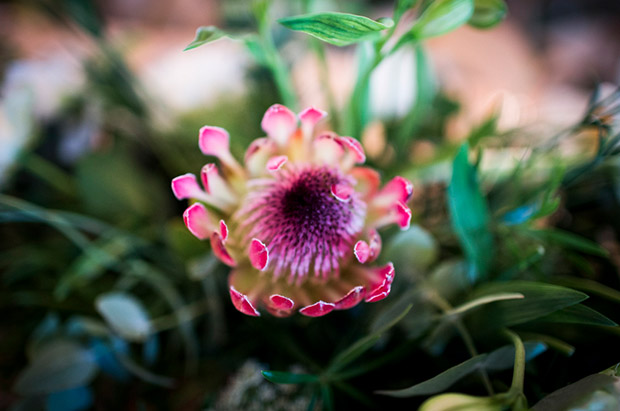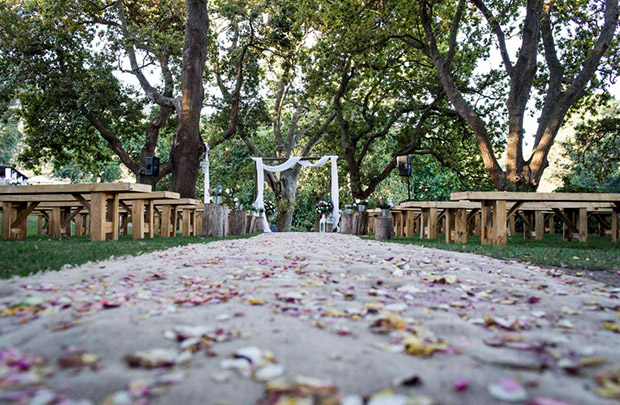 Situated between Hermanus and Caledon in the Hemel-en-Aarde valley, Nidderdale is a classic example of a Winelands Estate and a photographers dream. Beautiful gardens overlooking a dam and flanked by tall trees create a relaxed and welcoming atmosphere.  A piece of heaven on earth.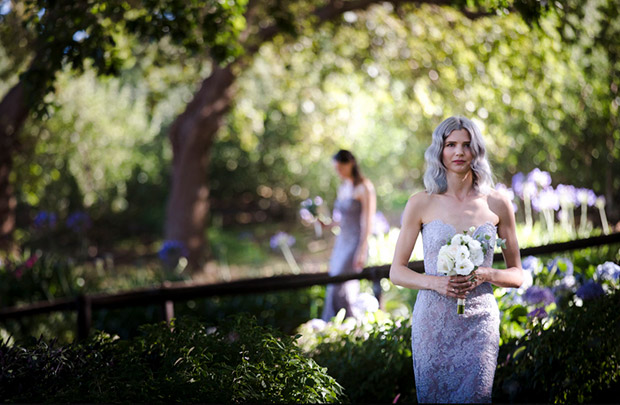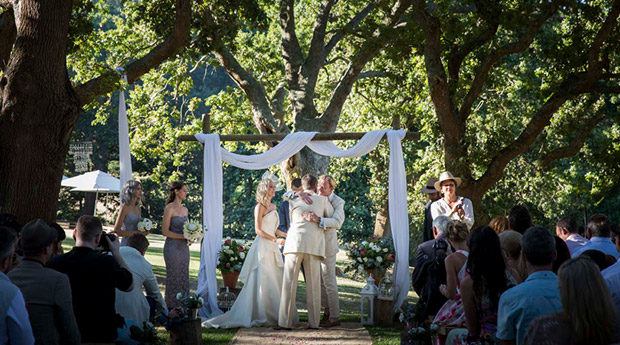 For reception, think outdoor marquee or long banquet tables on the expansive lawn while guests enjoy the evening under the stars…beautiful.
Perfect for a weekend wedding celebration, accommodation is available on-site and includes luxury tents with beds, linen and bedding, and showers can be arranged.  Breakfast for your wedding group as well as and pre-wedding dinner for friends and family are an additional extra.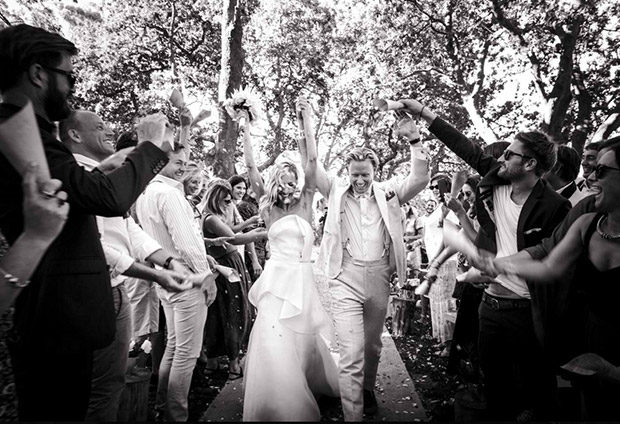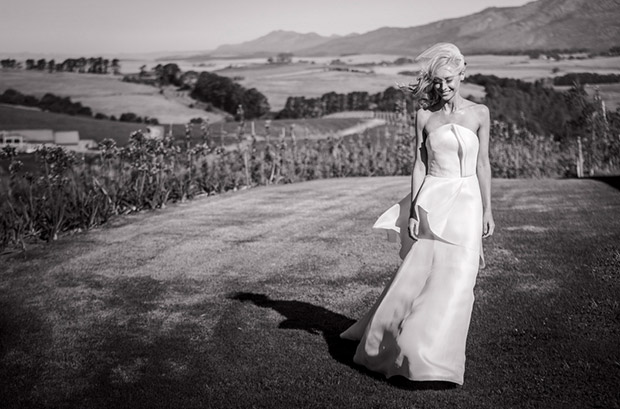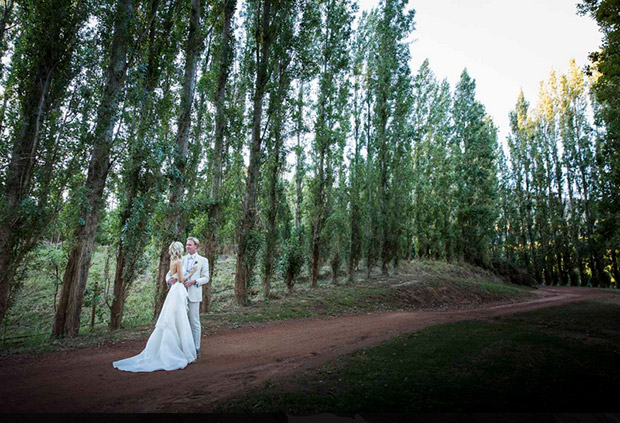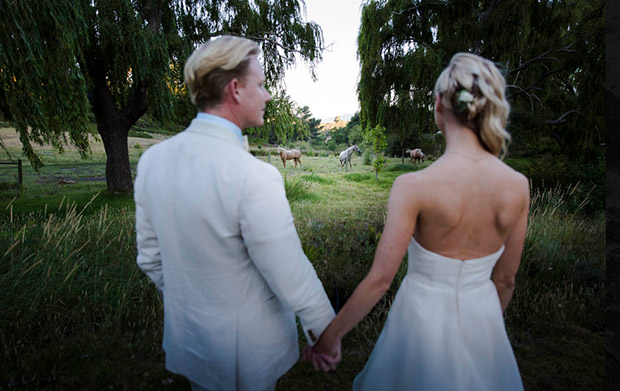 The incomparable beauty of nature at Nidderdale will provide you and your guests with a magical setting – exclusively yours for your special day.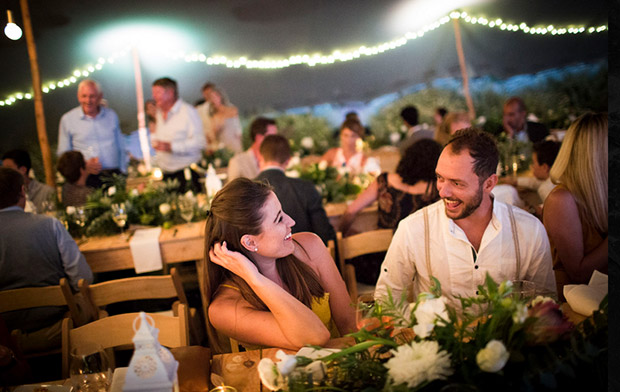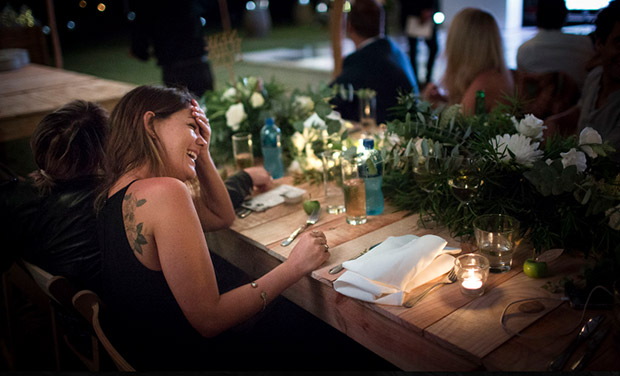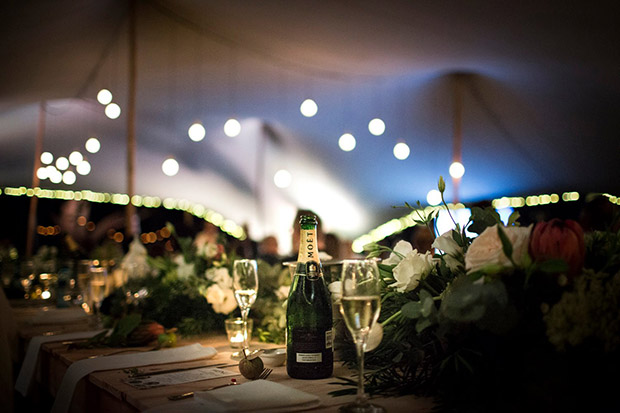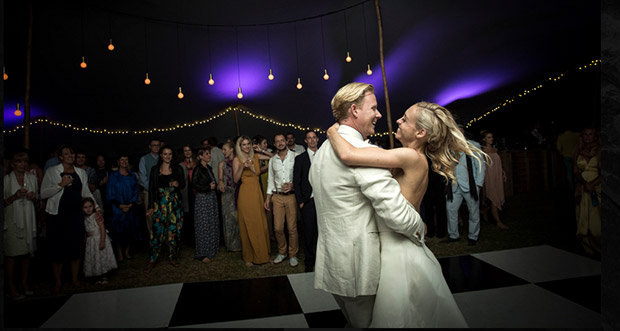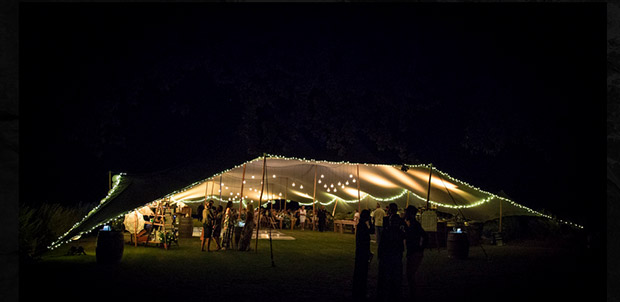 Photographer: Sarah Isaacs Photography
For more information visit Nidderdale's page.