Beachside and Country Wedding Venue | Gelukkie
22 / 11 / 17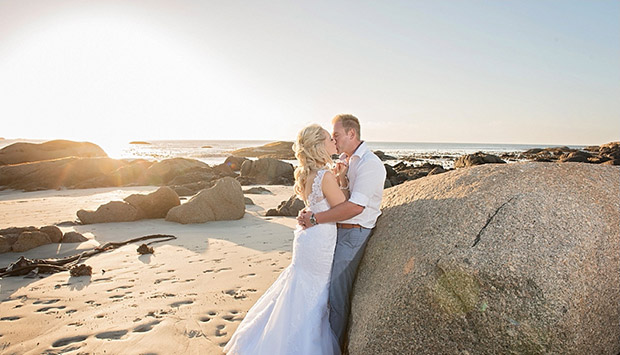 Weddings at Gelukkie are unique and intimate occasions filled with a spirit of love and joy.
Fall in love with country life and the local Paternoster vibe, recreated at Gelukkie.  Directly translated, Gelukkie has to do with joy and this is what you'll find at this venue: no fuss, no worries, just a whole lot of love and an emphasis on the things that truly matter.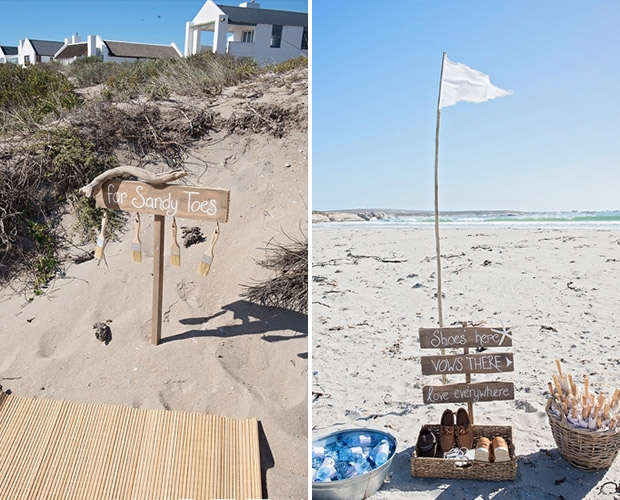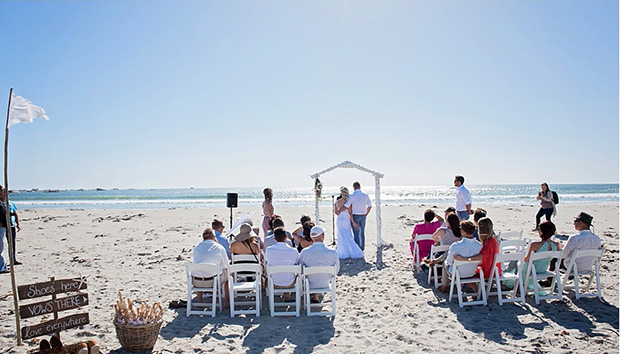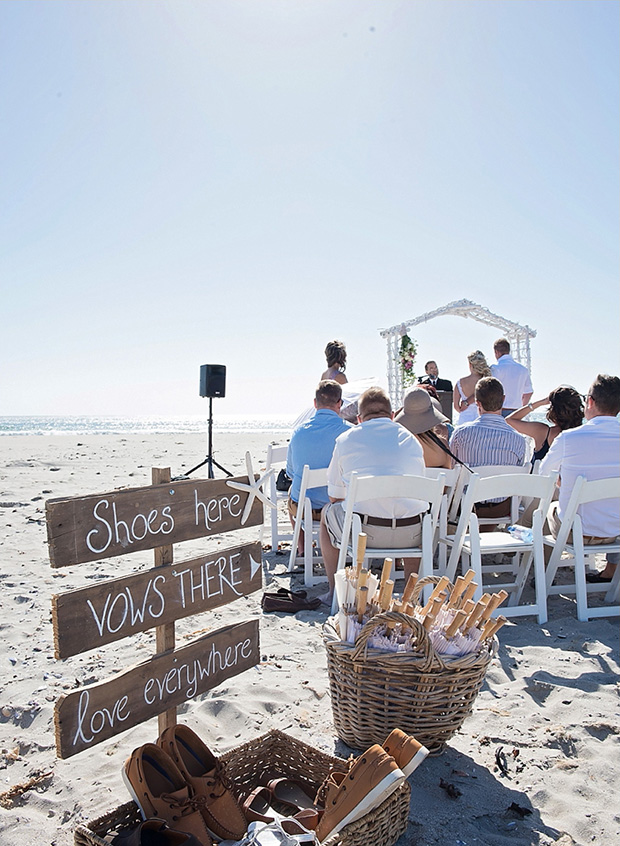 What was once a small cottage has now been converted into an intimate and authentic wedding venue. There is something magical about Gelukkie that has to be seen and experienced. Add to that a setting compared to none and you have a very special match.
The beautiful garden is a lovely, evergreen oasis and provides a whimsical, rustic setting for ceremonies and great photo opportunities. Dreams of a beach ceremony with sandy toes and salty kisses are also part of what Gelukkie can do.
All catering, décor, flowers and wedding coordination can be done internally by the talented family team on-site so all you have to do is put on your bridal attire, sit back and enjoy every moment! Gelukkie also has two beautiful cottages which are included in the wedding packages. These cottages sleep 2 people each.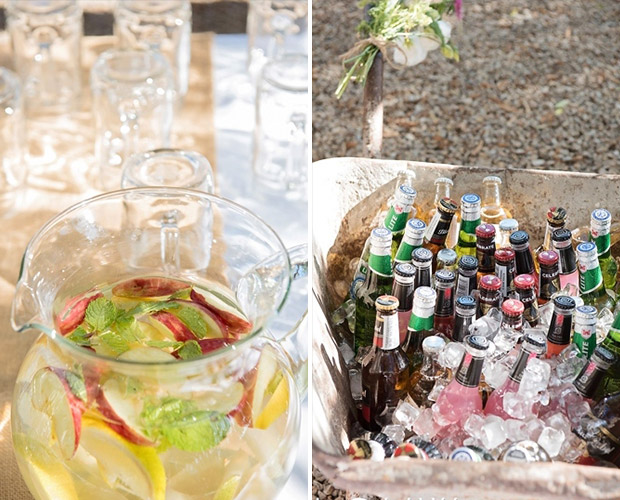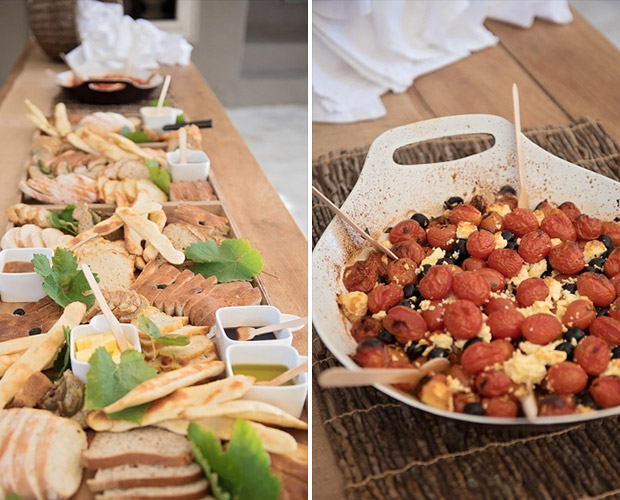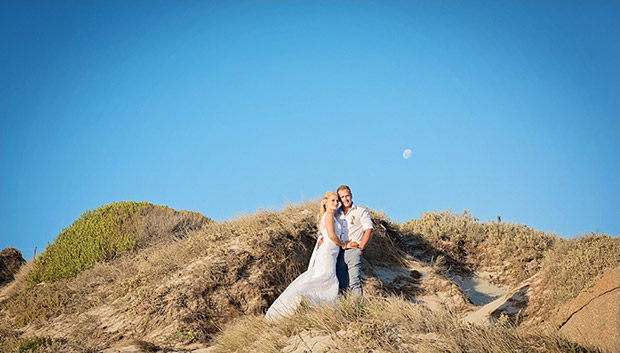 Several spaces around Gelukkie work well for different elements of a wedding each with unique charm and a rustic-chic style. Of special mention is the beautiful venue, Joy, which is the embodiment of its name and the sounds of laughter, sharing of food and friendship, mingled with the clink of celebratory glasses can be heard floating from inside.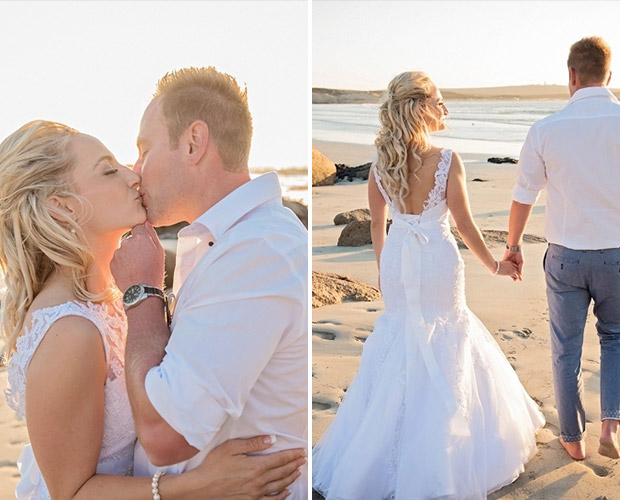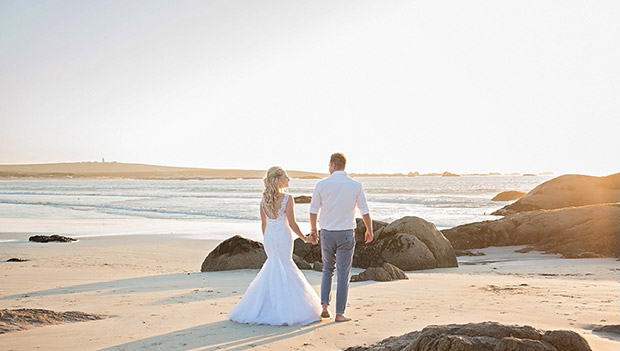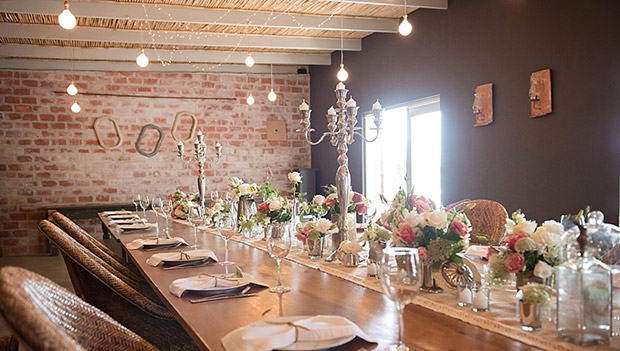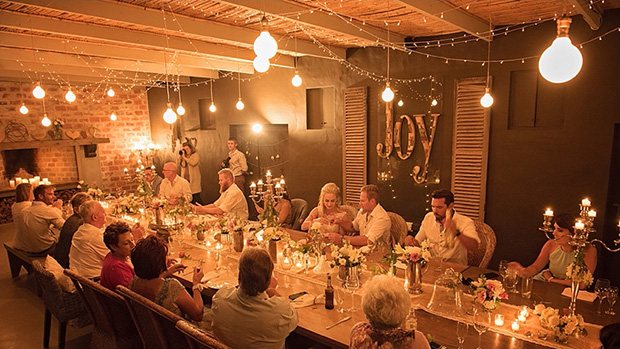 Your wedding day is one of the most special days of your life…why not spend it in one of the most special places on the West Coast!
For more information visit Gelukkie's page.
Photographs featured: Shireen Louw Wedding Photography