Top Cape Town Wedding Photographer | Yolande Marx
30 / 06 / 16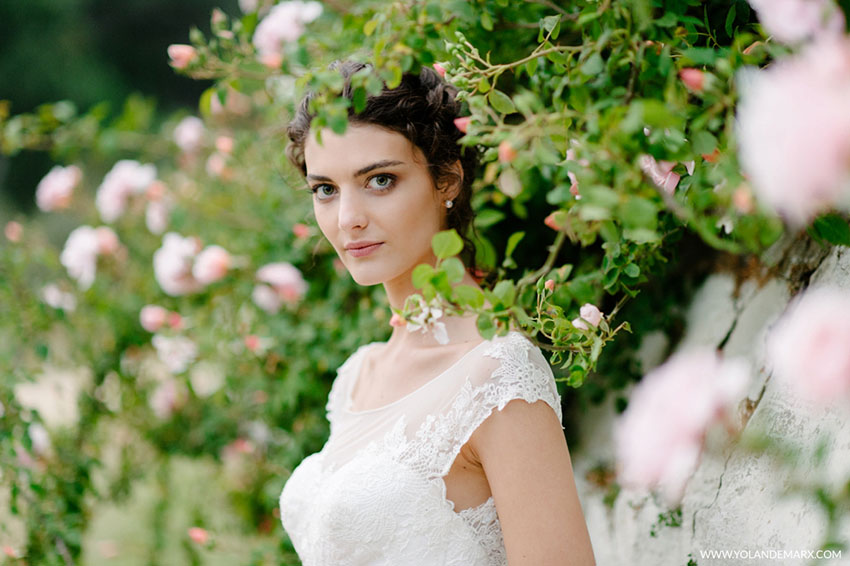 Whether she's shooting in a vineyard full of golden light or in the bushveld of Mpumalanga, Yolandé Marx takes photographs that are simply compelling. Each of her pictures seems to capture a perfect moment between two people, with the subtle addition of colour, genuine emotion and perfect light composition. Yolandé works alongside couples who value their individuality and want wedding images that project this - with Yolande's added personal touch. Looking through her work, I am swept away. I feel I am part of each and every wedding. It's incredible!  
Not only is Yolandé a talented photographer, but she's humble, friendly and approachable - little wonder she's adored by her clients! Today we are fortunate to have Yolandé join us to provide a quick glimpse of her rewarding, eight-year long relationship with wedding photography. 
Tell us a little bit about yourself, Yolandé.
I grew up in a small town in Mpumalanga and spent the first two decades of my life there. After obtaining my degree in Business at the University of Pretoria, I moved back home to Middelburg and started working as a journalist at a small community newspaper. In 2010 I made the biggest and best move in my life by moving to Cape Town all on my own and 1600km away from my family. I still miss them every day but I make a point to visit them as often as I can and to spend some quality time with them in our family's happy place – Kruger Park.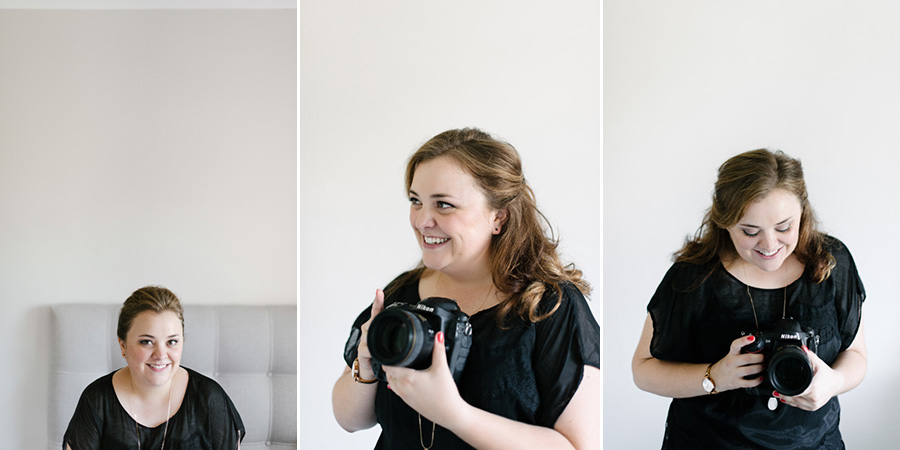 Who or what got you started in photography?
At the newspaper, my work included both writing and photographing stories for the articles I wrote. I started out photographing all of the local school activities and events like rugby or athletics competitions. From there I went on to more intriguing stories and sometimes even gruesome accident scenes.  During my time there I photographed the matric farewell for two cousins as well as a wedding of a family member who had a small budget and who trusted me enough to capture their precious memories.  It all kind of took off from there.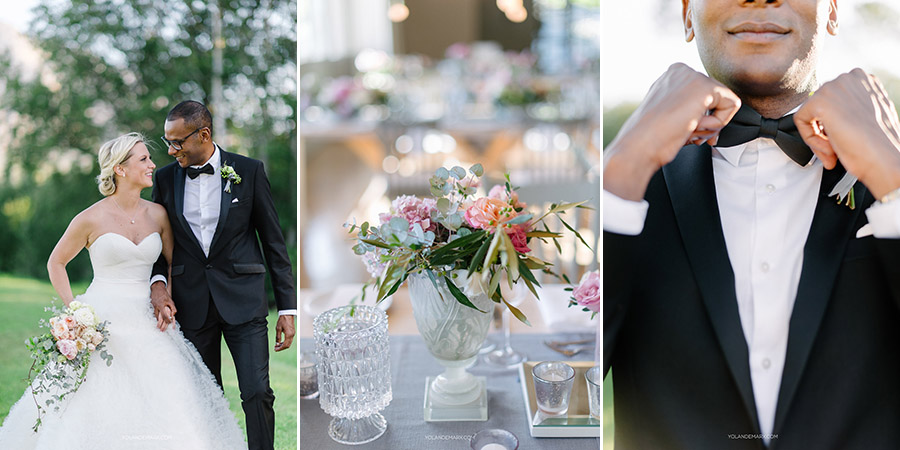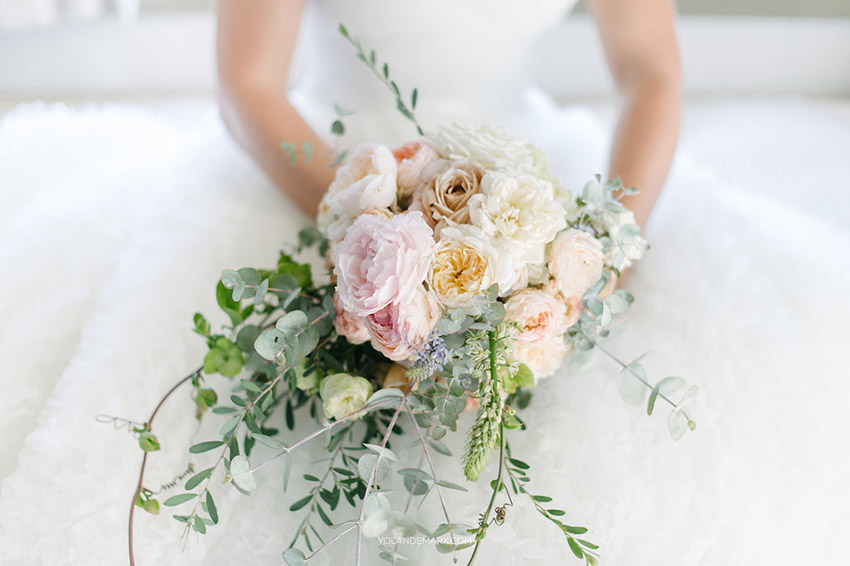 Why did you choose to specialise in wedding photography?
I don't remember ever making the conscious decision to pursue wedding photography. You can almost say it chose me. My sister is a go-getter and she really pushed me to photograph that first wedding I did back in 2009. I was petrified and I remember thinking why would anyone want to be a wedding photographer. I am an anxious person by nature and it wasn't my idea of a dream job to stress about perfectly capturing the happiest days in a couples' life.
But once I started shooting that day, I had the biggest smile on my face and I enjoyed it so much. I still stress a lot before a wedding day, but that is normal and once I start shooting, my nerves calm down.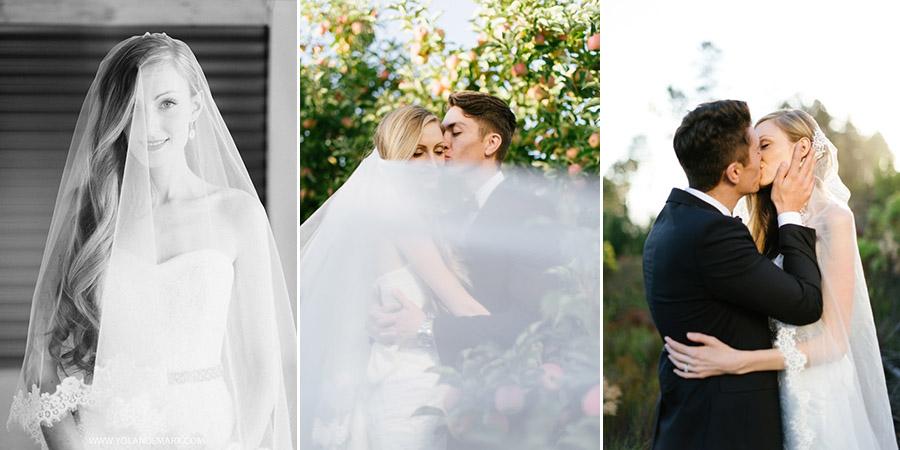 How has being a wedding photographer made you a stronger photographer over all?
As a wedding photographer, you wear so many different hats. You are a landscape photographer, a macro photographer, a documentary photographer, sometimes even a wildlife photographer if a wedding happens to take you to the bush. And there are so many more roles that you play on the day. You need to know your stuff in terms of the technical aspects and anticipating what gear you might need if a wedding is a bit different for eg. An outside reception with only chandeliers or fairy lights. It certainly pushes you to learn more and to increase your knowledge and skill all the time.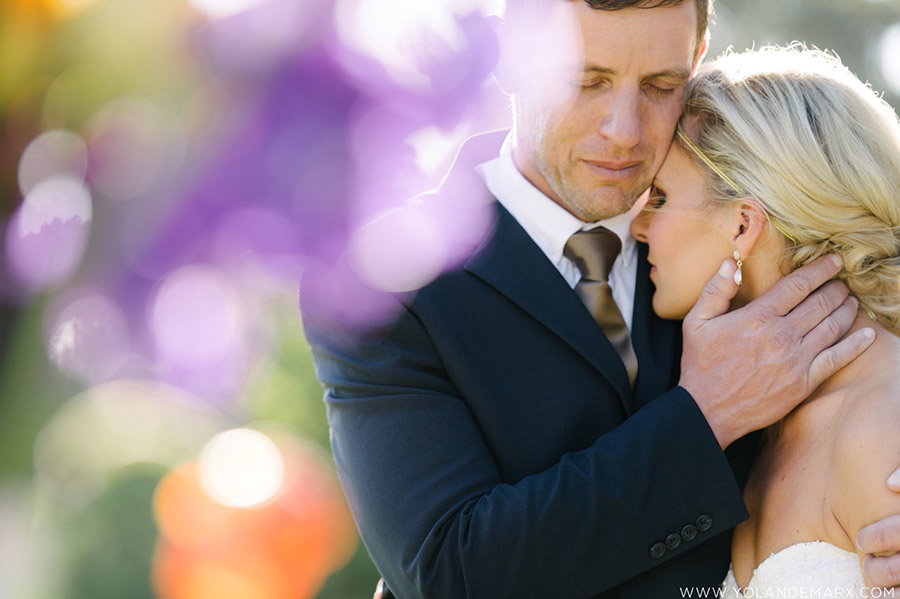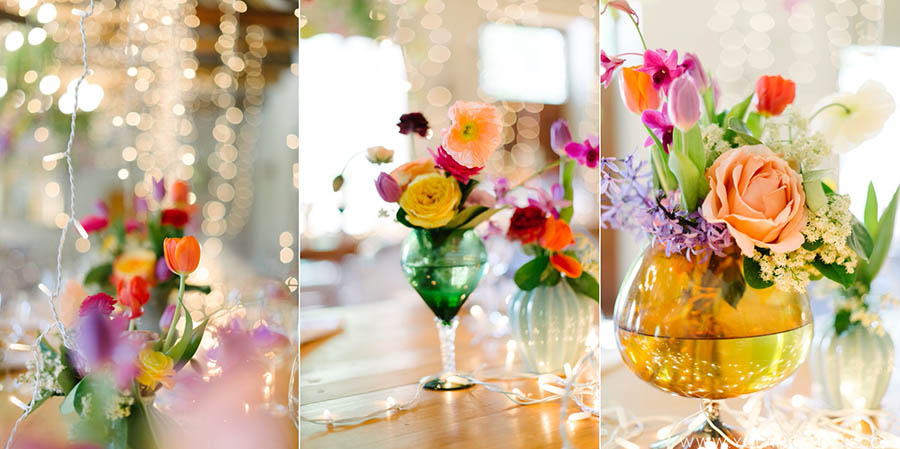 Where do you get inspiration from and what inspires you to capture and create such great shots and imagery?
When I started out I used to follow the blogs of so many other wedding photographers all over the world for about two years when I didn't really have any weddings of my own. I always feel like I really developed my eye for certain shots that way. There are however no rules in wedding photography. However, there are certain photos that clients expect to see in their gallery but you can play by your own rules. These days I'm much more inspired by the wedding and the couple's story itself. I take my cue from them and I try to tell the story in the most authentic way possible. My biggest goal is to capture emotions. Emotions are what tells the story.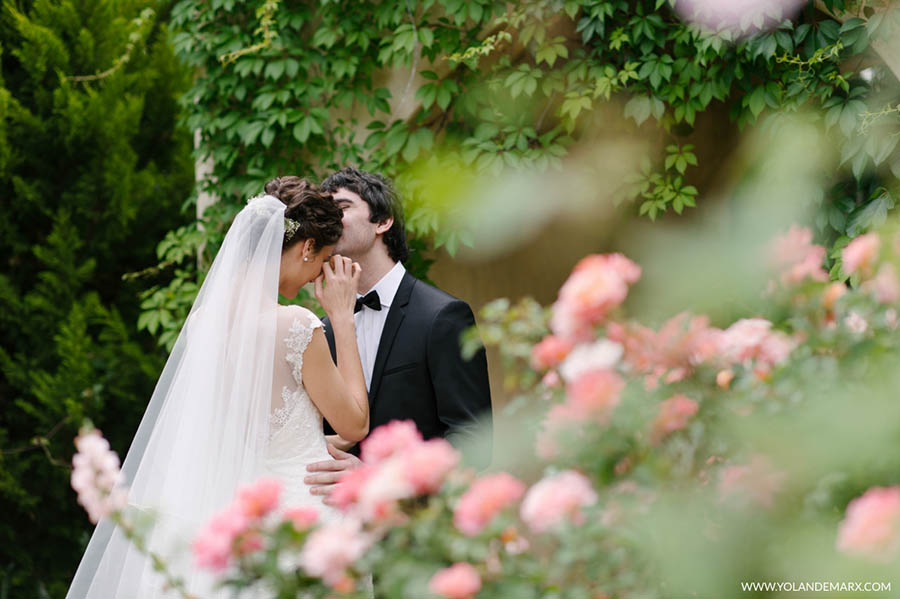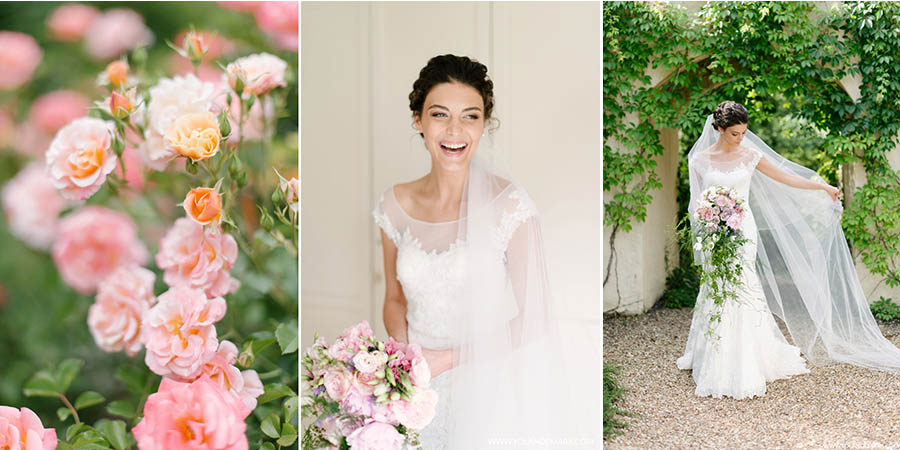 How would you describe your wedding photography style?
My style is very simple and natural. I realised after a few seasons that my clients almost identified my style for me since most of them said they like my natural approach and that my photos don't look posed or staged. I love capturing the chemistry between a couple without providing too much input. I always start taking photos even as we are walking to the different locations. Those stolen glimpes and shy smiles they share without being aware of the camera, are what I'm after.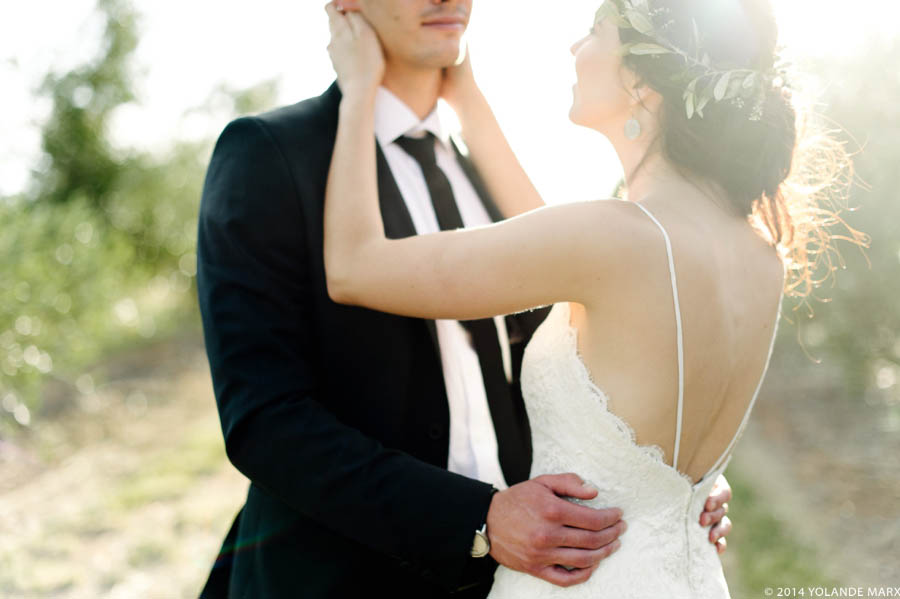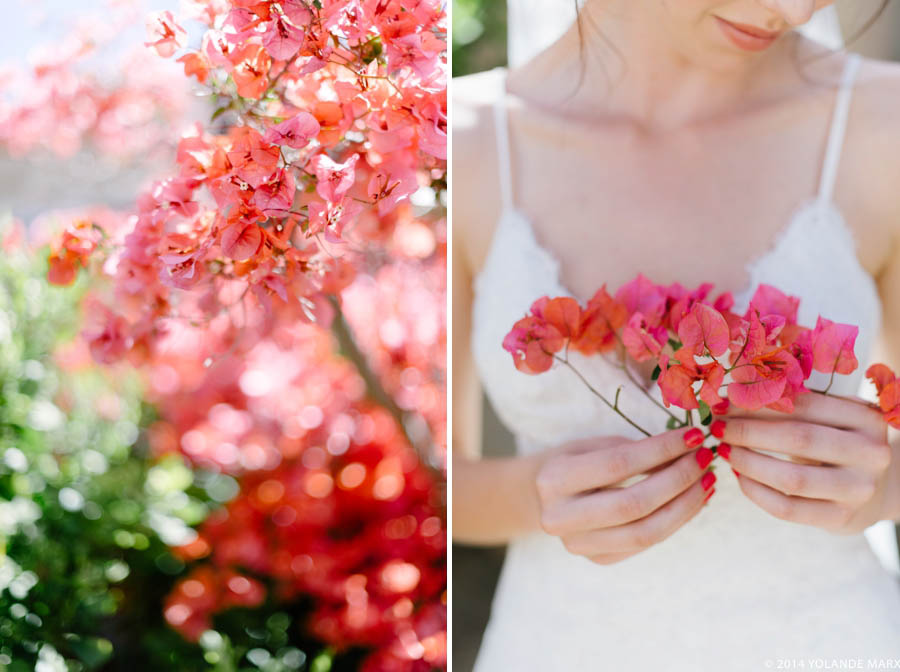 How has wedding photography changed in the last 5 years?
I feel that the biggest change is that people prefer a documentary approach much more now as opposed to styled or posed images. I've had clients request that no formal photos be taken whatsoever during the day. They want the wedding to be documented "as is" to tell the story and it's wonderful if you are a photographer who like me, prefers to adopt a 'fly on the wall' approach.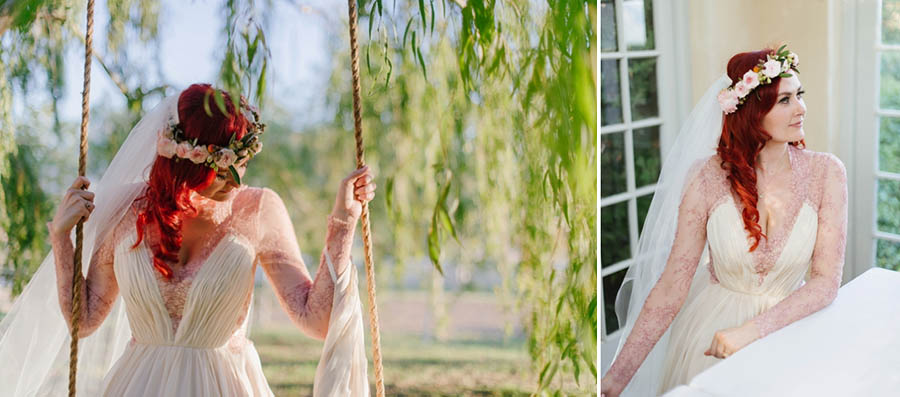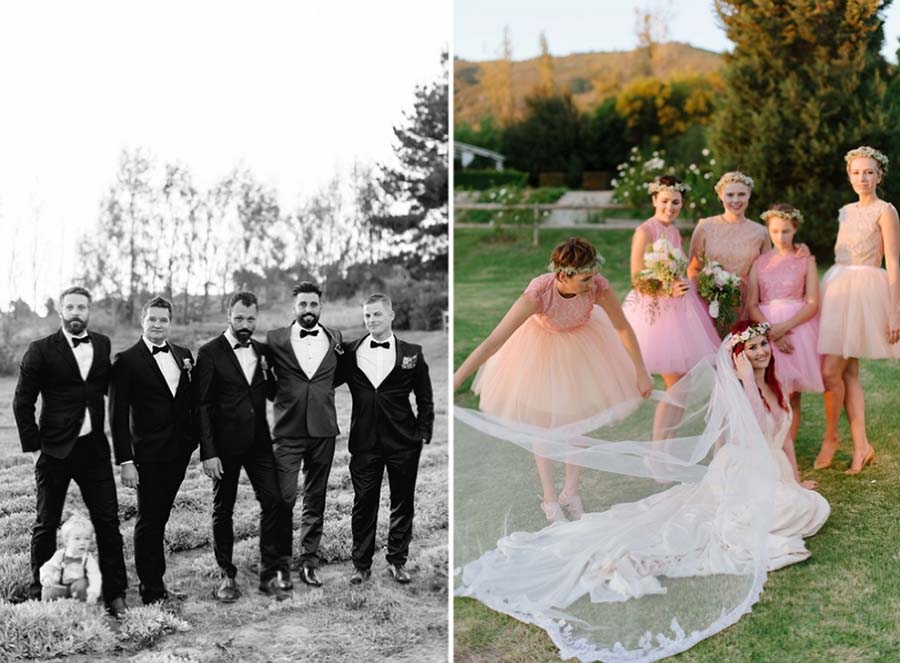 What has been your favourite venue/location to shoot at and why?
I have a few. Intimate weddings are my favourite type of weddings to photograph. Therefore, Hawksmoor House, has always been a firm favourite of mine due to the fact that they usually only cater for smaller weddings. I love the fact that I'm able to capture so many different photos each time I'm there as their grounds have just so many unique photo opportunities. Another one of my favourites is Natte Valleij. It has a secret garden feel that I just love.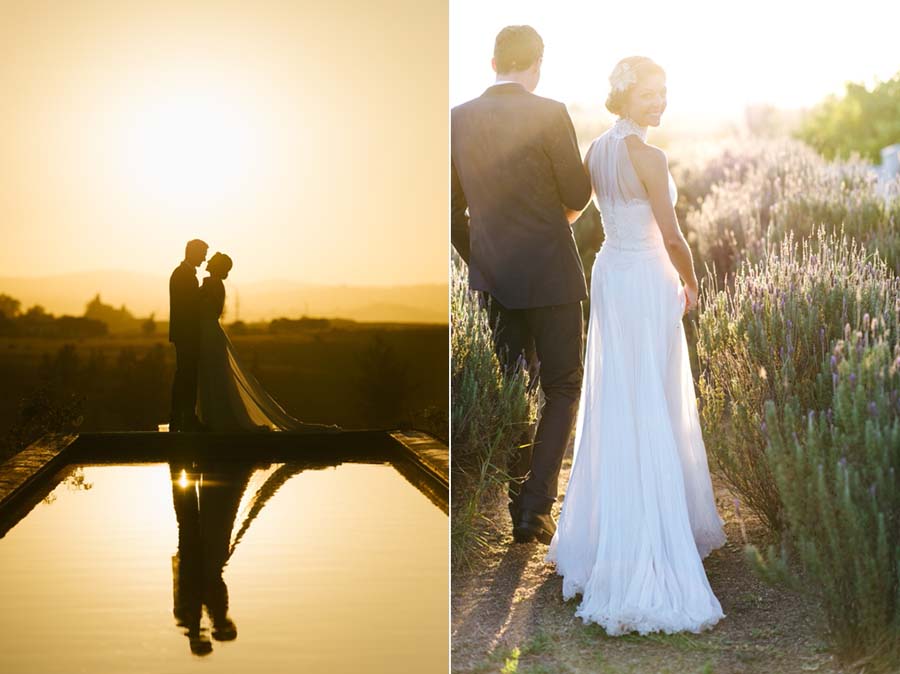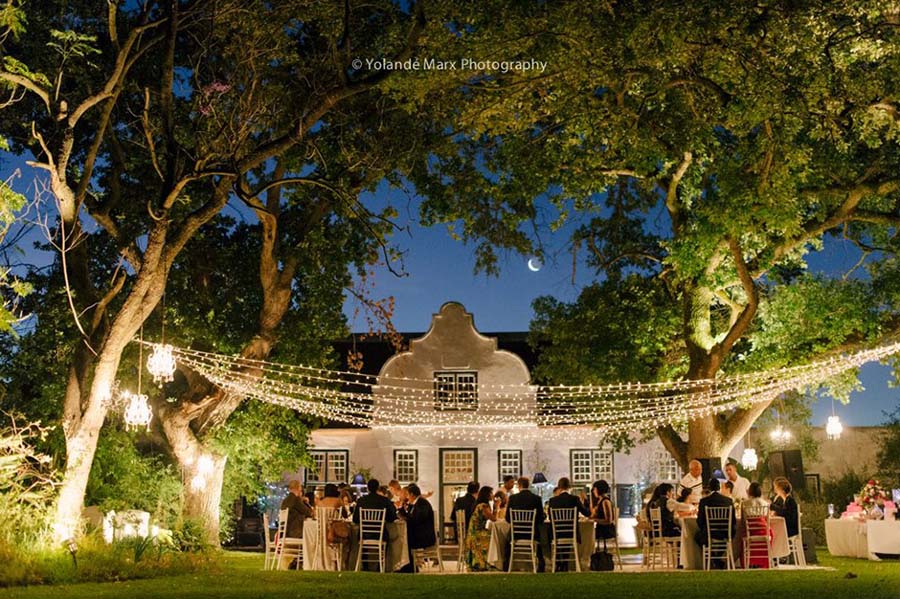 Where would you like to shoot next?
I photographed a wedding at The Olive Press at Boschendal recently and I would love to go back there again. The interior is just incredible and I found it really suited my soft and romantic style. I would also like to shoot at Die Woud as I've heard great things about them.
What is your favourite image you have shot recently?
 I am in love with this photo I captured during a wedding in Hartswater during March. The couple are wedding photographers themselves and they were such a genuine, warm-hearted couple, that I smiled all the way through the post processing. I love this image so much because of the light, the movement, the moment and the dress. I love a beautiful wedding dress, and I especially love to bring it to life in my photos by having the couple move or walk. This moment happenend as we were walking between locations.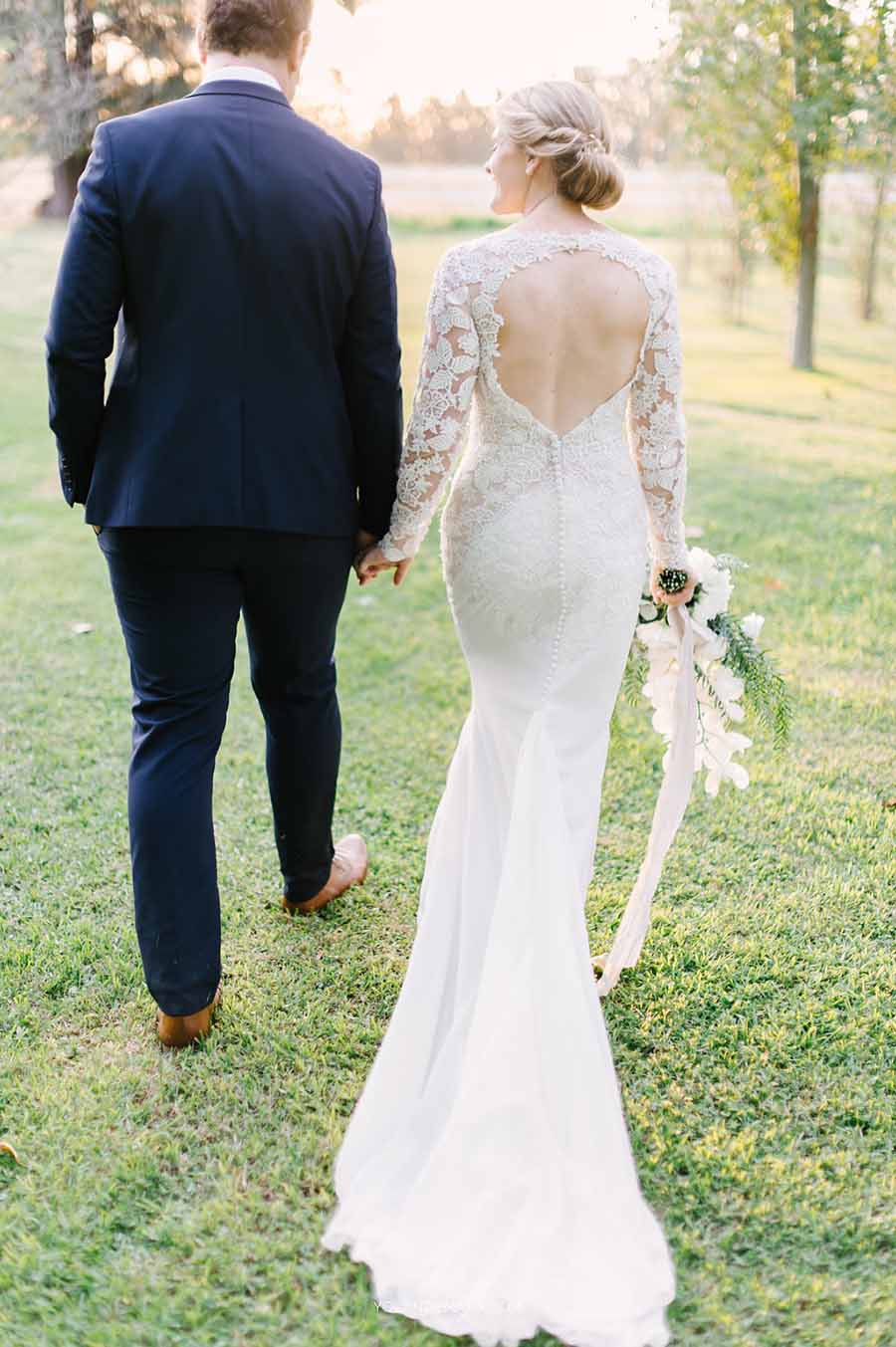 Do you have any tips for couples who are looking for their perfect wedding photographer?
I believe in the saying that you get what you pay for. My advice would be to hire the best photographer that you can afford. If you value quality over quantity, don't be fooled by packages that includes lots of bells and whistles. You can always order an album at a later stage when you've had a chance to save up for it.
Also, do your homework on which photographer's style suits your own personal taste and aesthetic.  Be very careful on "settling" on a more affordable photographer if the one you really want is outside of your price range. It is a bad idea to ask a photographer to shoot in a certain way. A photographer's style is very personal and not something they can change for you on a whim. If you can avoid these type of mistakes, your expectations won't be unrealistic and you will avoid being disappointed.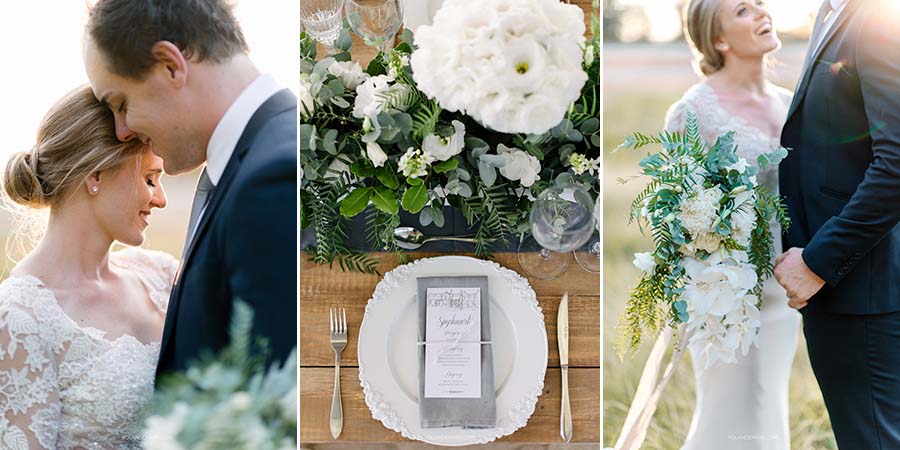 A huge thank you to Yolandé for participating in this interview. Choosing pictures to feature in our blog post was an almost impossible task! To see more of Yolande's work, please head over to her oh-so-impressive website and portfolio: www.yolandemarx.com
Shelley at Where's My Wedding