Cape Town Wedding Photographer | Kobus Tollig at Highberry Boutique Winery
14 / 11 / 19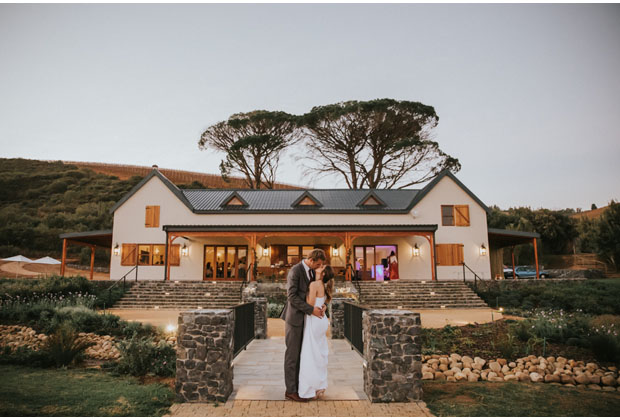 Kobus Tollig is a true candid-style wedding photographer. His work is creative, authentic and always captivating. There's something so distinctive about Kobus' photographic style and if I had to describe it in one word it would have to be 'organic'. He manages to capture a remarkable amount of emotion and authenticity in the simplest of photographs, while reflecting the couple's uniqueness and style.
In today's blog Kobus gives us a brief overview of his journey as a wedding photographer, as well as his favourite wedding venue, Highberry Boutique Winery & Function Venue. Located on the outskirts of Somerset West, bordering some of the country's finest wine farms, is Highberry farm, a boutique winery and bespoke wedding venue. With panoramic views of the farm's vineyards and False Bay, as well as the Hottentont Holland mountain range, you are provided with an incredibly private and exclusive experience.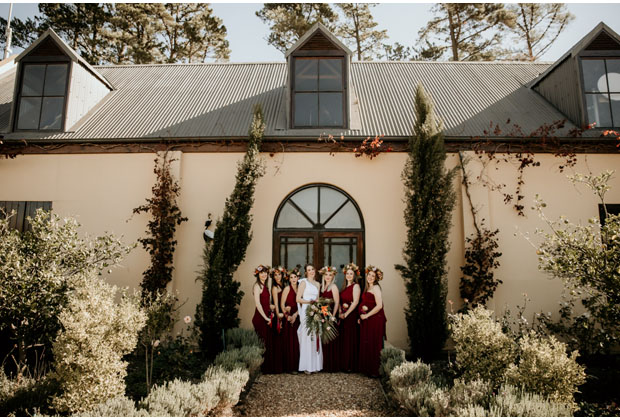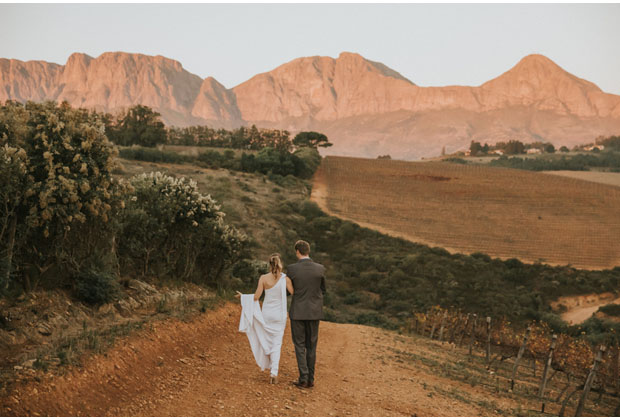 How did you start in photography?
Photography for me started as a hobby about 12 years ago. I photographed wildlife and landscapes at first but my love and connection with people quickly pushed me in the direction of portrait photography.
10 Years ago I decided to pursue wedding photography full time and now after more than 30 weddings I can honestly say it was the best decision of my life.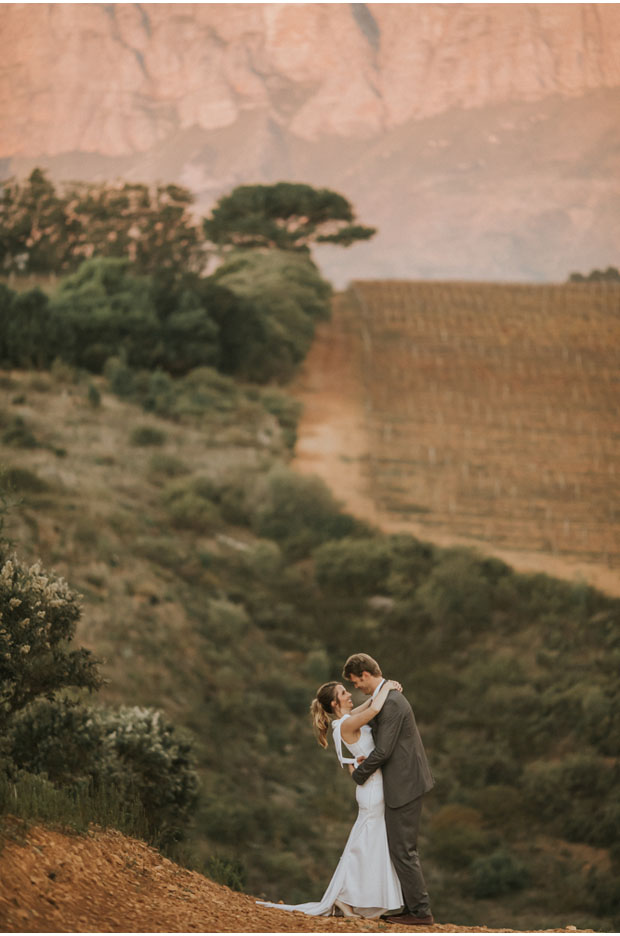 What is your photographic style?
My style consists mostly of a documentary-style, capturing moments on the go. Landscape is also incorporated into my style as that was a part of me for so long. I also love to combine my documentary-style with elegant fashion photography. Let's be honest, most brides still love to get that beautiful portrait.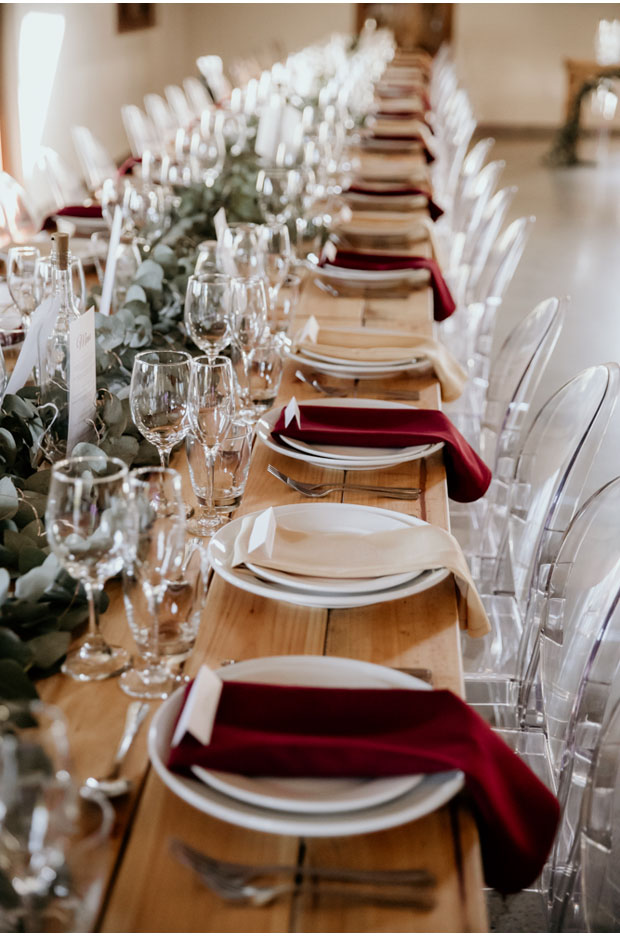 Why do you favour Highbury?
Highberry is this unfound gem in a photographer's paradise. The amazing part is that it never looks the same as it changes with the seasons. The views over the vineyards and from the veranda are unbelievable and one can point their camera in any direction and get amazing photos.
What is your favourite part of a wedding and why?
My passion is to capture the most intimate moments of the day that will be treasured forever.
Moments between the bride and her bridesmaids, that wonderful moment when the father of the bride first sees his daughter ready to walk up the aisle, the secret smiles between bride and groom, those special confetti moments with all the action. I love orchestrating unusual fun aspects.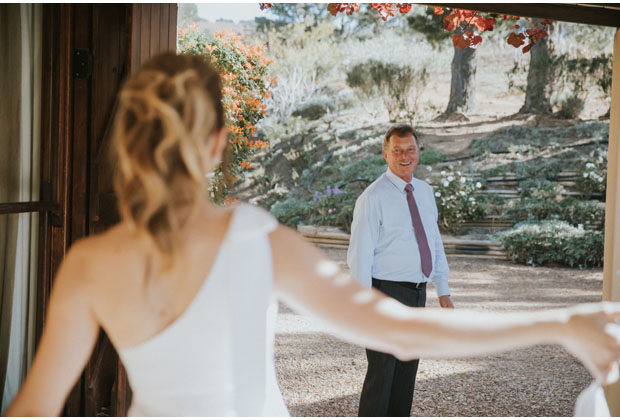 What tips do you have for couples choosing a photographer?
Cliche ALERT!! Your photographer is the most important part of your day, as they create the memories that will last you a lifetime. I, however, strongly suggest that you make sure your photographer will make your day fun. It's a special day and therefore the photographer needs to add to that.
A huge thank you to Kobus for participating in this interview! We wish you a wonderful wedding season ahead!
To see more of Kobus' work, please head over to his website.
For more information or to contact Highberry directly, visit their listing.